Walk This Way
Looks / Style Advice
March 27 2019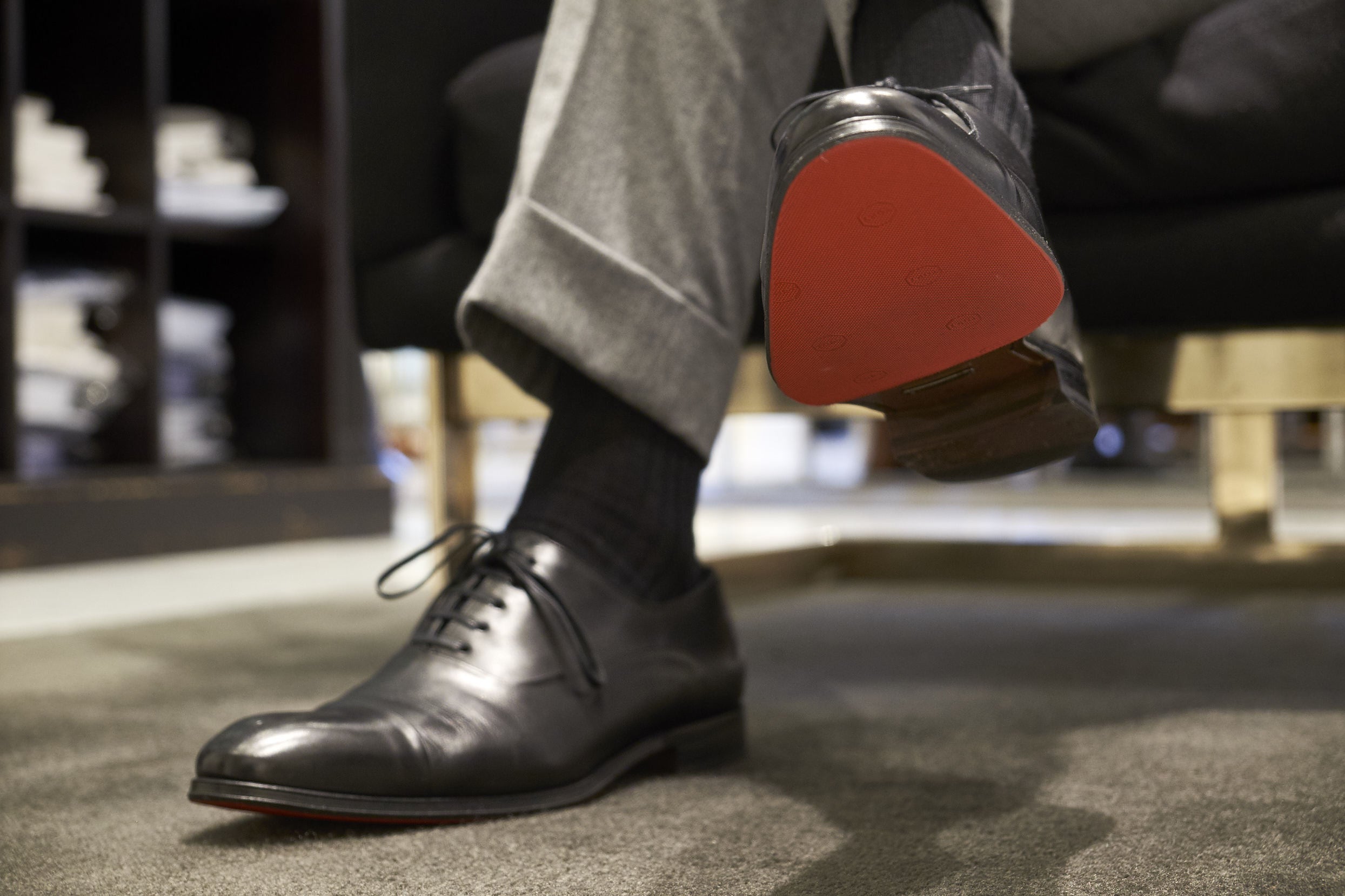 Romantics will tell you that leaving a shoe's natural leather sole exposed then wearing it in is the way to go. They're wrong. In the long term.

The natural polished leather sole looks brilliant when new but looks less amazing once scuffed up. You run the risk of eventually wearing the leather right through to the stitching and forcing a repair or re-sole then a subsequent second breaking in period. So, unless you're a sucker for self-imposed punishment, there's another way to walk.

Applying a half-sole protective grip to the bottom of your leather-soled shoes is a surefire way to extend the lifespan of your footwear. Once you wear in your new shoes, your sole protector stands the best chance at staying on as long as possible without having to deal with any changes in the shoe shape. Leather footwear bends, flexes and moulds to your feet, so in an ideal situation you should wear your shoes in to first soften the sole and upper. Often wearing your shoes around the house for a few nights is enough. The chunkier the construction, the longer it will take to break in.

While the standard half sole grip is black and inconspicuous, we've got a range of colours to select from that take wardrobe personalisation to the next level, such as the orange pictured above.
Visit us in store for a closer look at the options for protective soles while you're perusing the new range of shoes.