Spinning Yarns: Ravi Uduwaka
Looks / Blog
June 29 2018
One of the youngest veterans on the team, Ravi gave up jet-setting around the world to return to his roots at Working Style. Learn more about Ravi below.

How long have you been at Working Style?
5 years total. Started in Wellington nearly 8 years ago and after an overseas stint moved back to join the Shortland Street team.

What would we find you doing outside of work?
Pattern-making and garment construction. At the moment I'm learning how to hand sew buttonholes.
What's your favourite piece in the new collection?
Our Deacon deer skin leather boots. A deep, rich, chocolate tone and beautiful texture.
What can't you leave the house without?
My black WS pebbled leather backpack.
Go-to dinner spot?
Krung Thep Thai Street Food on K-Rd for a delicious Pad See Ew.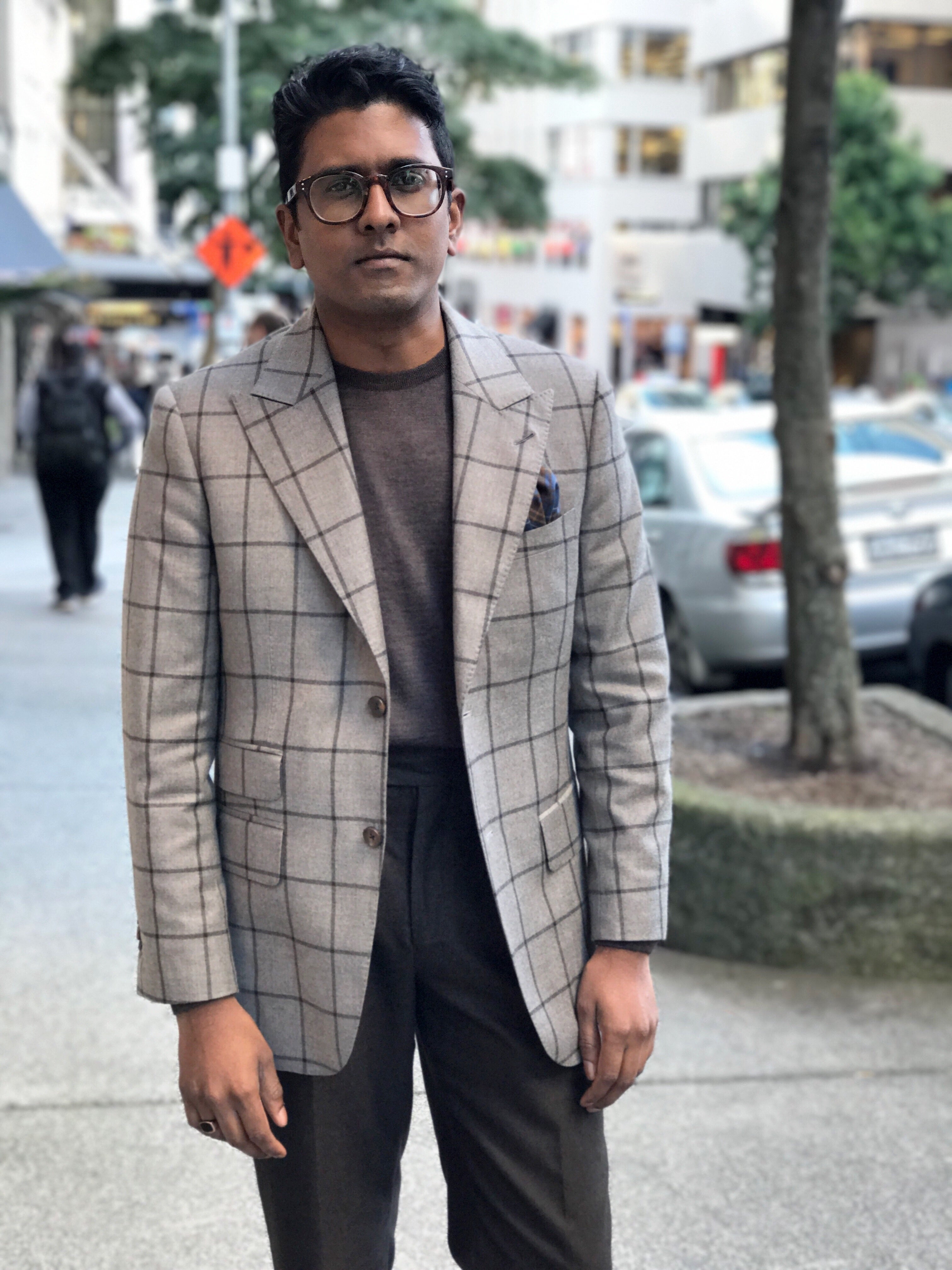 All time favourite movie?
Lock, Stock and Two Smoking Barrels.
What's your most treasured belonging?
My A500WA-1 vintage Casio World Time Watch.
What are you listening to at the moment?
A Tribe Called Quest.
What are you watching?
Sons of Anarchy (third time around!).
Drink of choice?

Beer - at the moment Tokyo Dry.