Spinning Yarns: Lourdaiz Ah Chong
Looks / Blog
June 05 2018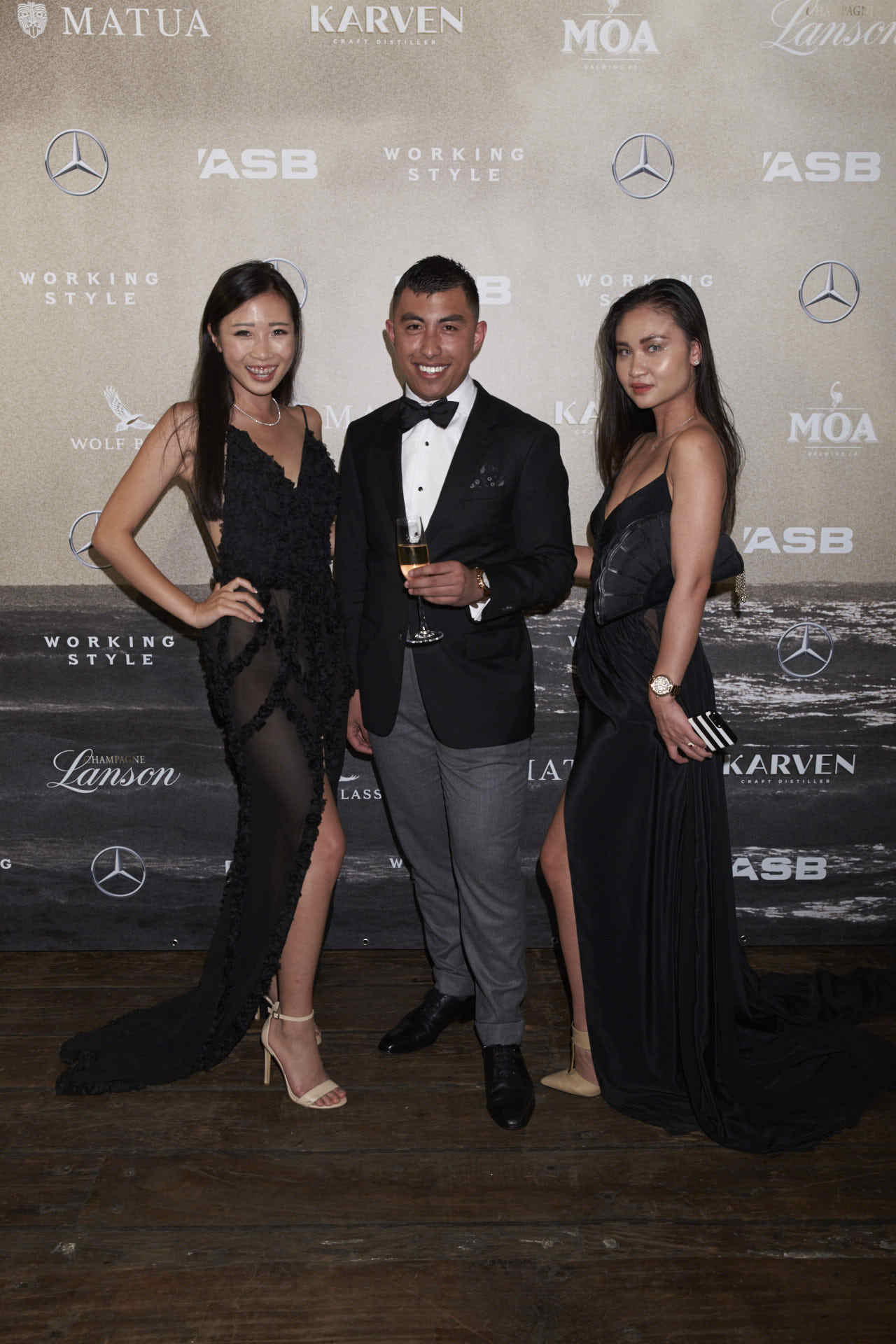 Lourdaiz is one of our young guns, cherry-picked over the rest because of his smarts, his work ethic and his pearly whites. If you see Lourdaiz, you're likely greeted with a grin. As one of our part-time team members, Lourdaiz works across our Auckland stores, with our Shortland Street branch as his main base between hours spent completing his final few semesters at university.


How long have you been at Working Style?
I have been with Working Style part-time since December 2015 as I am currently completing a Bachelor of Commerce in Finance and Marketing.
What's a book you've read that you would highly recommend?
The 7 Habits of Highly Effective People by Stephen Covey – A gift from Christopher Luxon (CEO of Air New Zealand and Working Style customer).

What are your hobbies outside of work?
Coaching the Sacred Heart College 4A rugby team, socialising with friends and reading a good book.
Better Working Style Stories?
Last year, I was assisting a customer after a morning rugby training and while pinning his trouser leg, got a sudden cramp in my calf muscle and had to lie on the floor wincing in pain. The puzzled gentlemen asked me what was wrong and before I could answer him, he grabbed my leg and gave it a good stretch out. We both had a laugh about it afterwards.

Which Super Rugby team do you support?
Being a JAFA, I am a loyal Blues fan.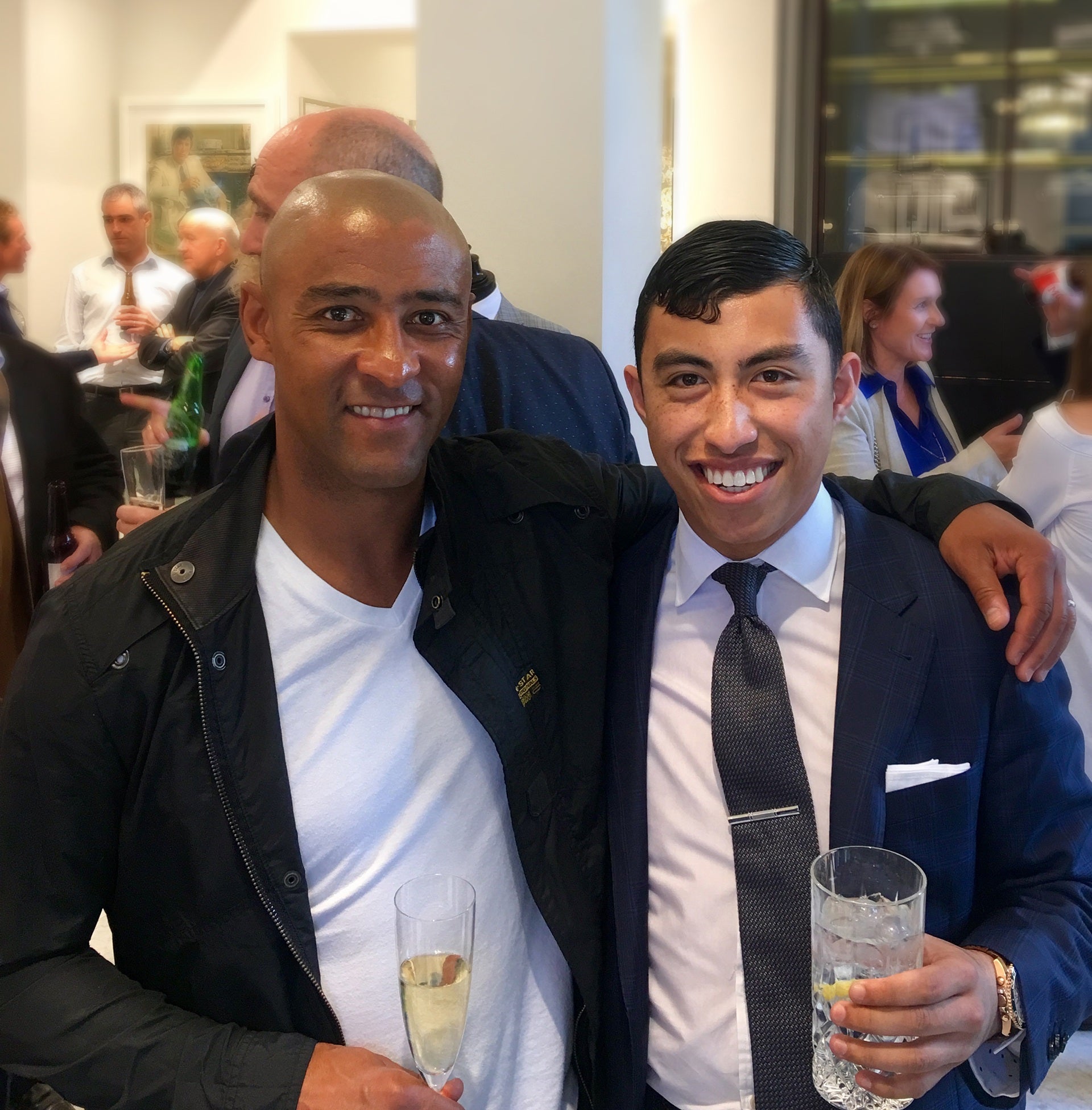 Favourite holiday so far?
Last November doing the Contiki Thai Island Hopper West with friends.


What can't you leave the house without?
My cell phone, water bottle and a banana to keep me going throughout the day.

What's your go-to eatery in the CBD when you are at uni?
The Chicken Salad Sandwich from Federal St Deli always goes down well.

What do you love most about Working Style?
That our company culture is one where everybody feels valued and are constantly striving to give the best customer service. It is a work environment that has allowed me to learn and grow.

What's your favourite piece in the new collection and why? Our navy bomber jacket which is an essential piece in any smart-casual wardrobe.

Drink of choice? Kraken Black Spiced Rum & Coke.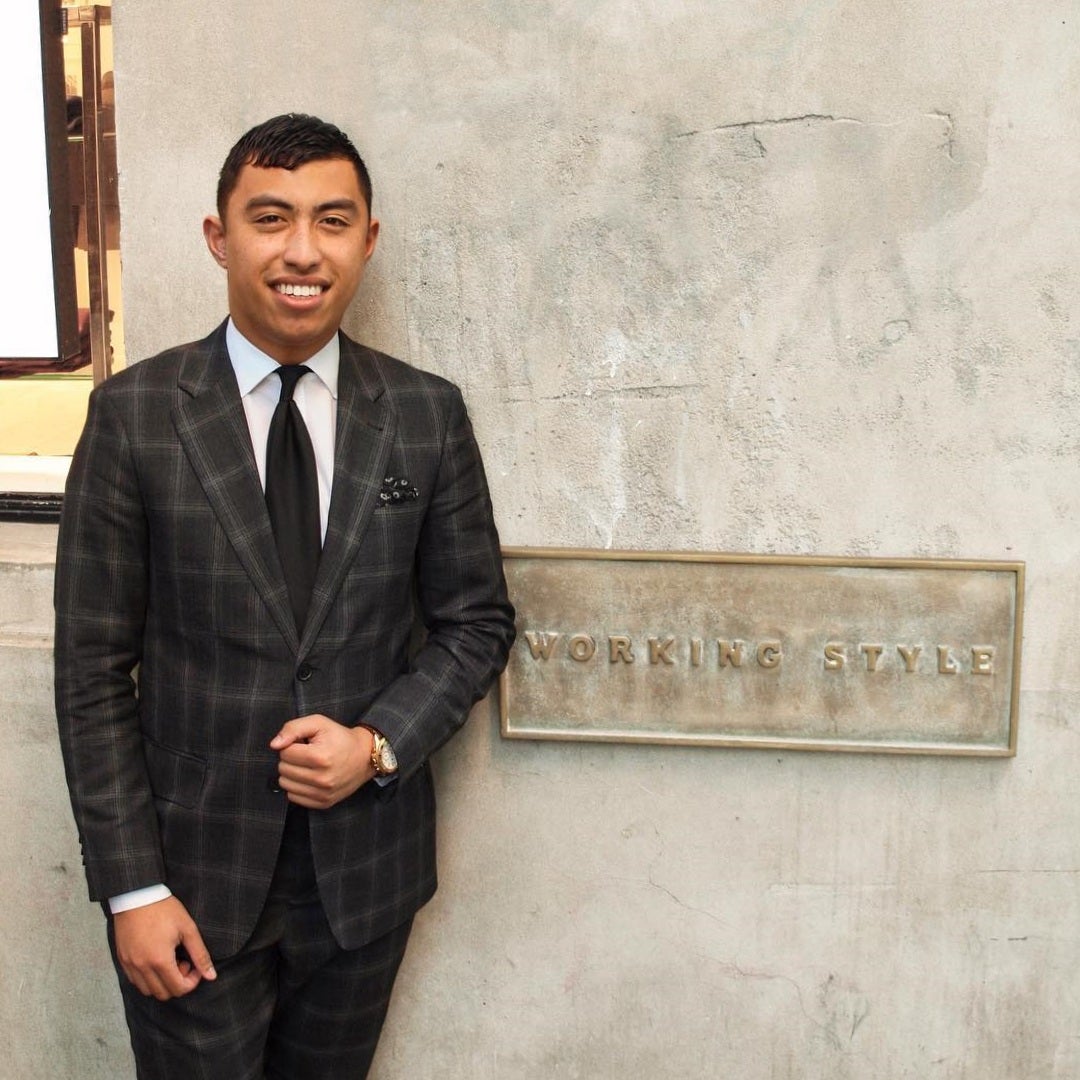 Book a made-to-measure appointment