Wearing Working Style
Looks / Blog
August 18 2017
We're pleased to have dressed such a talented bunch lately, here's a small sample of who has been wearing Working Style.

Follow us @WorkingStyleNZ on Instagram and tag us in your photos this Spring.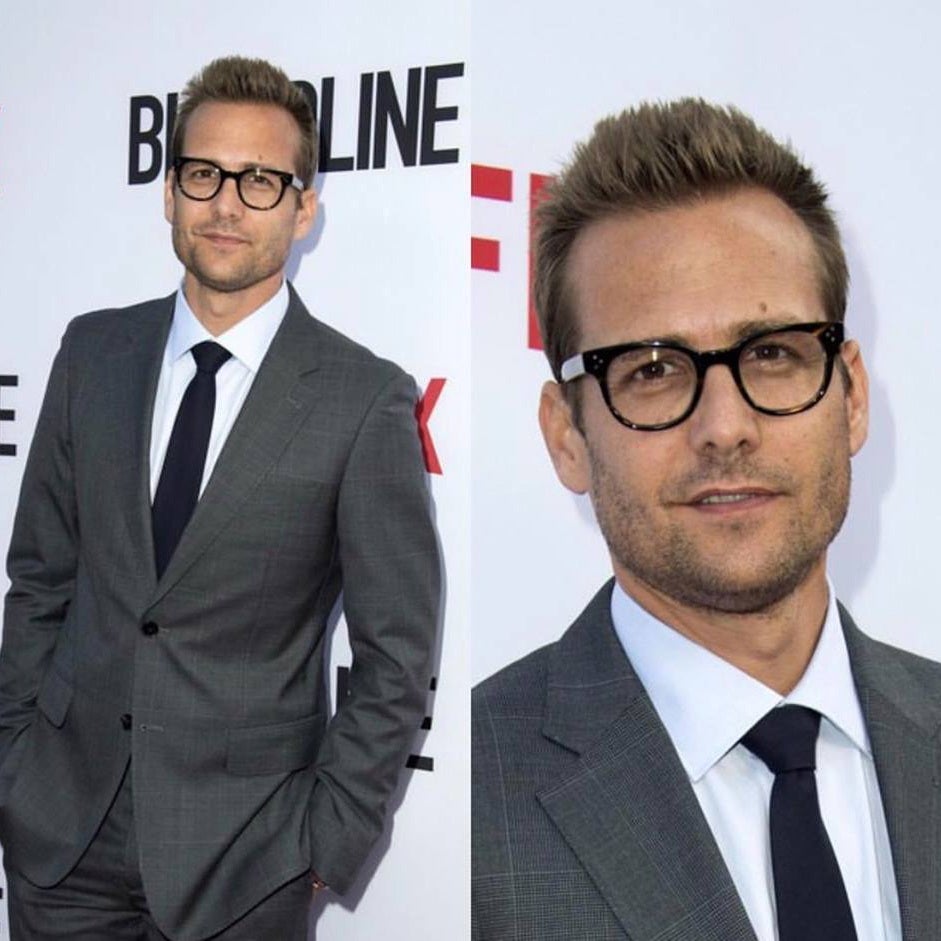 Gabriel Macht, star of Lightbox Legal drama Suits wearing Working Style's Grey Prince of Wales Suit to the premier of Bloodline. Watch the new Suits season out now and spot the Working Style suits used in the on-screen wardrobe.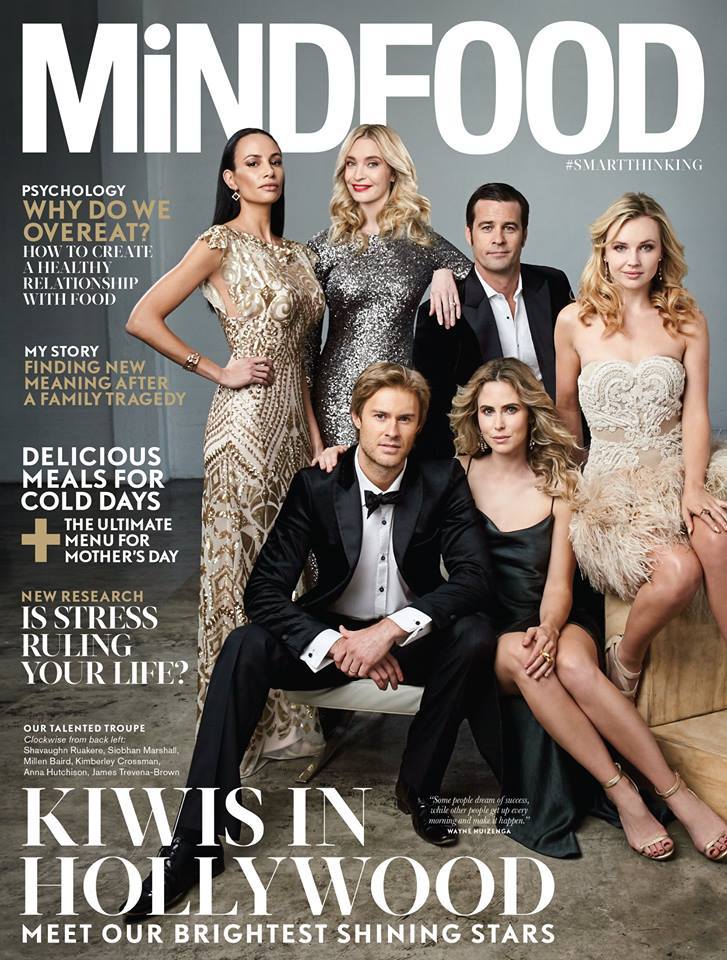 If you haven't seen Diplo on the cover of the winter 16 Remix go out and grab a copy for yourself. The American DJ is wearing a very healthy amount of Working Style product on the cover and throughout the rest of the photoshoot.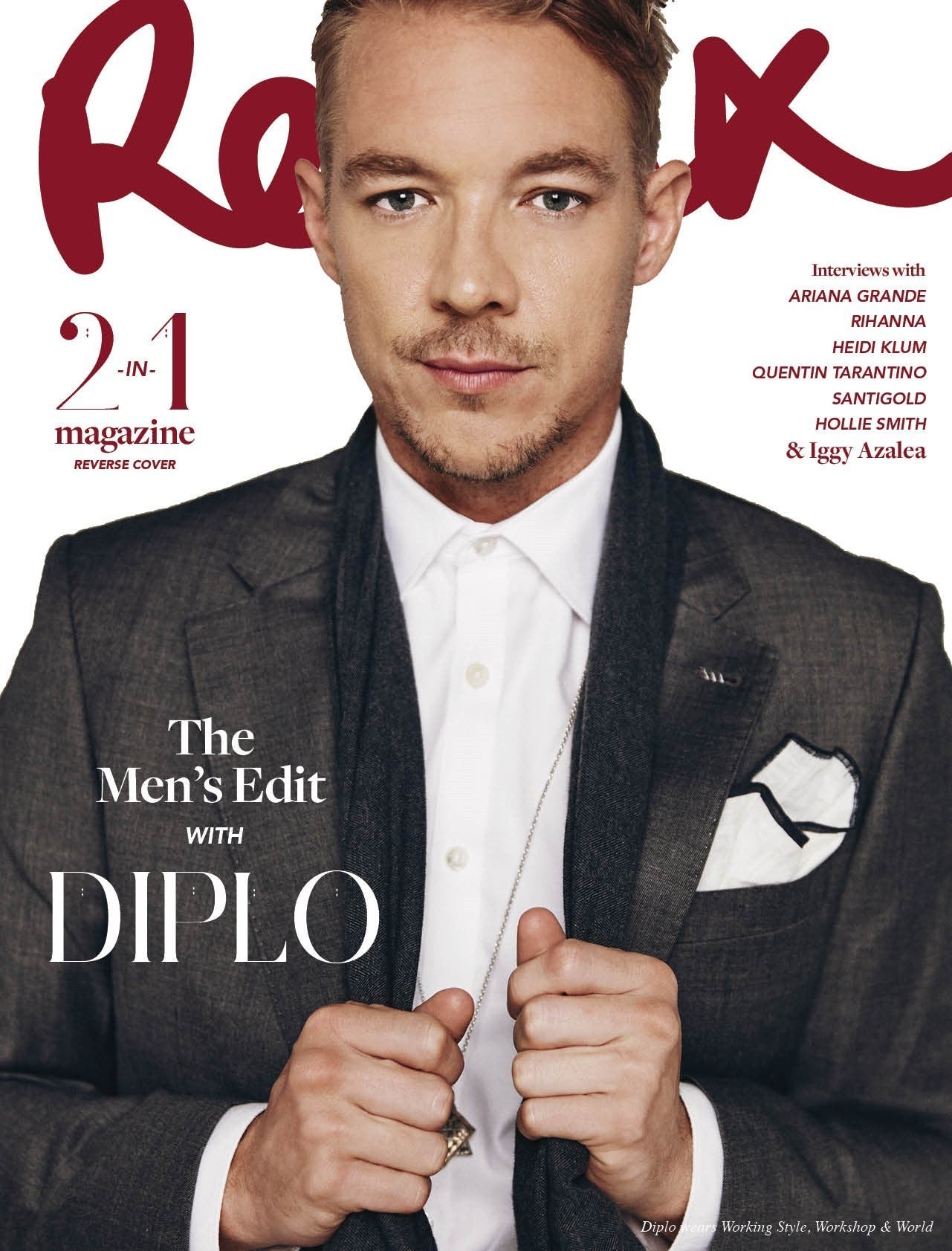 We had the pleasure of dressing, British band, The 1975 in some Working Style kits recently for their interview with Coup de Main.
Read the full interview and see the rest of the photos here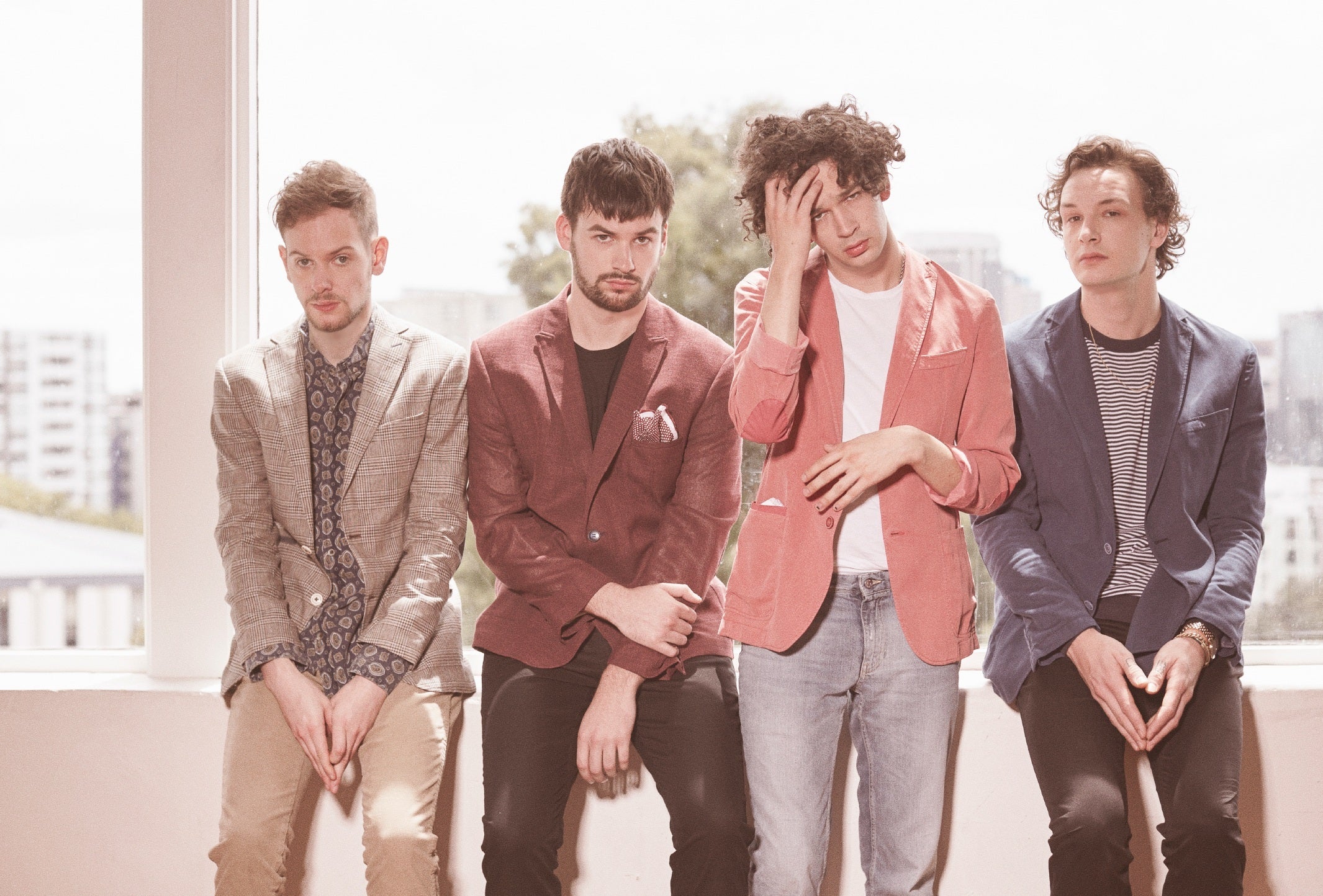 Art Green, Bachelor season 1 and founder of Clean Paleo wearing his tailormade Working Style dinner suit.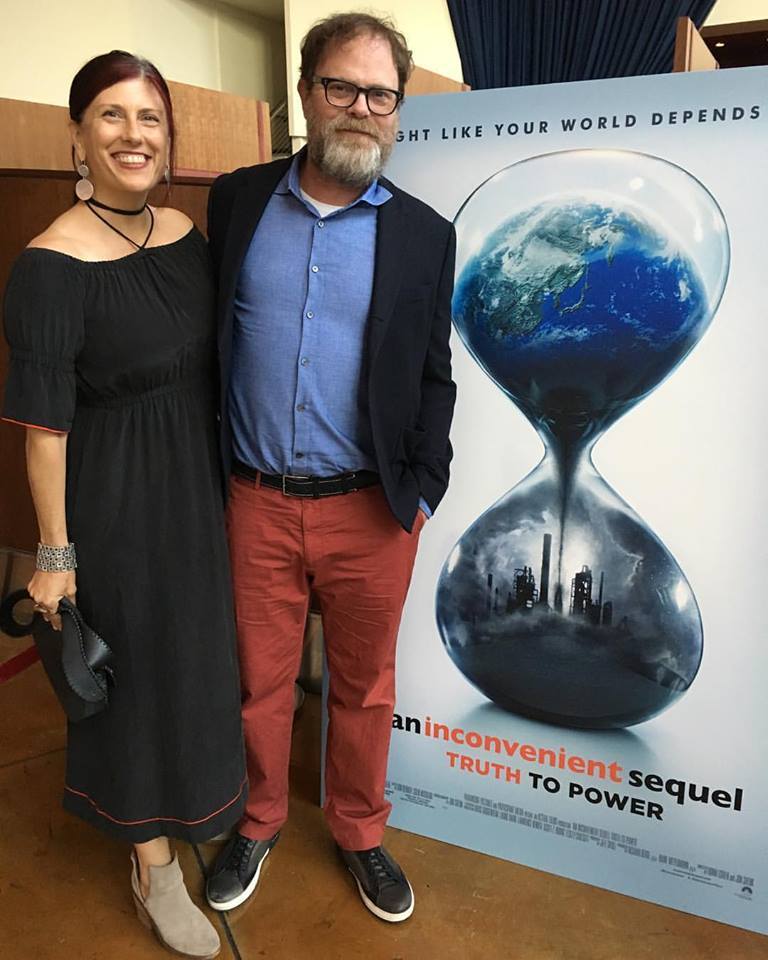 Beauden Barrett wears Working Style's Blue Windowpane Suit.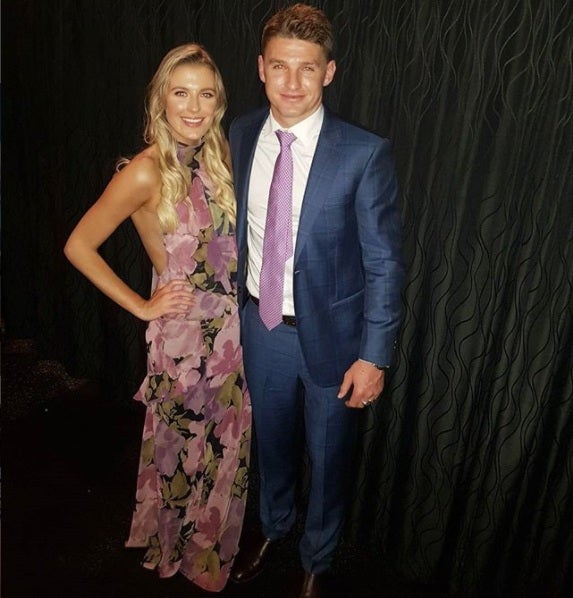 Aaron Cruden wearing our boucle wool blazer to battle the cold in style.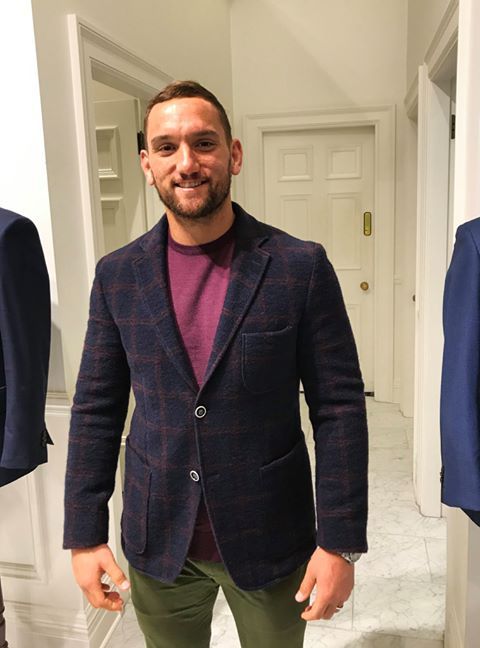 A thorn between roses, The Edge DJ Clint Randall looking great in our Plain Blue Twill Suit.
Olympic Medalist & World Champion cyclist, Sam Webster wearing a Working Style suit combination.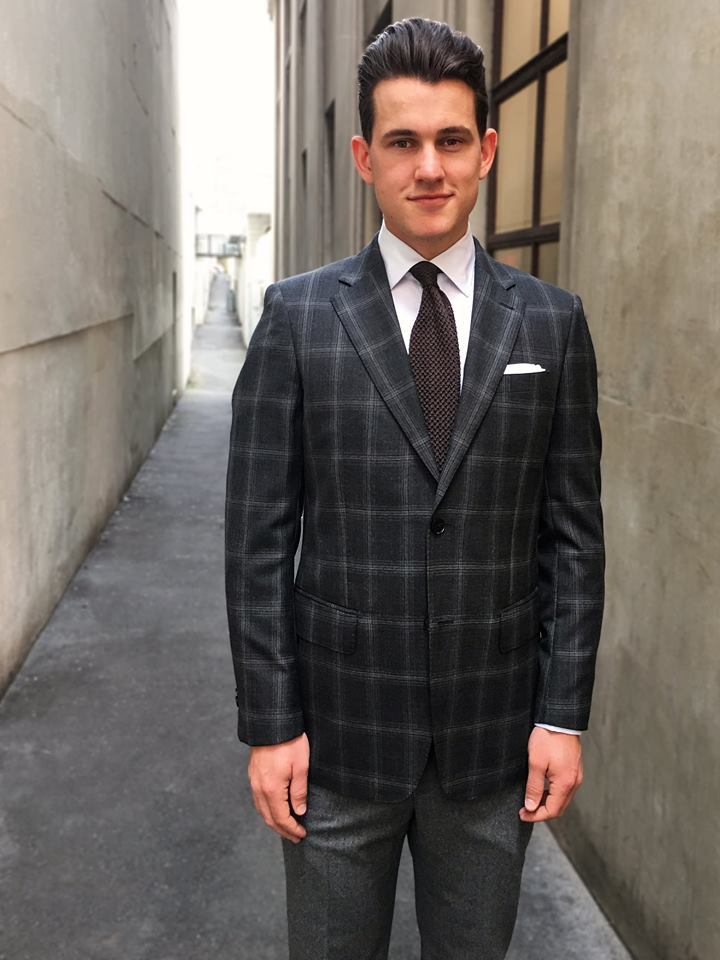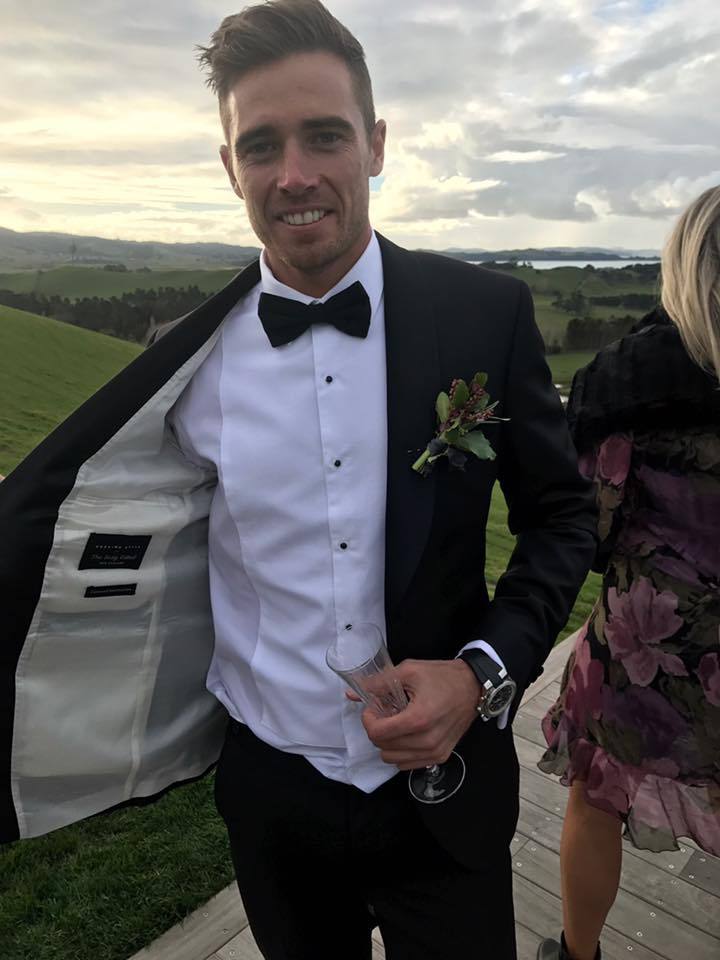 Working Style Ponsonby's Roderick Singh dressed KJ Apa, star of Netflix hit drama Riverdale.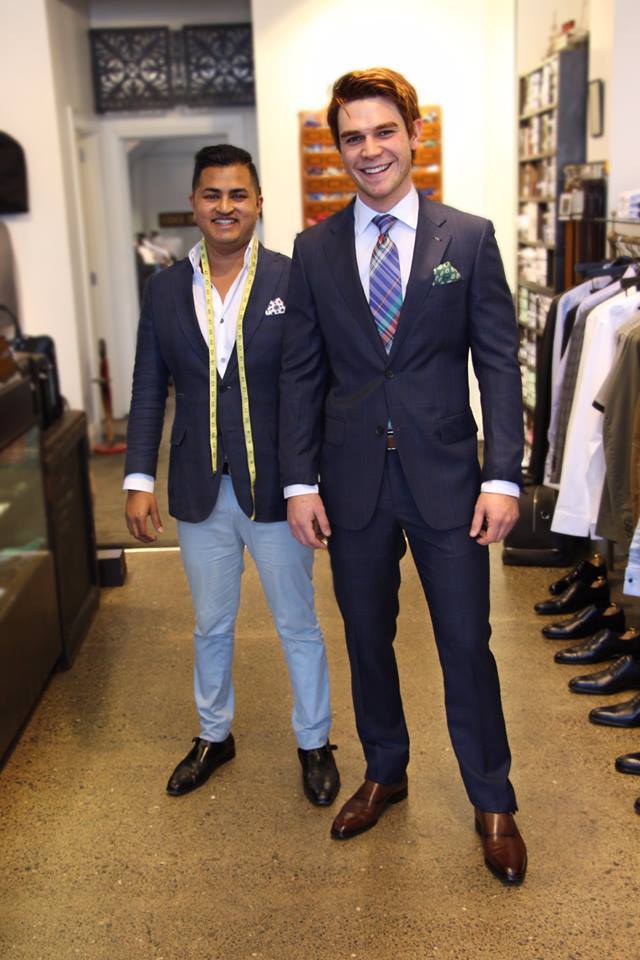 Check out Mindfood for a healthy dose of Working Style across New Zealand men making it in Hollywood. James and Millen wearing tailormade Working Style on the cover and more inside.