Get the Cool Shoe Shine
Looks / Blog
July 03 2018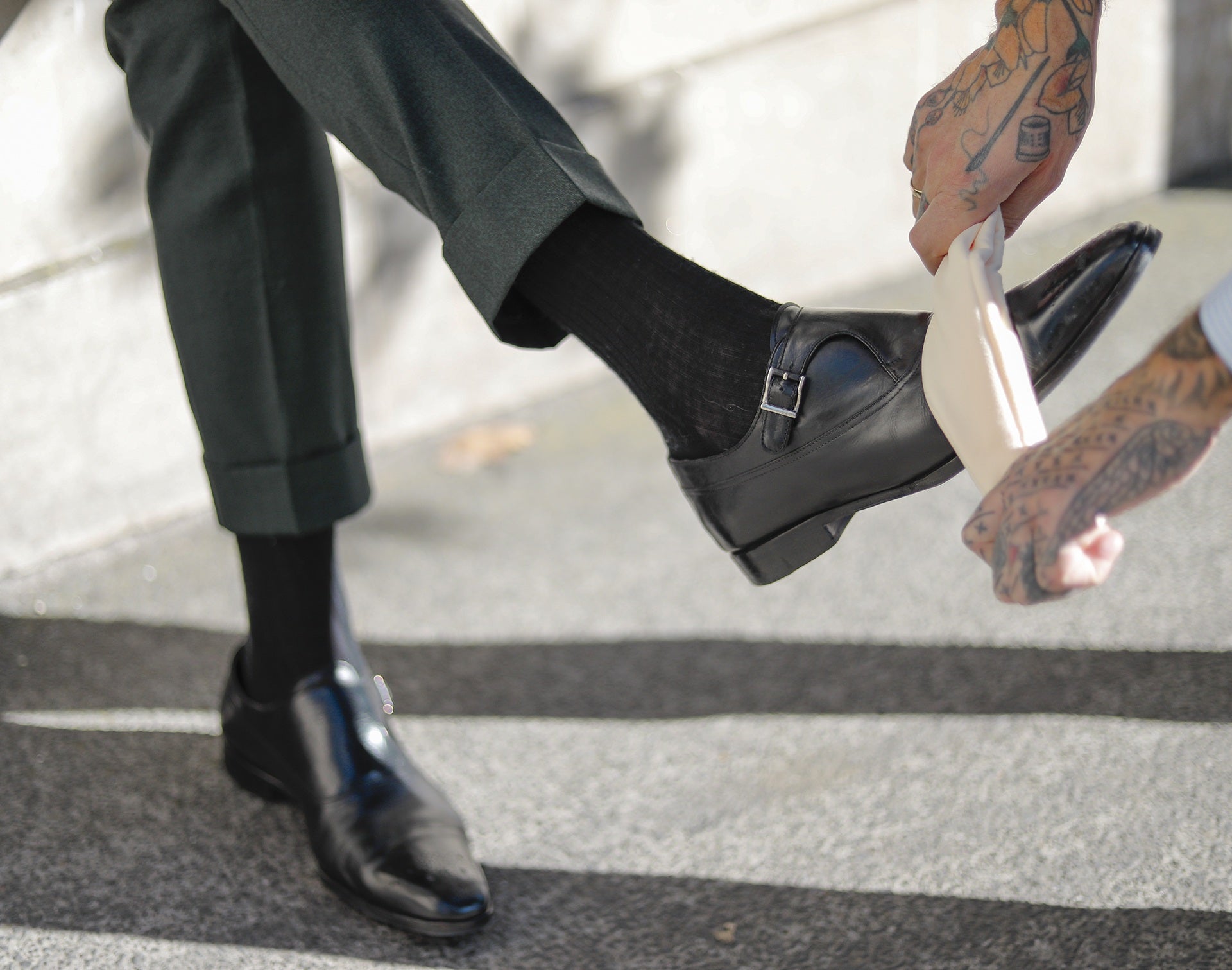 To celebrate our new season arrivals of Spanish-made Working Style leather footwear, we're announcing a new Shoe Valet service to care for your existing shoes. Quality footwear can last years and years, but only if your shoes get the care they need. We will help. Our approach to building a wardrobe focuses on the idea of obtaining fewer items but ensuring those you do purchase are in timeless styles and of supreme quality.

We invite you to bring your Working Style footwear in to your nearest store and we'll give them a spruce up.
If it's the end of the day, come in for a yarn and tipple. Our Shoe Valet service includes the likes of a clean & polish, suede treatment, laces replacement or an assessment on repairs to keep your original investment in top condition, even longer.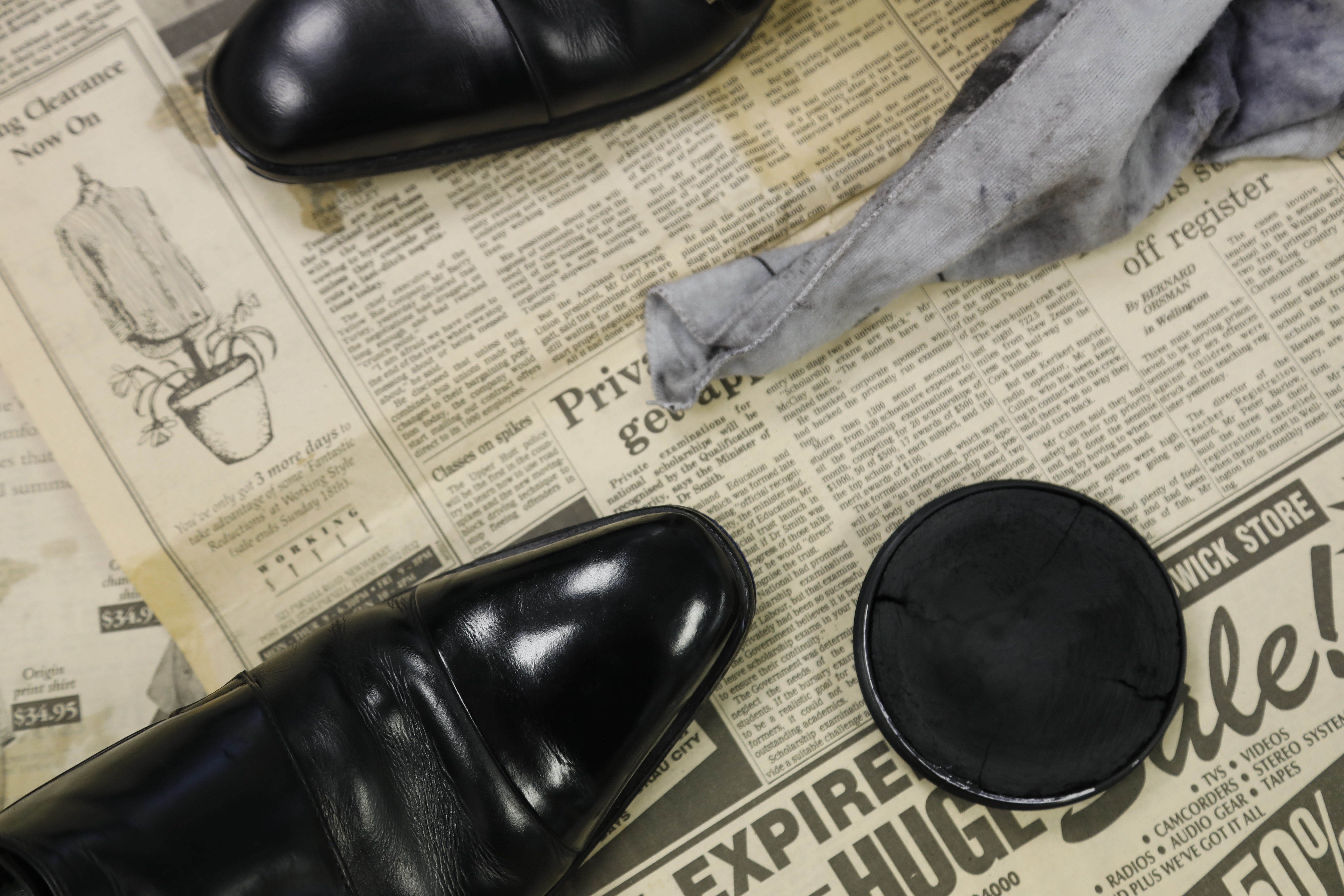 Three Easy Shoe Care Tips

Just like keeping hydrated, using sunscreen and getting rest keeps your skin in good condition, (even before considering potions and lotions) there are some simple things to do to keep your leather footwear looking smart.

1. Let your shoes rest and dry out for at least 1-2 days after wearing them. This allows the leather to dry out and relax.
2. After your footwear get through a rainy day, it's key to dry them out fully. Stuffing some bunches of newspaper inside will help draw the moisture from the leather.
3. Keep inside pressure on the leather. The nicest way to do this is with a cedar shoe tree which will keep the shoe in its original shape. If you find yourself with more shoes than shoe trees, again it's newspaper to the rescue, though this is not a long-term solution.