Ponsonby Alterations
Looks / Style Advice
July 31 2018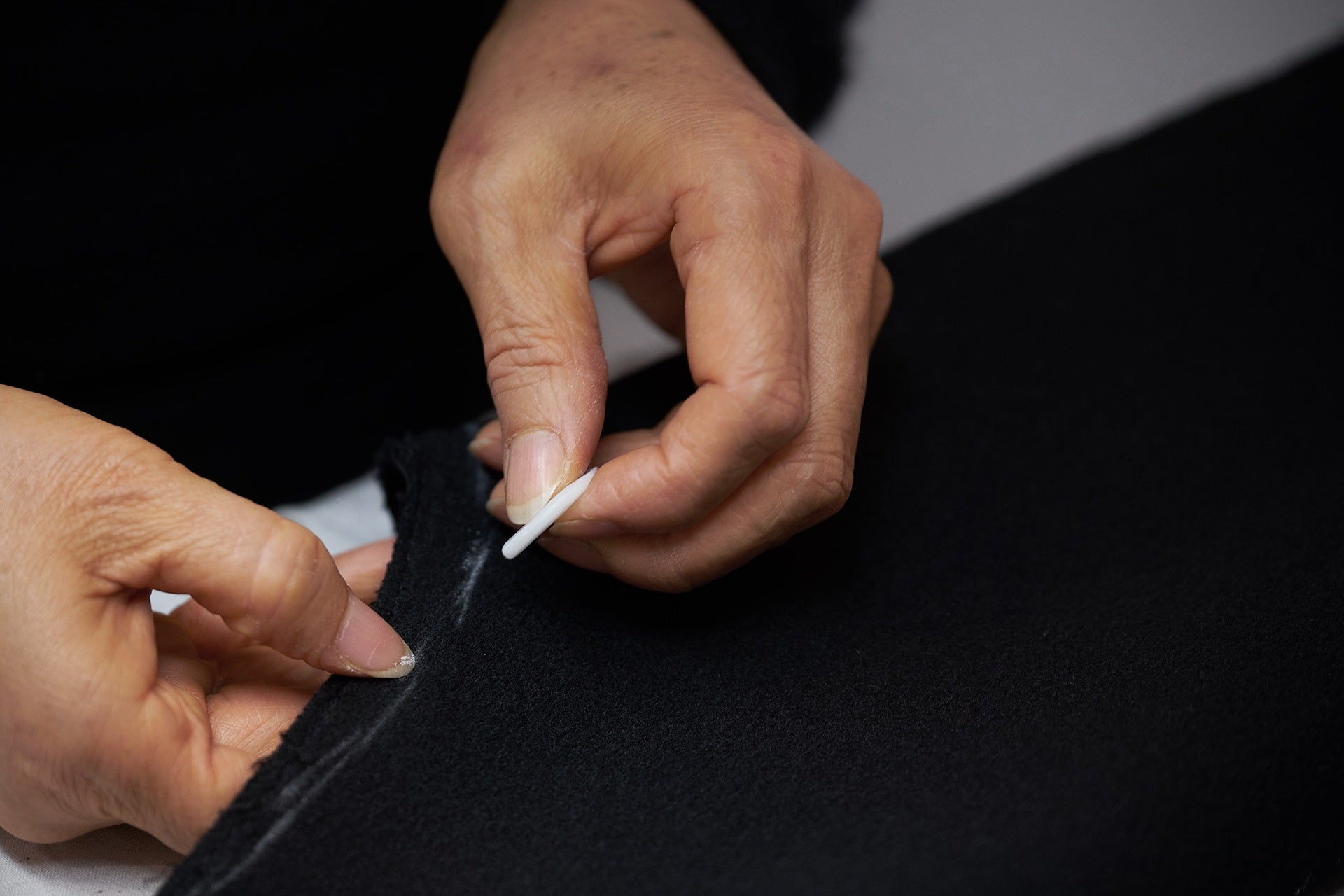 Auckland's artery of style always seemed like the ideal place to set up shop for Working Style. We did it in two ways: our 186a Ponsonby Road store services our clientele in Auckland's inner west and on the first floor of the building, our tailoring work room has resided since 2013 under our sister brand, Ponsonby Alterations. It's where our small team of tailors work on your garments, getting them just right.

If getting the most out of your clothing sounds like a good idea to you, you'll be happy to know about how our tailors can help. Each item's lifespan is extended with a little tender love and repair. Fixing seams, buttons and tears will prevent small issues from turning in to big issues later down the track. Improving the fit after size fluctuations lets your clothing rest on your frame the way it should. No excess & no tightness improves your garment's look and its longevity.


Head up the stairs at the back of our shop or bring garments in to any Auckland Working Style store to get repairs, resizing or alterations measured up. We'll get them to the team at Ponsonby Alterations where they'll finesse your fit by hand.

Alterations on womenswear, menswear, childrenswear, tailoring, denim and more is included in our service.



Visit their website here for a booking https://ponsonbyalterations.co.nz/