Milanese Button Holes
Looks / Style Advice
February 27 2017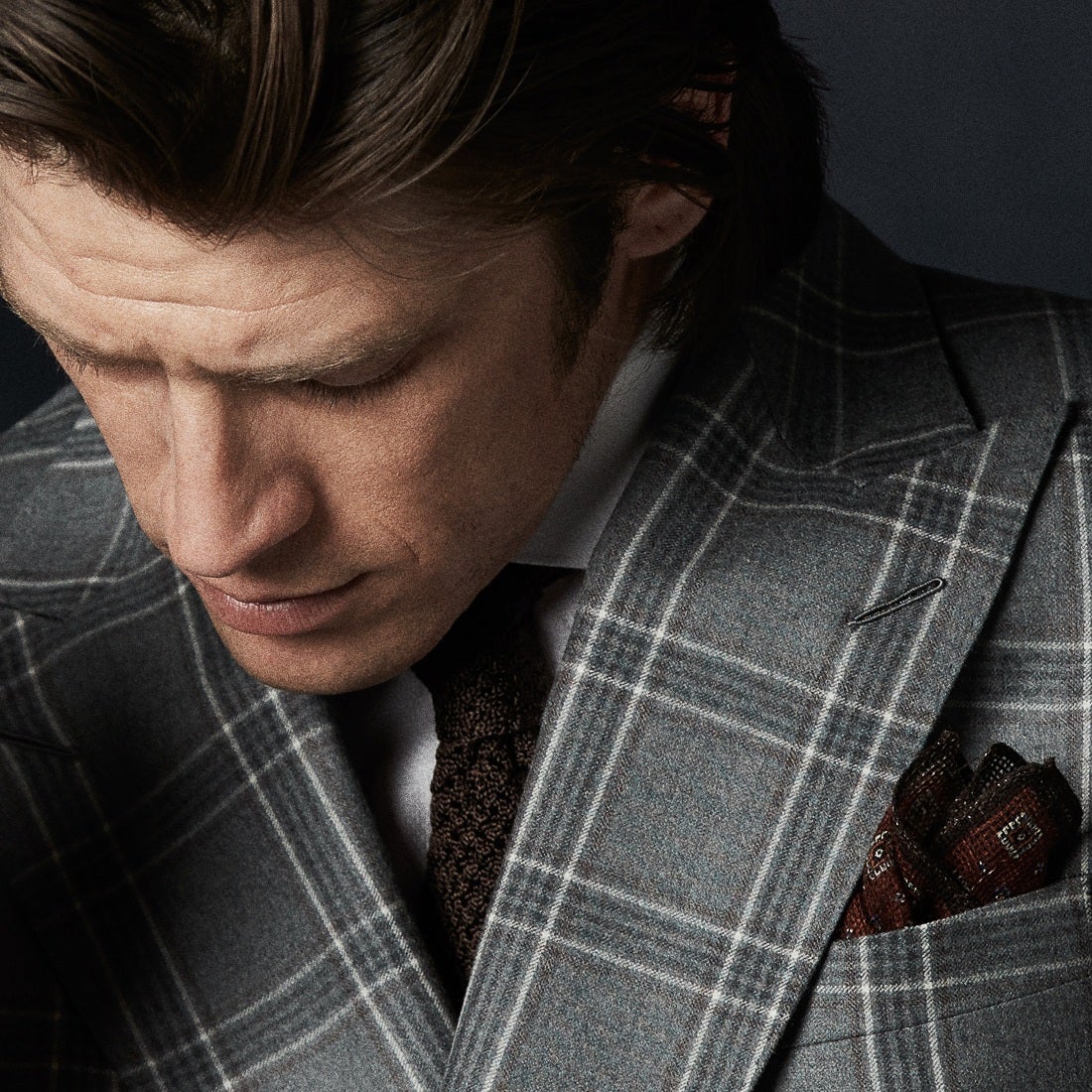 How can you make a statement with your outfit without wearing clothing that is louder than you are? The devil is in the detail.
Understated, elegant features within your look certainly set you apart from the crowd and catch the eye in the best possible way. Initially, all but the most detail-oriented people might not be able to put their finger on why you look so dapper. It's good to keep people guessing.

We can offer a simple, sexy addition to your next tailor made suit - a Milanese Button hole. A beauty mark on a the face of a true hand made garment and the ultimate in subtle style, the Milanese button hole is vastly more aesthetically appealing than the common hand-finished button hole. The esoteric technique takes an experienced tailor approximately an hour to complete each hole. Whilst not particularly technical, it is time-consuming and is practiced by relatively few.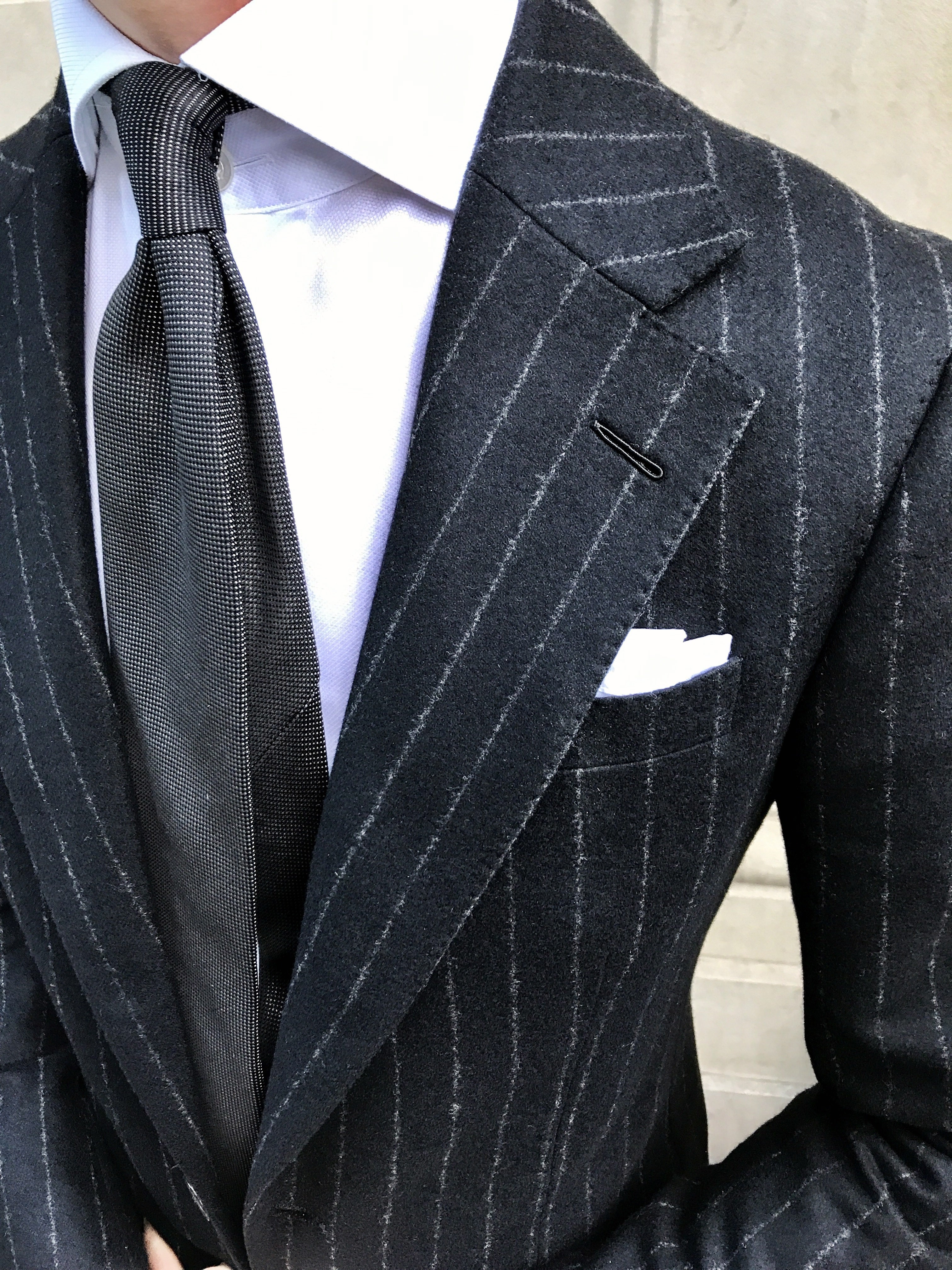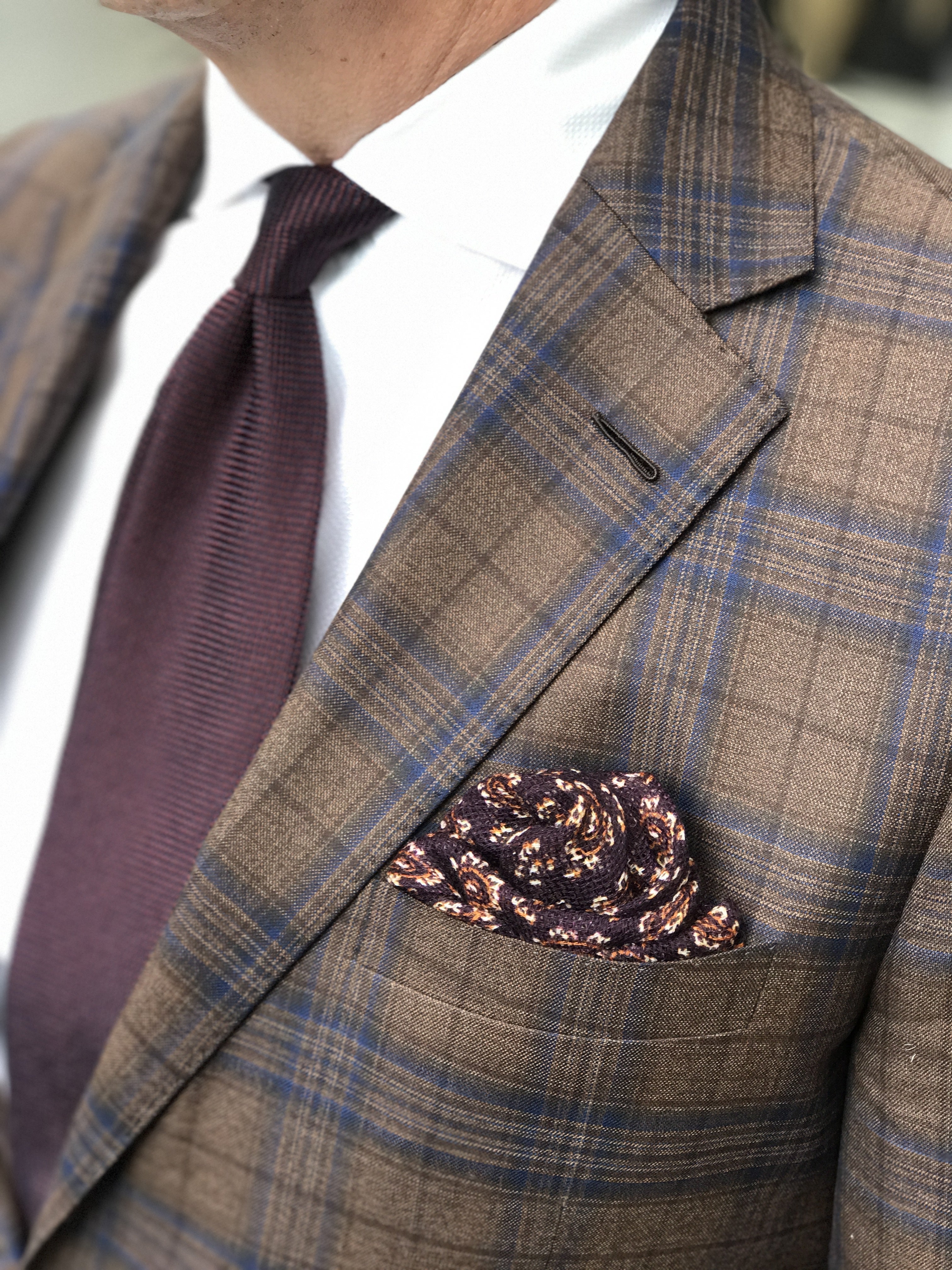 Due to the labour-intensive practice having a serious expertise scarcity, the Milanese button hole appears on very few garments. This is exactly why you should get one.
Working Style can offer Milanese buttonhole detailing options on all made-to-measure full and half canvassed suiting options. See us in store for an example or to make an appointment click below.
Book a made-to-measure appointment