LaundroMap X Working Style
Looks / Style Advice
June 08 2017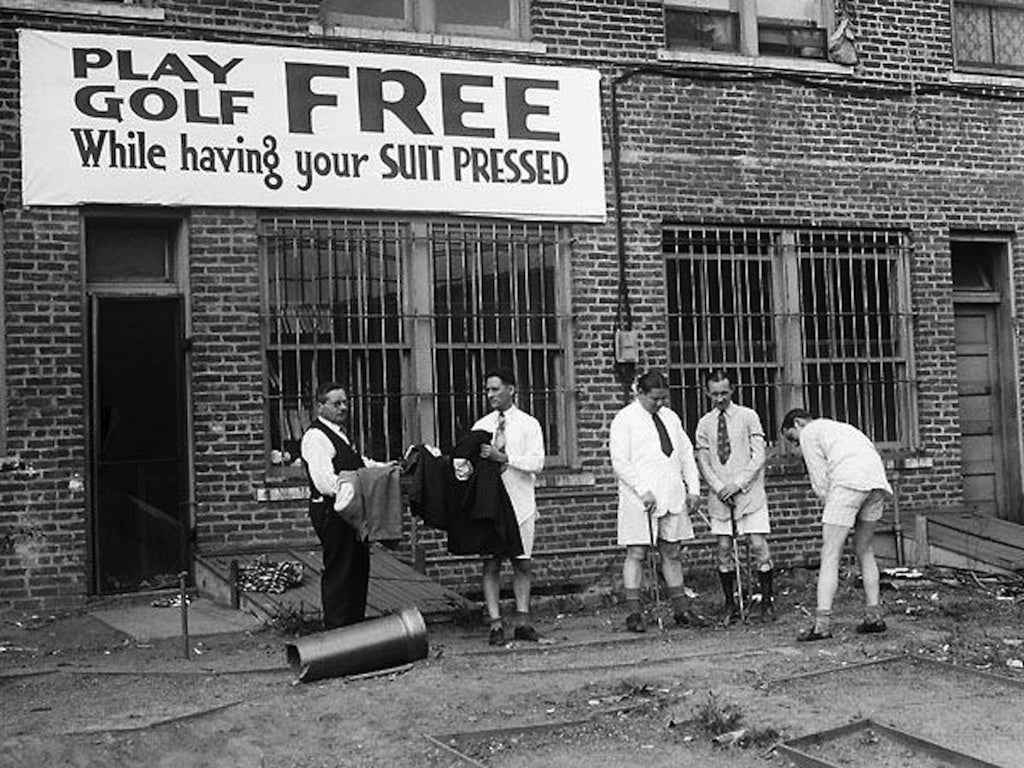 Our busy modern lifestyles aren't made any easier by Auckland's sluggish traffic woes. Getting across town can be tedious at times but we've found something to take the (washing) load off. Regain your leisure time previously spent chasing your dry cleaning with Auckland's newest dry cleaning service.

Introducing LaundroMap, the app-based dry cleaning service that collects and delivers your garments straight to and from your home or office. It's as easy as pushing a button on the app, you can even do it while out on the green.
Working Style and Laundromap have teamed up for the month of June for a special offer: Purchase a suit or jacket in our Shortland Street, Parnell Road or Ponsonby Road stores and receive a $50 Laundromap dry cleaning voucher as a kickstart.


To try it out, download the app:
1.Log into either iOS or Google Play
2.Search Laundromap
3.Download
4.Once the app is installed, create an account and you're ready to begin placing orders.
And to our patient Wellington and Christchurch clientele, please watch this space or sign up to our mailing list at the bottom of the website to keep up to date with additional offers.