Raincheck
Looks / Edit
April 10 2017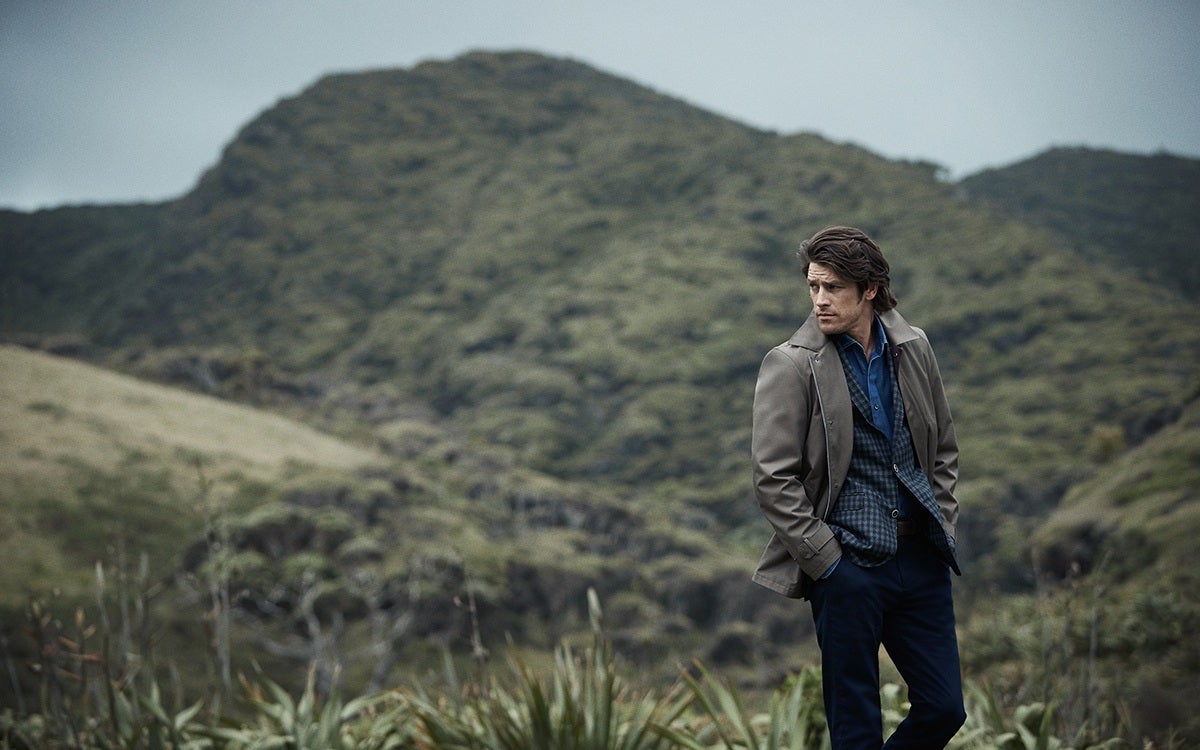 Explore the cooler months in comfortable style and stay dry after hours.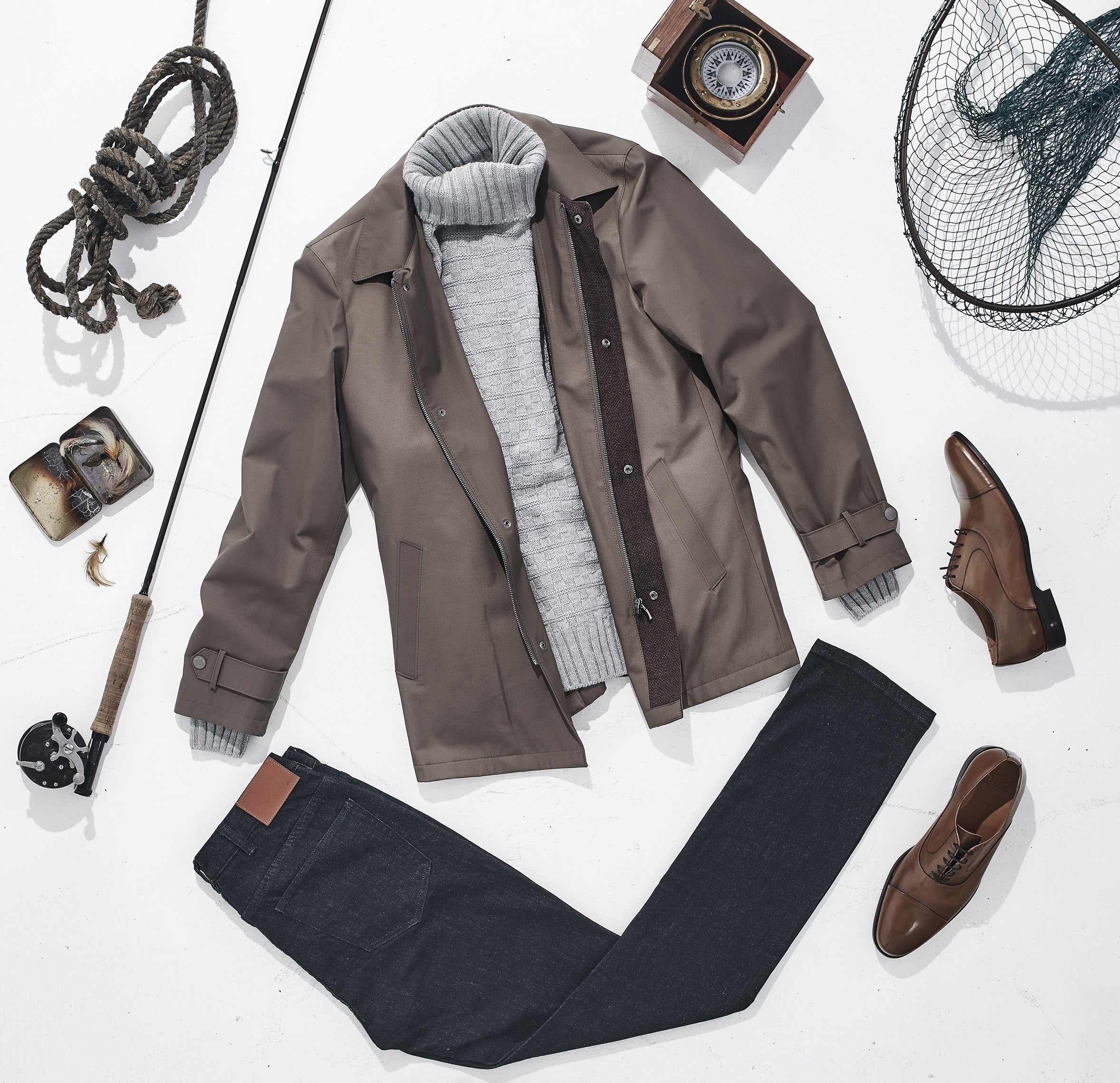 Fully-lined, yet this jacket is without excess bulk so you can layer over tailoring or wear on its own over knitwear and jeans without compromising on fit.
Our light raincoats give you the confidence of knowing you won't end up overcooked in humid autumn weather.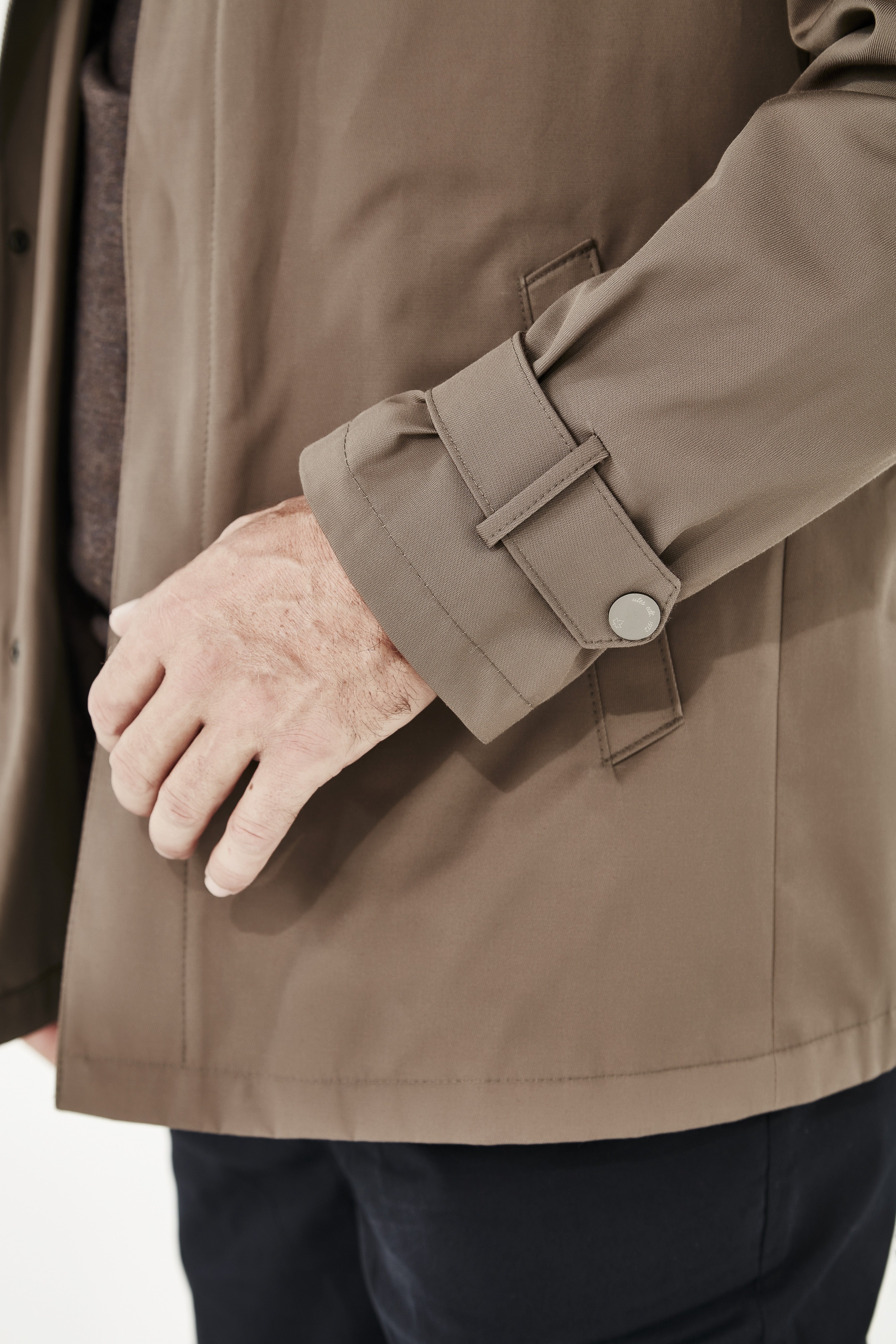 Whether you're hurtling down the highway on a motorcycle or safe inside the Merc, fastenable sleeves keep the weather where it's wanted - outside.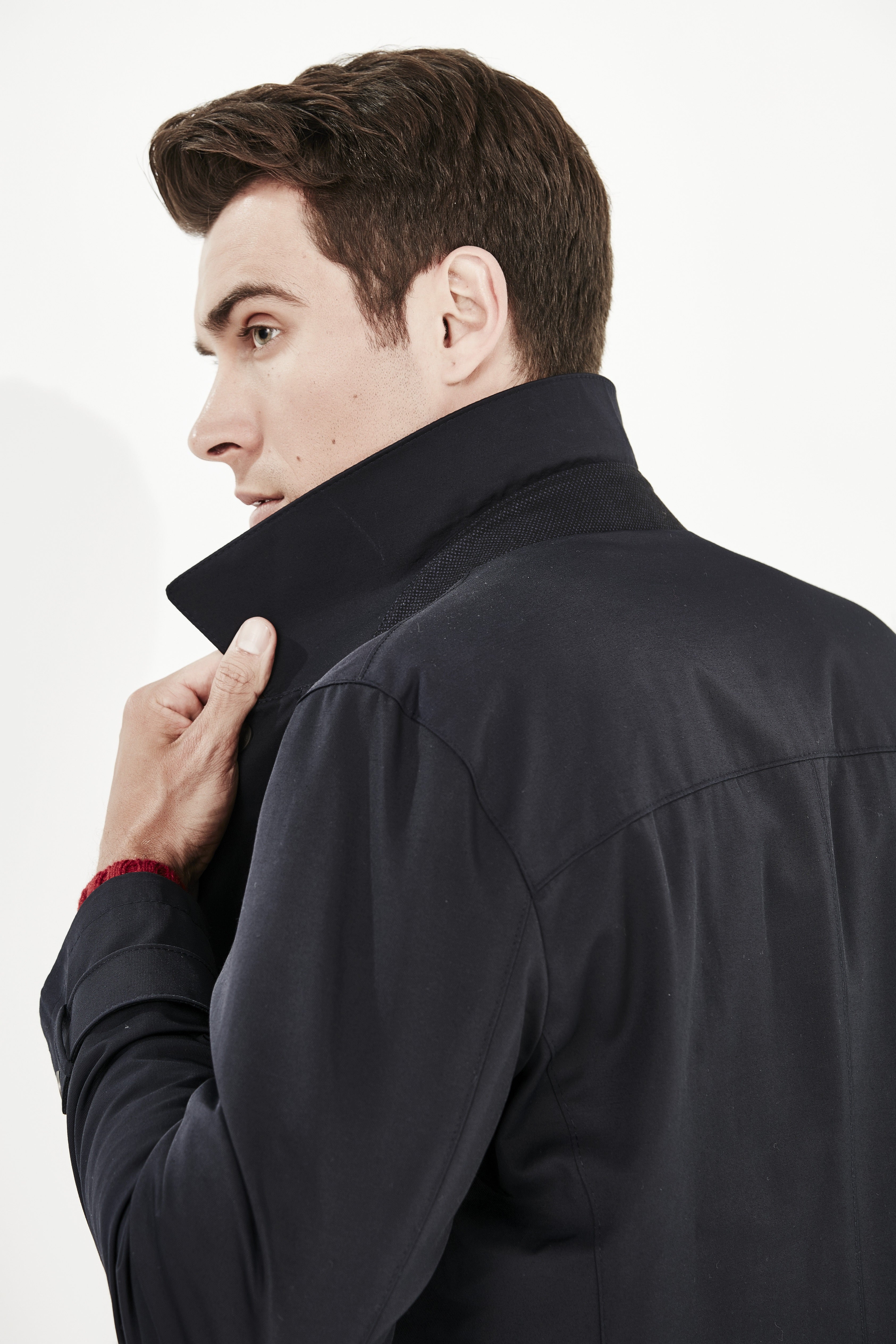 View More