Vitale Barberis Canonico
Looks / Blog
July 05 2018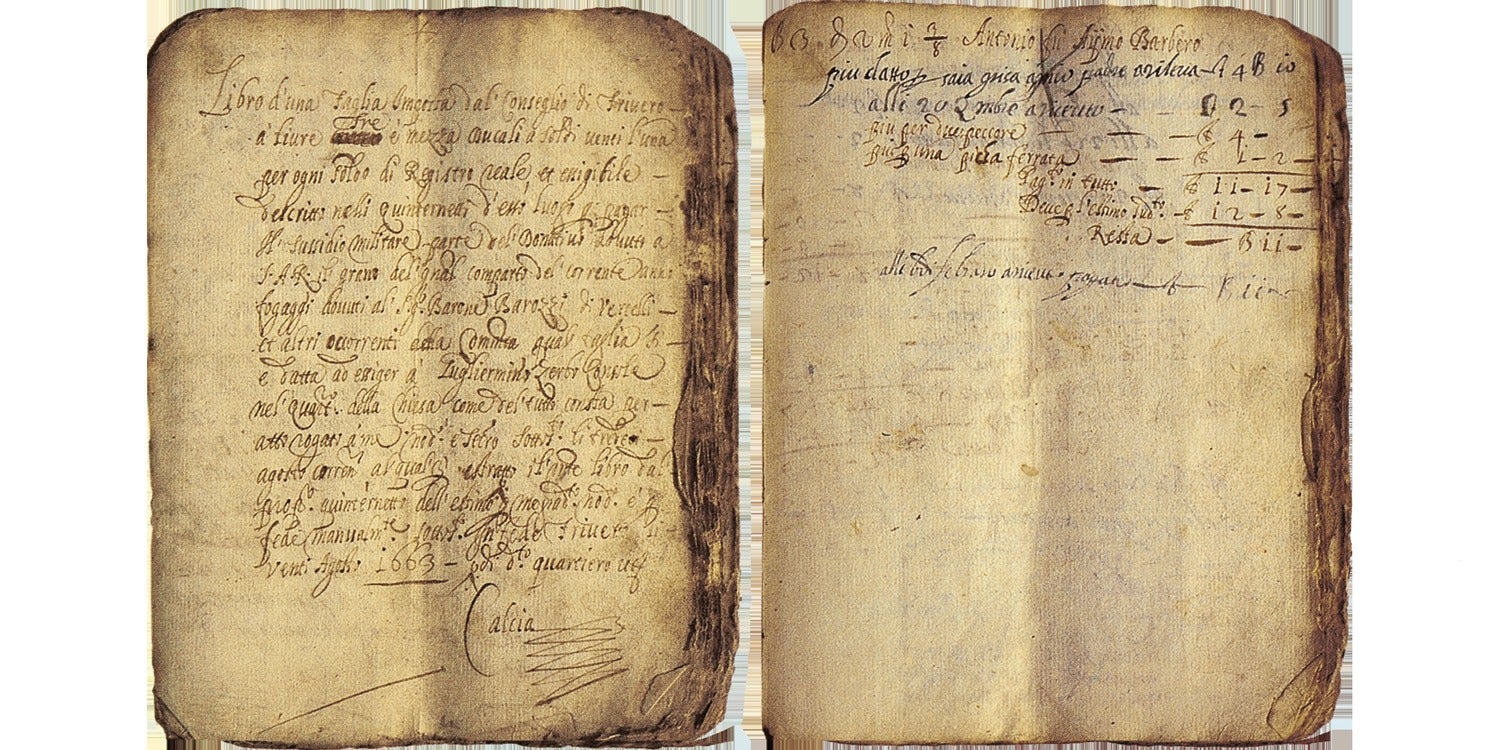 There's something about owning an item with a history and heritage. It is satisfyingly, reassuringly authentic. You're part custodian, part owner and that sentiment stands equally amongst heirlooms, recipes, antiques, buildings, stories and certain newly acquired items. It's part of what appeals so much about having Vitale Barberis Canonico in your wardrobe.

As one of oldest and most prestigious fabric companies in the world, Vitale Barberis Canonico (VBC) boasts continuous production and family ownership since 1663. The Italian company is so established it even pre-dates unified Italy, being established in the northern town of Biella near Turin - which passed through the hands of the Duchy of Savoy and Kingdom of Sardinia between then and now. As the earliest record of existence as a fabric mill, VBC retains a 5 page sale document from Ajmo Barberis to the Duke of Savoia and discusses a guarded secret dyeing method passed from father to son.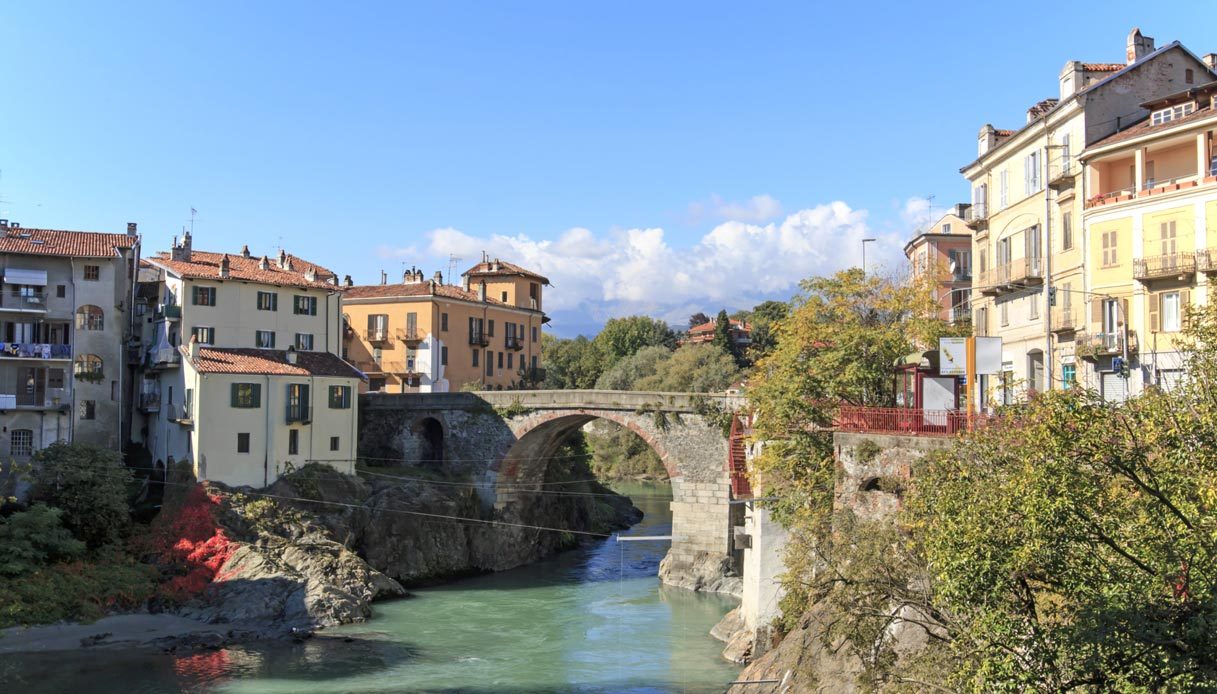 It's of no coincidence that Vitale Barberis Canonico flourished for so long on the outskirts of Biella township. Biella is the quaint Italian township of your dreams. The region around it rests at the base of the Alps, flush with snow melt to irrigate fields for livestock and rice. Its geographic positioning is the original source of prosperity for many of Italy's cloth mills. You need water to grow grass, grass grows sheep, sheep grow wool and the water from the start powered the mill that makes woollen fabric. The region now boasts 28,000 people working in the textile industry across some of the finest mills and fashion houses in the world.
The locals say that whenever a visitor comes to Biella, they touch his jacket and have a good chance of guessing which company made it.

"Biella, between the mountain and the verdant plains, watches joyfully over the fertile valley, boasting arms, ploughs and busily smoking chimneys" - Giosuè Carducci, 1890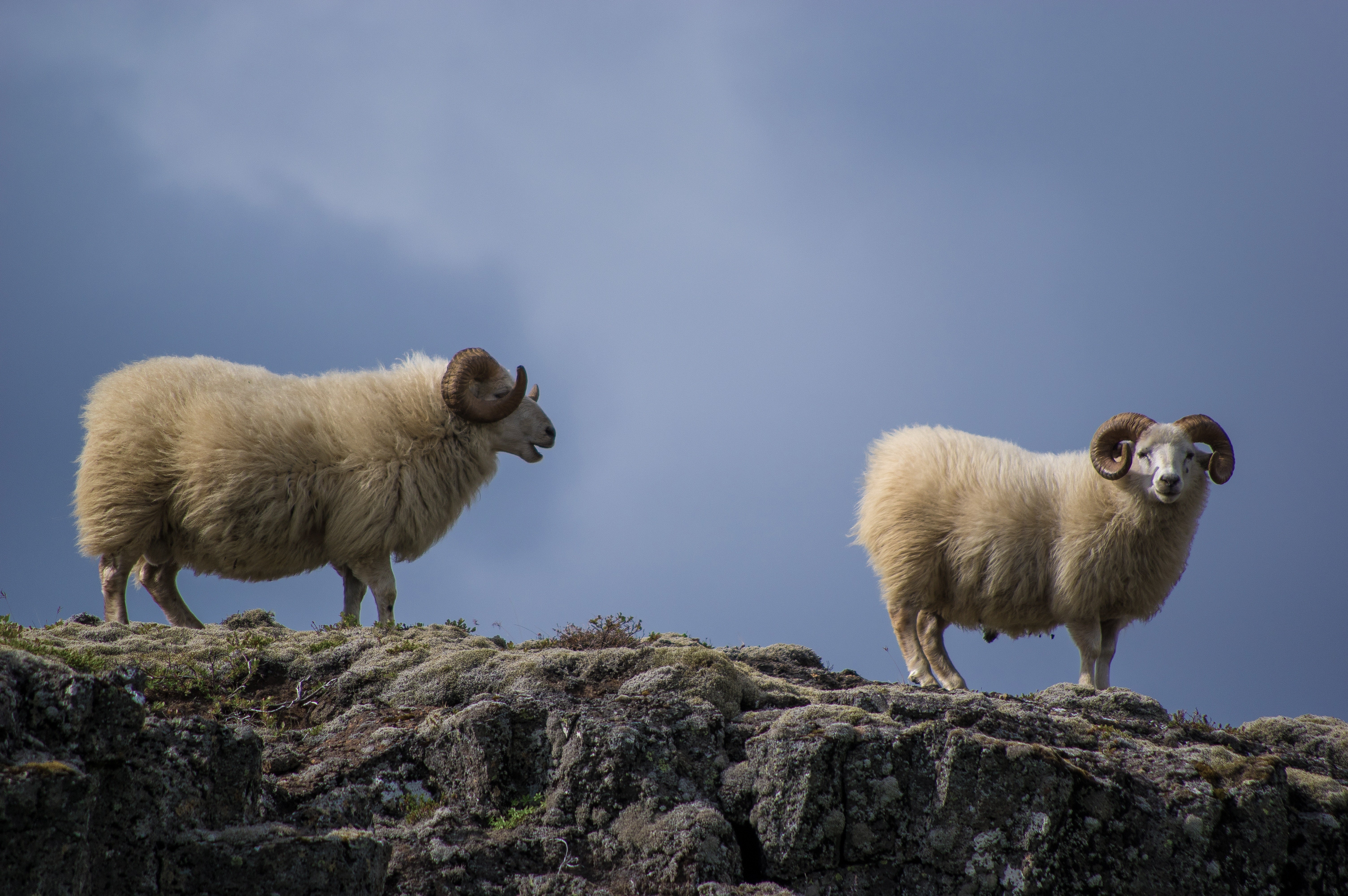 Since electrification in the 1890s, VBC moved on to automated machinery. Nowadays, They produce the world's finest cloth and the wool often comes from Antipodean Saxon Merino sheep. Each year VBC runs the Wool Excellence Awards, going to the farm that produces the best wool and meets sustainability criteria.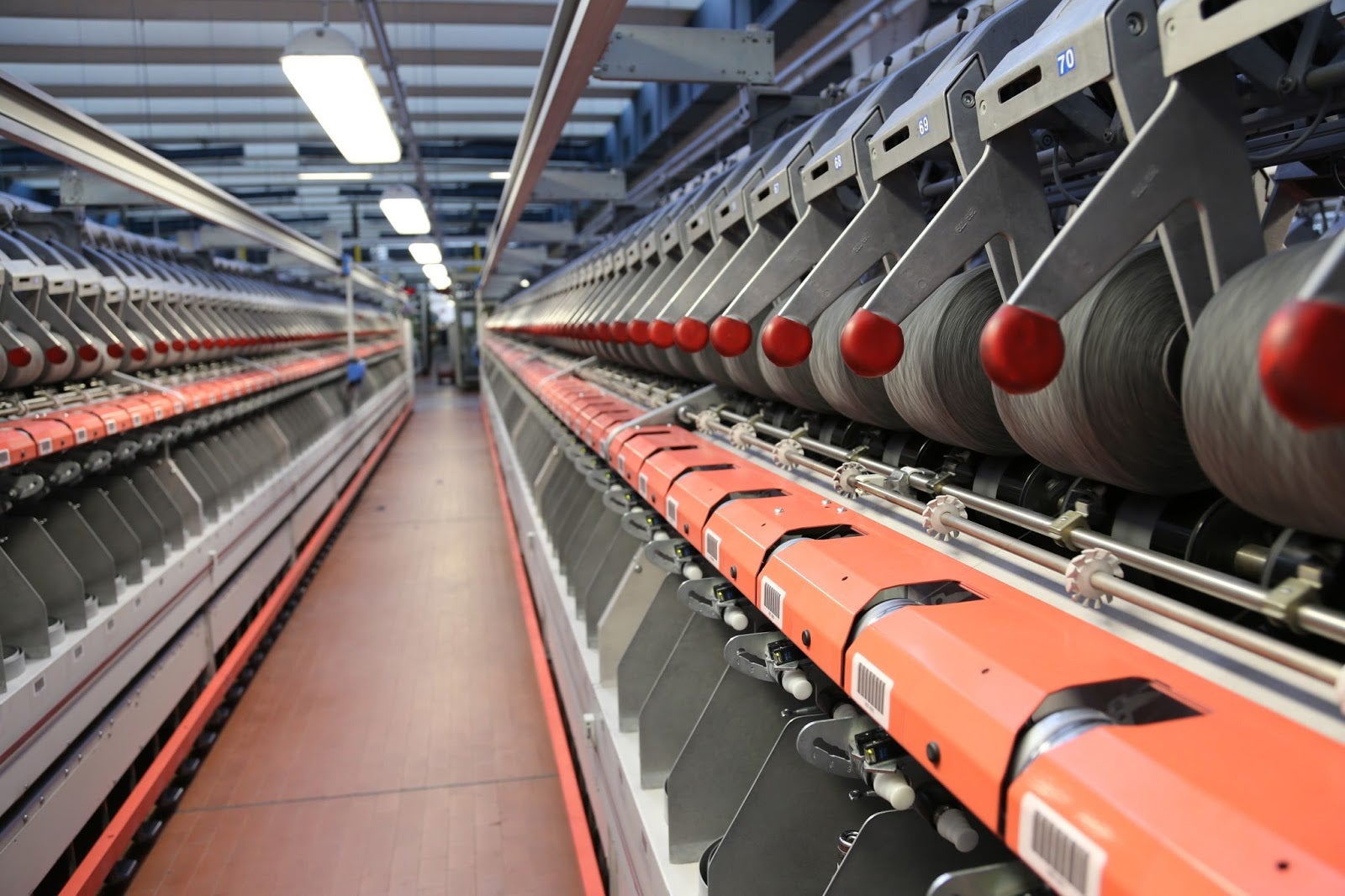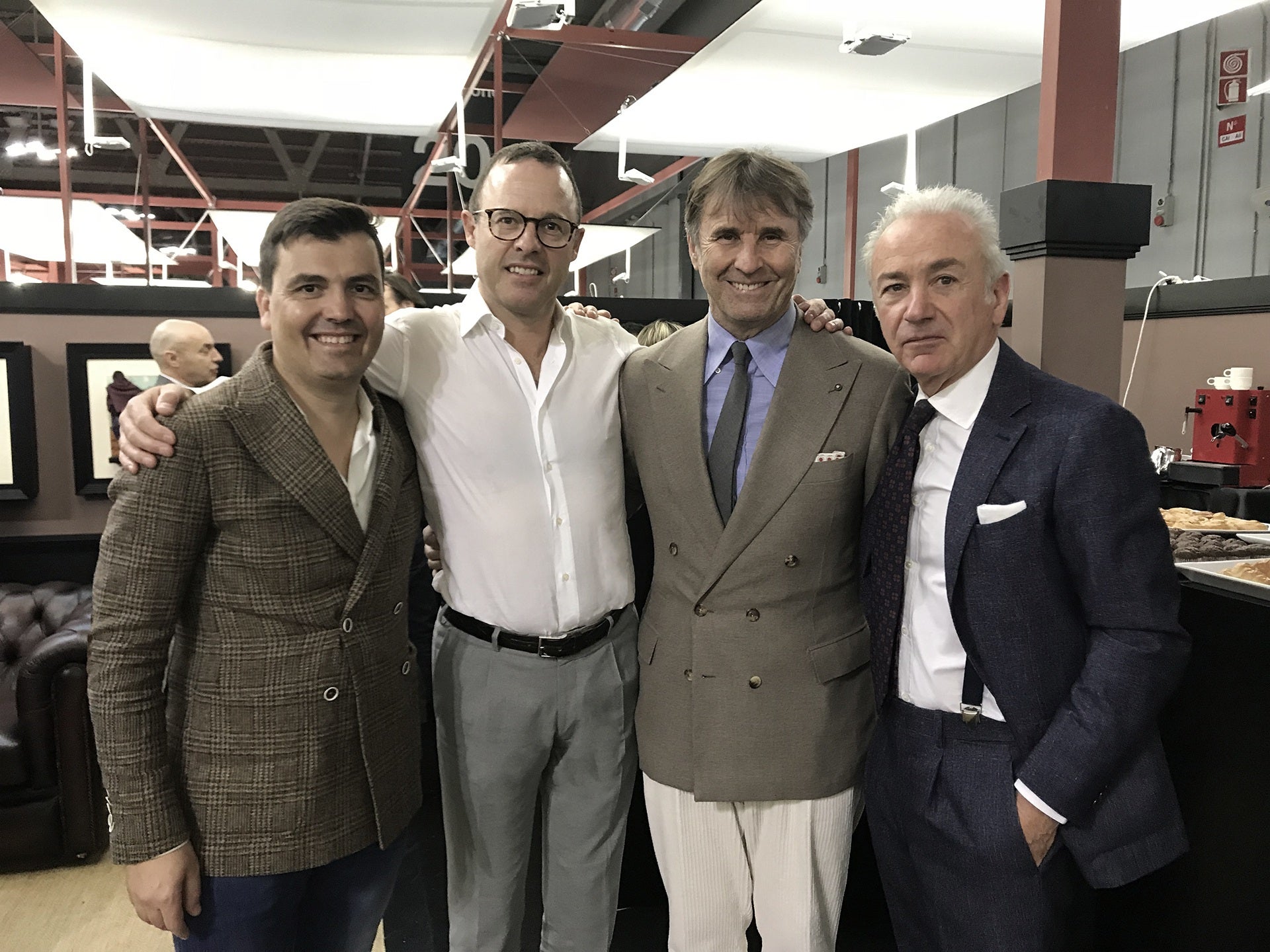 Above: Brunello Cucinelli, WS Desgin Director Tim Dobbs, Bruno the sales director from VBC & our good mate David.
When we founded Working Style in 1987 it was because there were few options for quality contemporary tailoring in New Zealand. Well, none in fact. So from the get-go our mission was to find the world's best, then bring it home. So we did just that. Every single suit in our new collection (and numerous other past collections) uses VBC cloth and we carry an extensive range of fabric for custom tailored suits also.

Our teams in any store can assist in store with VBC made-to-measure suits or our ready-to-wear collection using VBC cloths but we'll leave you with Franco, from Vitale Barberis Canonico, hitting the skins in our Parnell Store.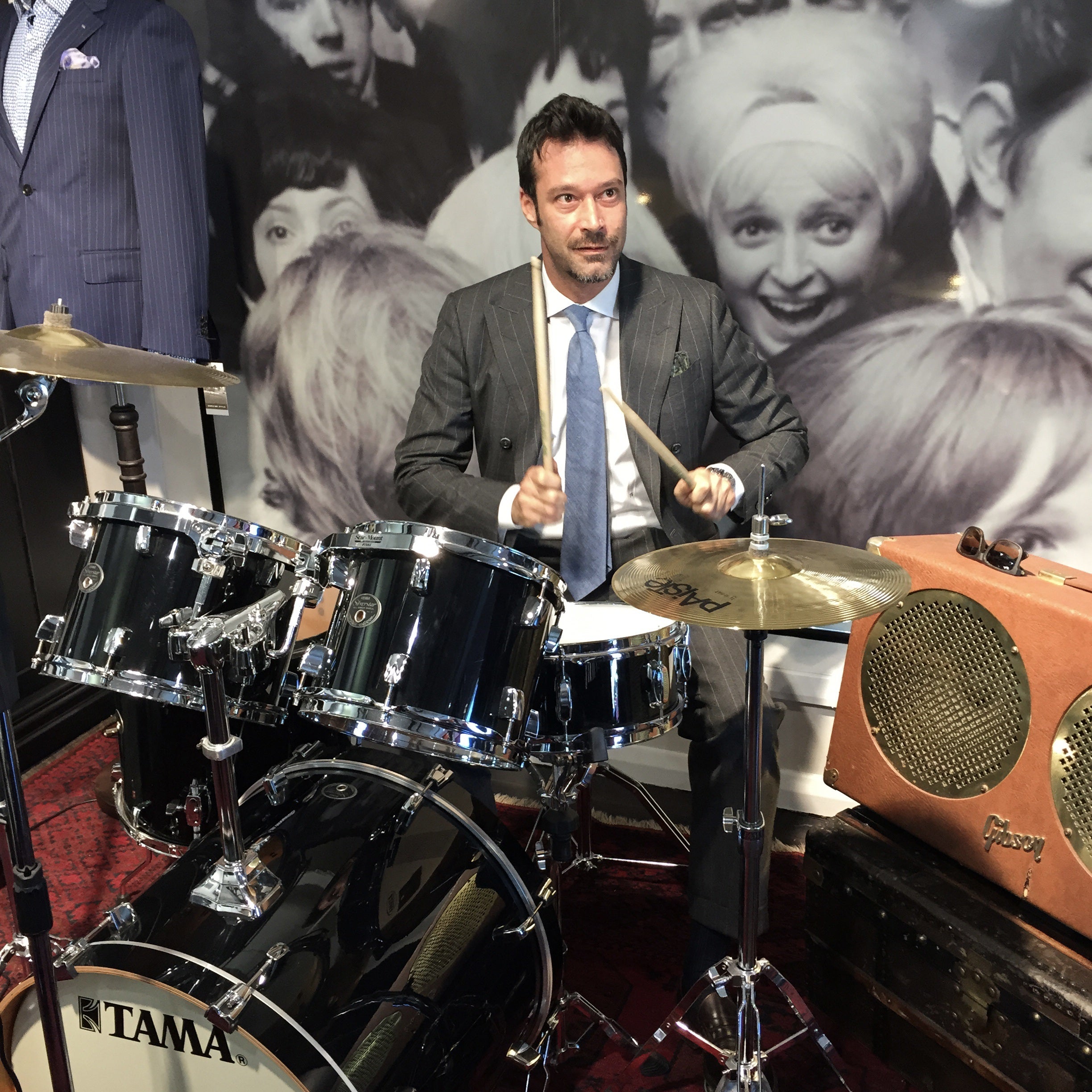 Book a made-to-measure appointment