Spinning Yarns: Tim Nguyen
Looks / Blog
May 04 2018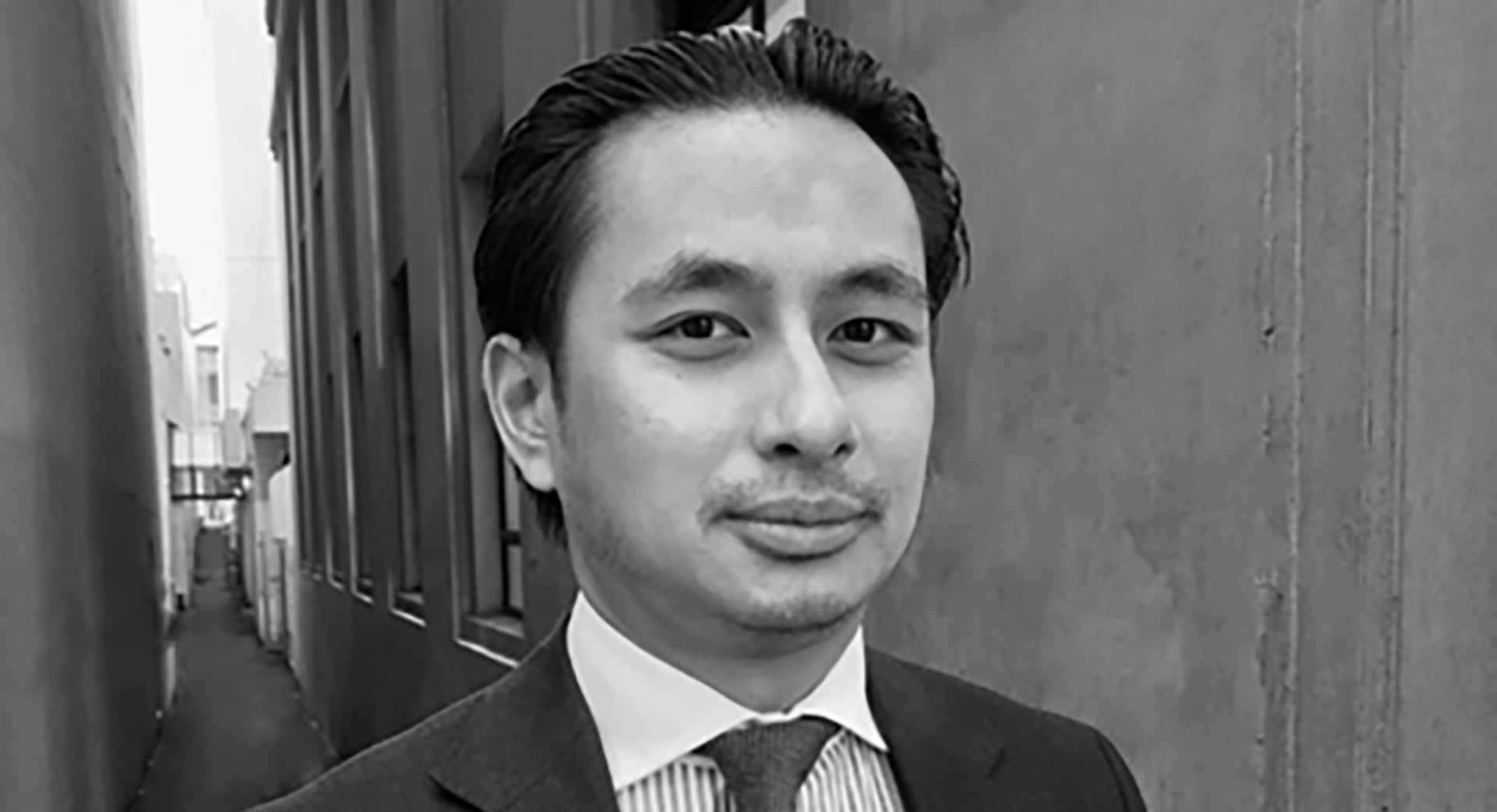 A stalwart of the Working Style team with a penchant for racket sports and watches, we talk to Tim about his favourite Friday tipple, how to make the perfect Pho and his garment pick of the season.
Where would we find you outside of work?
I'm a big fan of racket sports. I started playing tennis as a kid, played competitive table tennis, then social squash and badminton. I'm best when I have a table tennis bat in my hand, and nothing gets the heart going like a game of squash. I also love entertaining so you'll often find me at home cooking for friends. I'm always looking for new recipes to try but am currently trying to master the "pho bo" – a signature Vietnamese dish.
What's your most loved belonging?
I love animals so probably photos of my cat who I had to re-home when I moved to Auckland. I had him for 8 years.
Favourite piece in the new collection?
The Forest Green Flannel Suit. Often something that can be overlooked as a colour option but if you get past that initial reluctance and try it on you'd be surprised at how good it looks – a black shirt underneath for a sleeker look, or with our fawn needle cord shirt for a softer approach. The jacket can also be paired separately with dark jeans or chinos.
Who are you listening to at the moment?

Old school - Crowded House.
Drink of choice?
I switch between an Old Fashioned and a Negroni. Currently, I'm swinging with the Negroni. Easy to make, comprised of three spirits – Dry Gin, Sweet Vermouth and Campari (1-1-1 ratio) served on ice and a slither of an orange peel (fold in half length-ways to release the oils). This is arguably known as the perfect cocktail – sweet, bitter, strong and seductively vermillion in appearance.
Tell us about your love of watches
I have four mechanical watches – a Tag Heuer Carrera Heritage, IWC Portofino, Omega Speedmaster and a Vintage Rolex Submariner 5513 (1988). My favourite is the latter. Being a diving watch, it's built to last and is my go-to because of it's versatility, lending itself to be paired with my suits at work, right down to shorts and a singlet at the beach. I like how in this day and age of smartphones, tablets, and computers – there is a still a market for a piece of jewellery that uses springs, wheels, rotors and screws to tell the time. It is a nod to horology, to traditional timekeeping and to the skill of watchmakers. Let's face it, when it comes to jewellery there aren't many discreet items that a guy can wear, but a watch is one of them.
Best holiday destination?
Vietnam will always be special to me. The culture, the people, the hustle and bustle, the food – I went there in 2011 and it was nice seeing where my parents grew up and there was a part of me that felt as though I was "home" even though I was born in NZ.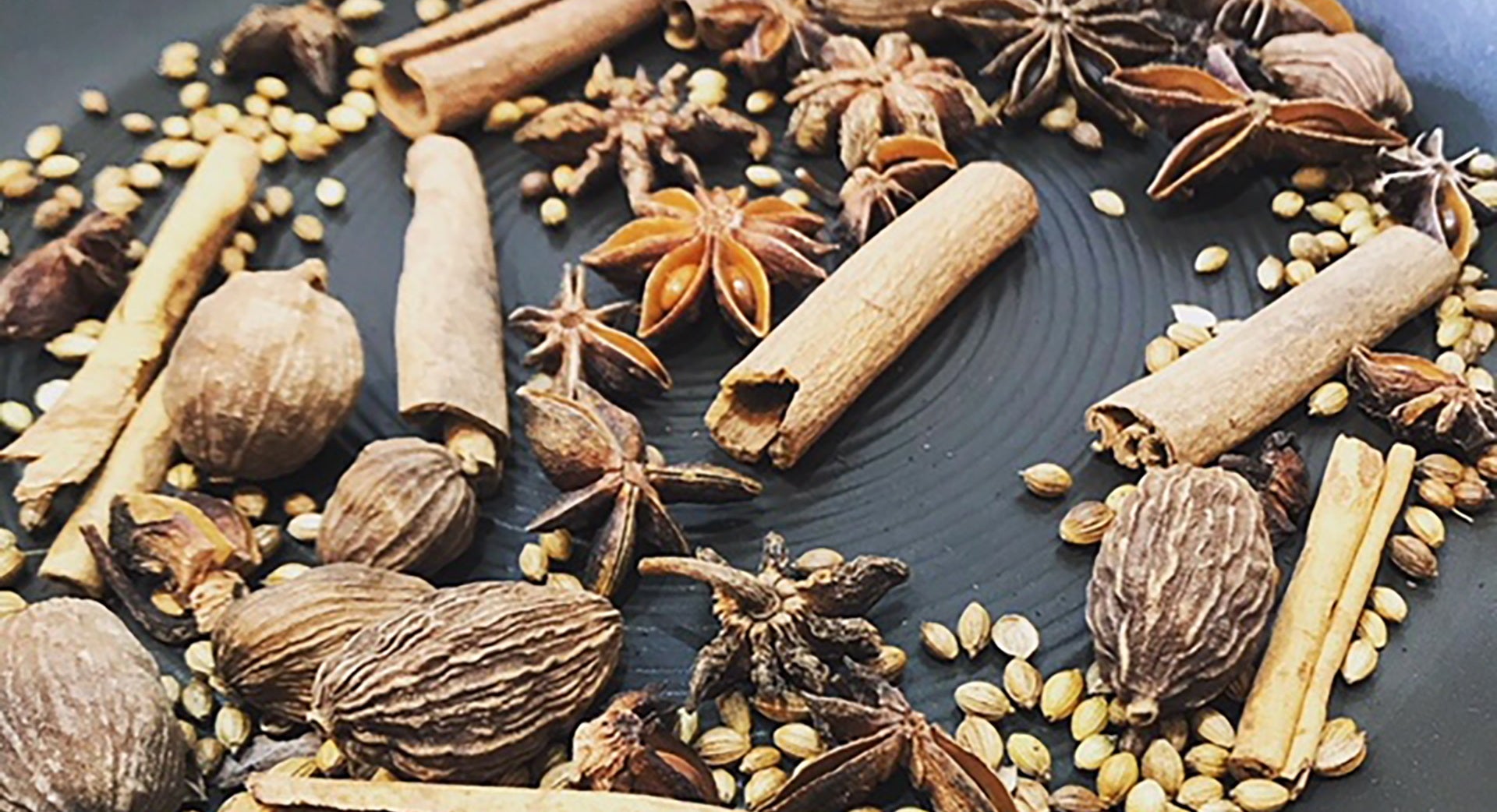 Pho Recipe

There are many techniques on how to make a good pho bo (bo = beef). My mum has given me her recipe and after watching countless videos across YouTube I've come up with my own:
Broth ingredients
2kgs of oxtail (beef bones are fine as well, but I prefer oxtail as it has more depth of flavour)
1 x onion
2 x shallots
4 x knuckles of ginger
5L of water
Sugar (to taste)
Salt (to taste)
Fish sauce (to taste)
Bowl ingredients
1kg rump steak
Coriander
Thai basil (normal sweet basil will also do)
Spring onions
1 x onion
Pho rice noodle sticks
Lemon or limes
Bean sprouts
Fresh chilli (optional)
Sirracha chilli sauce (optional)
Hoison sauce (optional)
The aroma (spices)
3 x Star anise
3 x Cardamom
3 x Cinnamon sticks
Coriander seeds
Fennel seeds
Instructions

Start off by par boiling the bones/ox tail for 5-10 minutes. Once this is done, rinse the bones and place into another pot of boiling water. This step is to help clarify the broth by removing any impurities. Add 2 tbsp of salt, 1 tbsp sugar. Let this simmer away on a medium heat.
Slice the onion and shallots in half, peel the ginger and roast for 10 minutes. Traditionally this is done over an open flame (i.e. gas). Add directly into the simmering pot. Cook time: at least 5 hours if you can. You'll find that you may need to add more water (as it reduces) and add more salt, sugar and fish sauce – to taste.
Next, place the star anise, cardamom, cinnamon sticks (break in half), fennel seeds and coriander seeds into a frying pan on a medium heat. This should take no more than 10 minutes – careful not to burn the spices – you want to fry them off just enough to release a nice aroma. Place into a muslin bag (or cheesecloth bag) and then add into the broth.
While the broth is doing its thing, start prepping all the other ingredients:- (i) the rump steak will need to be sliced paper thing – the idea is that the broth – once poured into the bowl, cooks the beef, (ii) slice the onion and then place into cold water (the raw onion will add a nice crunch to the soup), (iii) chop up the spring onions then set aside, (iv) slice the lemon or limes into wedges – set aside, (v) dice up the fresh chilli and set aside, (vi) follow instructions on the pack of pho rice noodles (should take about 10-12 minutes on high heat) – rinse under cold water to stop the cooking process, (vii) the sirracha chilli and hoison sauce can go into a small saucer and used as a dipping sauce for the beef, (viii) the bean sprouts can be blanched in hot water and then set aside.
The assembly: in a bowl – add rice noodles, bean sprouts, onion, beef, spring onions, coriander, basil, fresh chili (optional), then ladle the broth over the top – it should be hot enough (and the beef thin enough) that it'll cook the beef instantly.
Book a made-to-measure appointment