Spinning Yarns: Amanda Vine
Looks / Blog
September 17 2021
How did you get into the world of tailoring?
I was a fashion major at high school, where I enjoyed sewing my own clothes and even designed my formal dress! My mum bought me a home sewing machine, where I continued to design bits and pieces for myself and family.
My retail journey started back in 2013, where I worked part time at Riccarton mall. I am very goal orientated, and I love upskilling myself. I later worked at Ballantynes, where I trained in the art of Made to Measure, and then proceeded to take my talents to Working Style. It's an absolute privilege working with the luxury cloth here at Working Style.
Who is your style icon?
I am a big fan of Blake Lively, as she wears some stunning tailored pieces with fun colors and textures to feminize the more structured masculine cut. I also follow Victoria and David Beckham - what a power fashion couple!
What contributes to your success as a tailor?
I am genuinely passionate about offering great customer service. I offer my clients knowledge of how to co-ordinate their new pieces with the rest of the wardrobe, how to care for the fabrication and I squeeze in a good laugh/yarn in there too!
A lot of my work is Made to Measure, so the key to my success is building trust, which happens over time. I like to think the majority of my customers are friends; and come to me because it's a fun experience where their needs are being heard.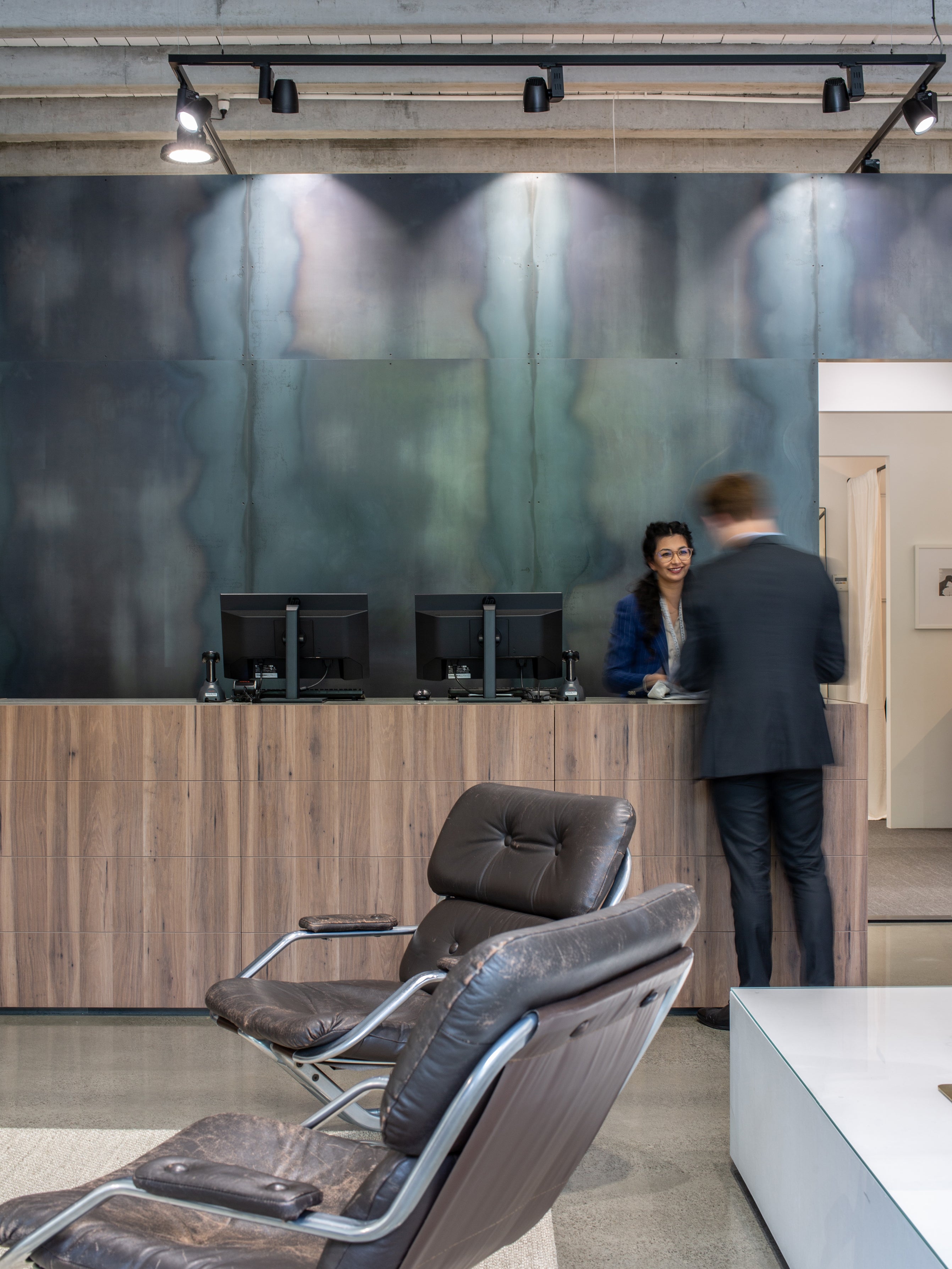 You have two young ones at home. How do you find juggling work-life balance?
I am very fortunate to be residing right behind my parents, so after school and holiday care is super easy. I also have an amazing partner who does shift work, so we are able to juggle childcare and lean on each other for support. The best thing for me are my days off; having a weekday and a weekend for the family. Being a full-time worker and mum is tiring, but I like teaching my children that if you work hard, the rewards are worth it.
As W by Working Style is building momentum, what is your vision for W in Christchurch?

I would love to see more women approaching the idea of a suit for more than just the corporate world. It would be amazing to see more ladies thinking of a well-tailored suit as an option for weddings or upcoming events.
What garment do you think should be in every woman's wardrobe?

A blazer that can be paired with jeans for a casual look or can be worn more corporately. I'm all about versatility and having multiple ways to wear something. I chose a dark green suit, that I wear the jacket with black jeans on the weekend. Depending on one's preferences - a navy, burgundy or charcoal would be the perfect addition to any woman's wardrobe.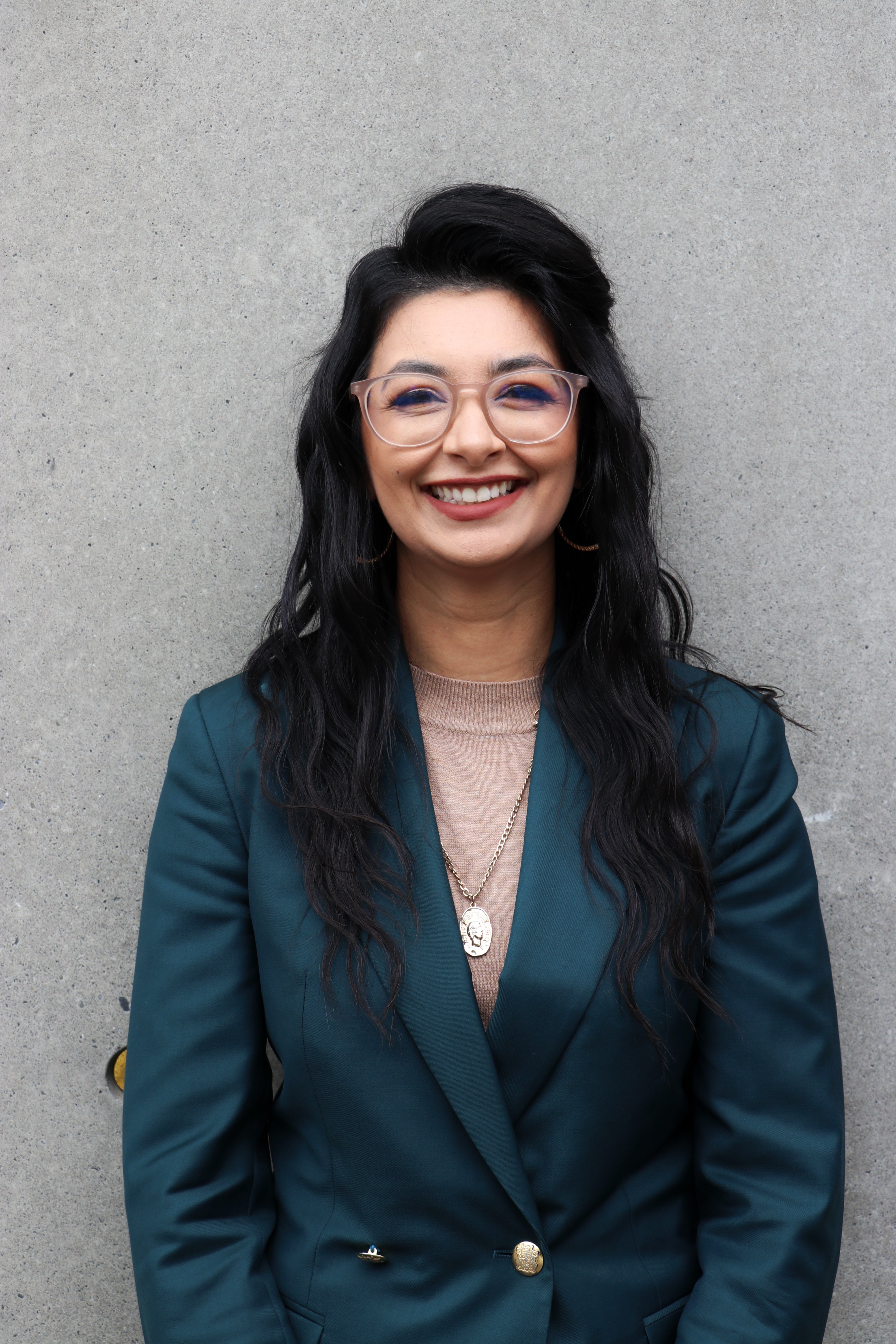 What do you love doing outside of work?
I enjoy our beautiful natural surroundings, so a forest walk with the family is top on the list of fun things to do. Before Covid, I really enjoyed travelling and had lots of plans to discover more of Europe (Greece/Croatia), which has been put on hold. Our new focus is to visit all the Lord of the Rings film sites in New Zealand.
Going into spring, what fashion pieces are you looking forward to wearing?
As an avid planner, I am looking forward to wearing a linen/wool/silk blend suit for the upcoming November races. This year I'm seeing pretty pastels emerging, such as lilac, mint and mauves, which will look stunning in a 2 piece suit. I think double breasted jackets with a longer hem line will be my go-to.
Book a made-to-measure appointment