Book a Fitting
Looks / Blog
March 28 2016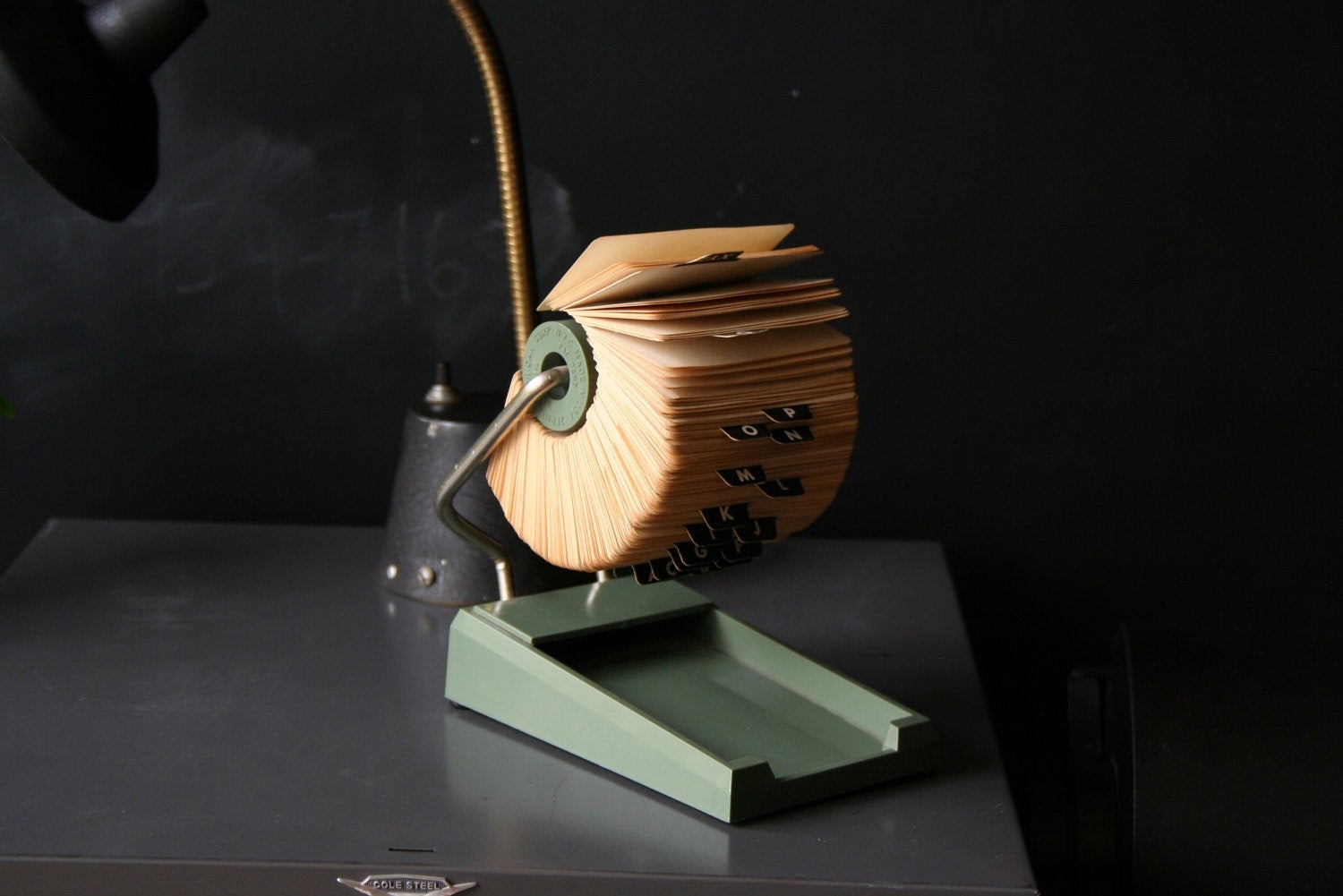 Make an appointment time for a fitting with one of our team members by clicking the black button below.


We know you lead a hectic lifestyle so this appointment system is designed for you to get what you want, when you want it.


1-Select from Made-to-Measure Suit Fitting, Ready to Wear Suit Fitting, Suit Hire Fitting or Garment Tailoring.

2-Select the Store and Staff you would like to fit you

3-Choose the date and time then follow the instructions from there to submit your time.


Tip: Simply contact one of our team members in store if you want them to make sure your size in any item is available at the time you wish to visit and they will arrange your wishlist for you to be in store.





Book a made-to-measure appointment