Fragrances: Laboratorio Olfattivo
Looks / Style Advice
May 17 2019
We have introduced a finely curated selection of cologne in store from Laboratorio Olfattivo – an Italian house directed by Roberto Drago, where he and independent perfumers create individual and complex scents. Packaged in a minimal, elegant, weighted glass bottle, these perfumes are perfect as gifts and table ornaments.
A fragrance is an extension of yourself, and a way to reflect a mood and elevate your overall aesthetic. As every fragrance will mix with your natural scent, it is always a good idea to spray a small amount onto your skin before purchasing a new cologne. Visit our stores where we can assist you to find a scent that you will enjoy wearing. Here is the selection that we stock: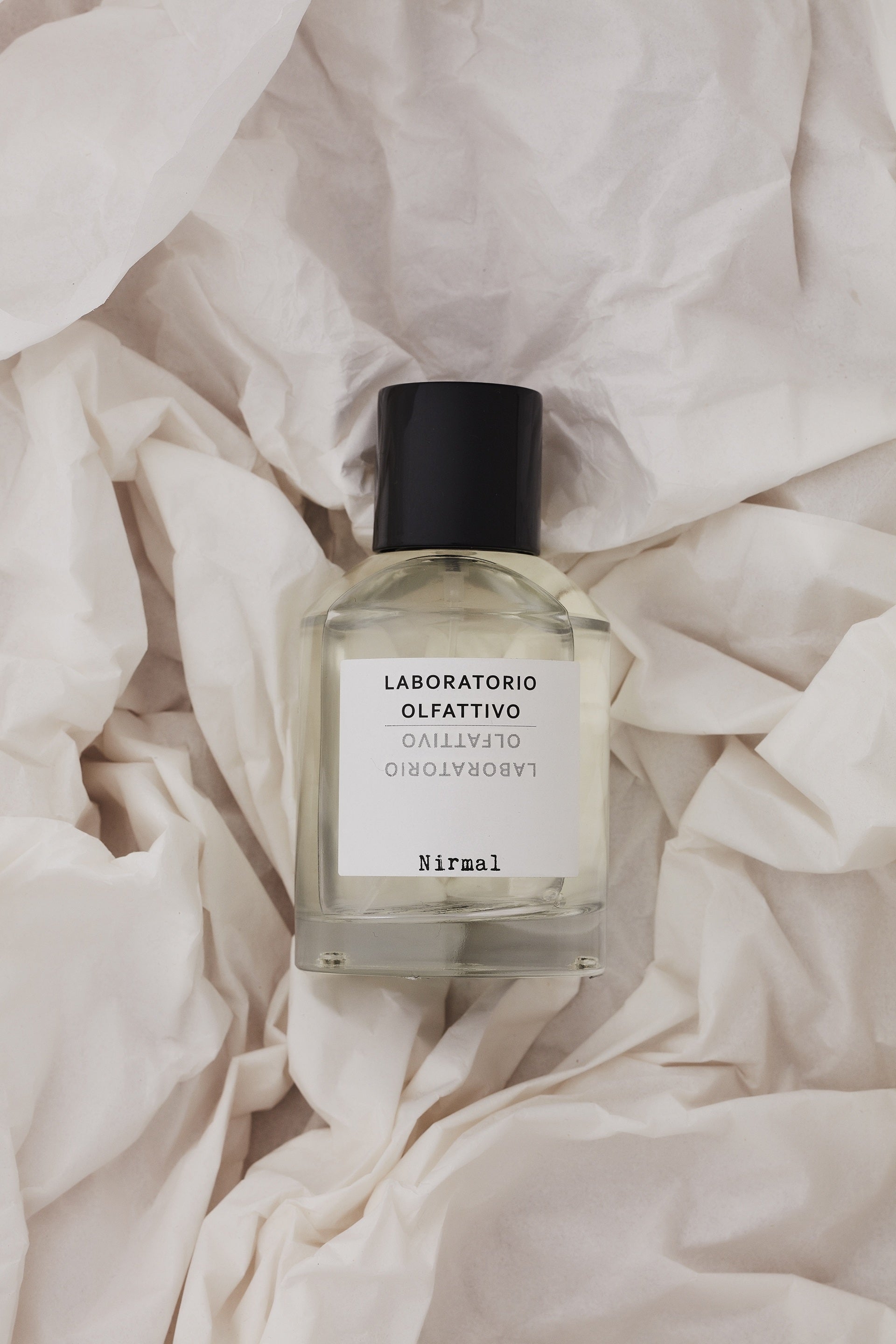 Nirmal
Eau de parfum – concentration 13%
Top notes: Carrot
Mid notes: Iris, violet
Base notes: Cedarwood, amber, leather
Inspired by a soft tissue grazing the skin, this fragrance is light and airy. It starts rich and woody, diffuses into a sweet and nutty aroma, and later settles into a scent very reminiscent of a shower fresh, soapy fragrance.
A simple, yet unforgettable scent that is great for yourself and for home. Its longevity is short-moderate, perfect if you are looking for a spring/summer scent to layer with and does not linger or overpower.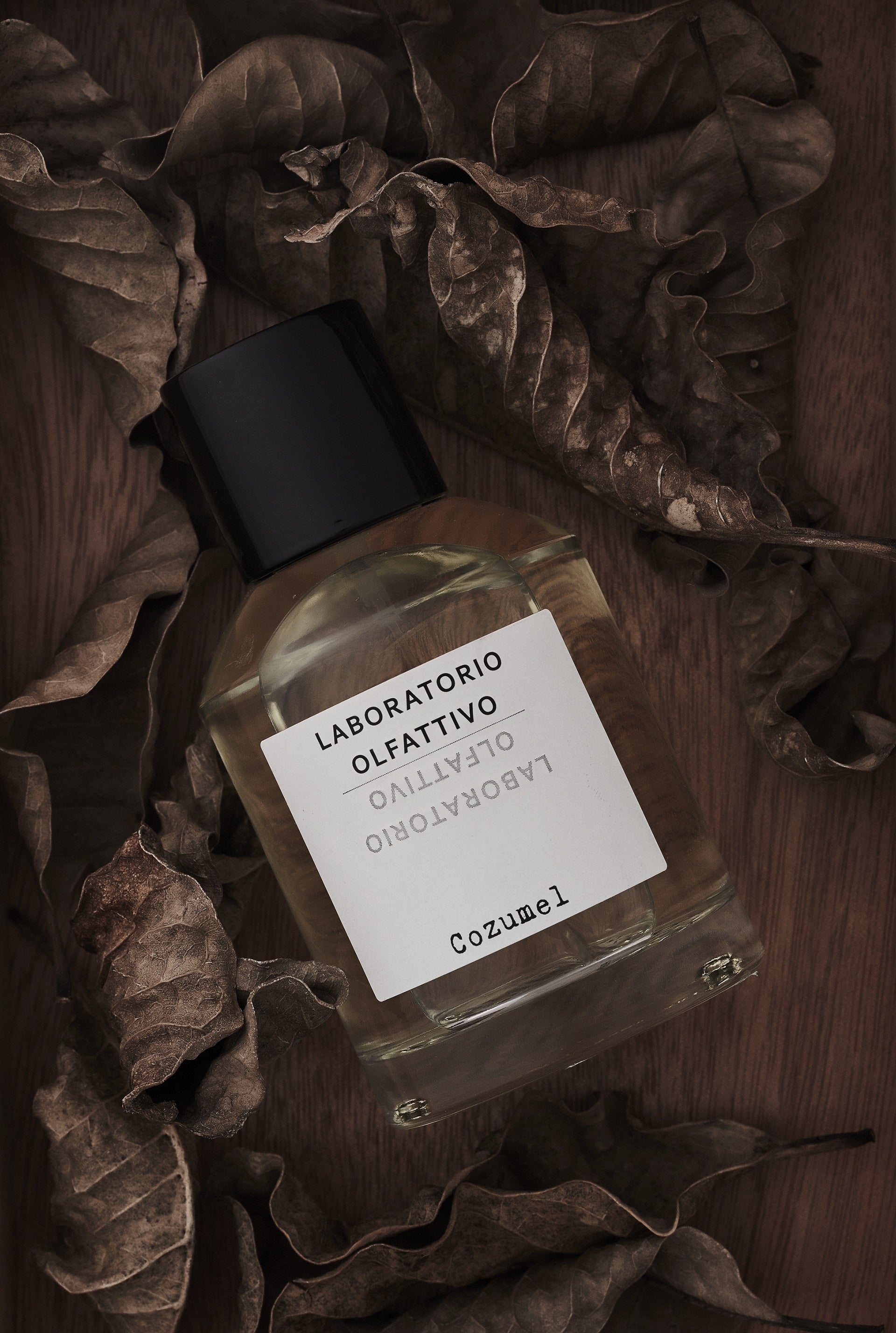 Cozumel
Eau de parfum – concentration 13%
Top notes: Bergamot, basil, aromatic blonde
Mid notes: Clary sage, Indian hemp, tobacco, amber
Base notes: Sandalwood, cedarwood, incense, tonka bean
A very autumnal scent, as the citrus notes from the basil and sage settles into sandalwood. It is fresh, but holds its masculinity in all its entirety. This fragrance is quite unique and triggers a nostalgic memory of opening a box of freshly cut wood, fused with an oily sweetness.
If you enjoy wearing woody fragrances without an overpowering mix of spice and smoke, Cozumel is definitely worth trying.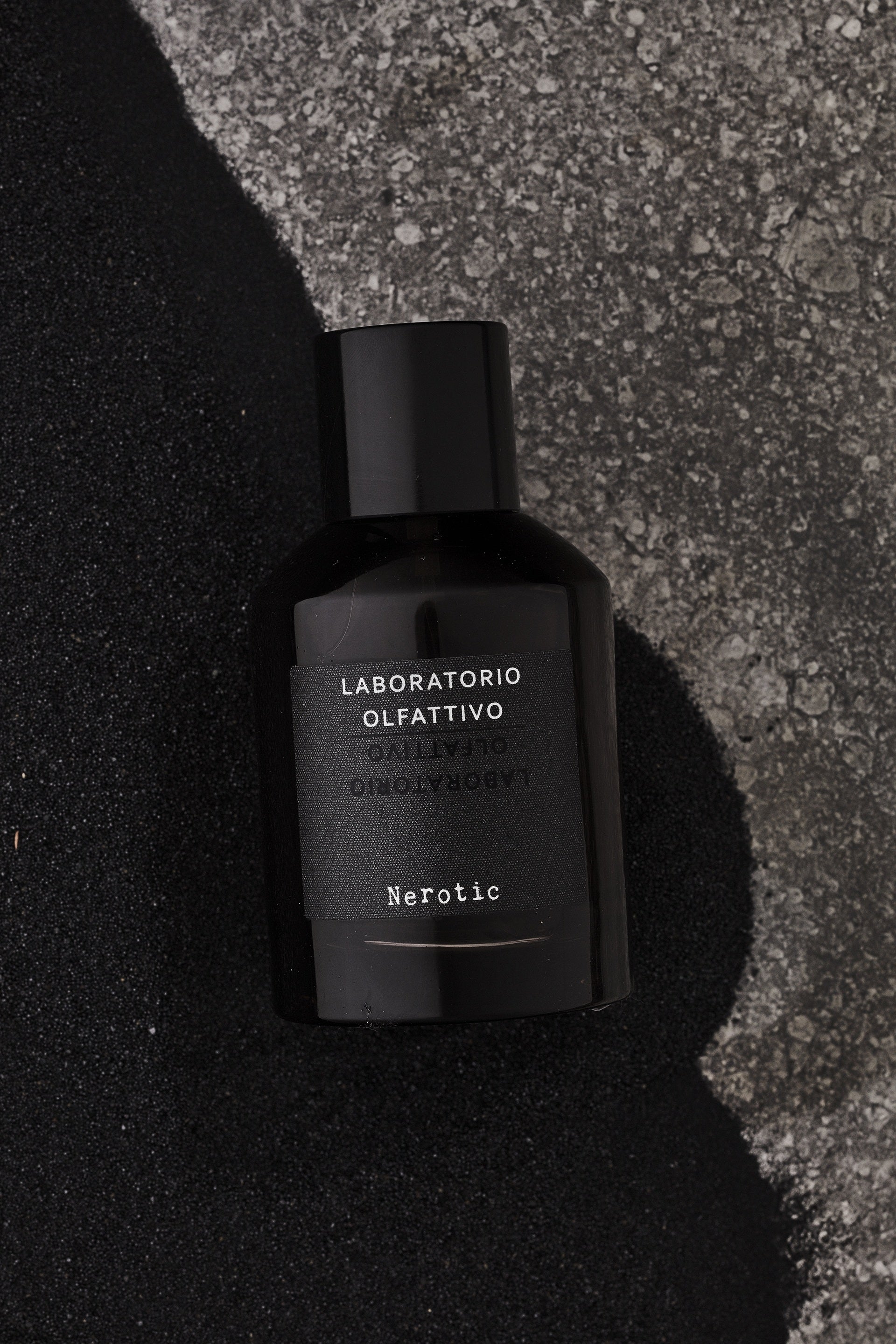 Nerotic
Eau de parfum – concentration 15%
Top notes: Bergamot, grapefruit, red fruits
Mid notes: Geranium, coriander, saffron
Base notes: Sandalwood, leather, smokey notes
Nerotic is prominent, sensual and intriguing.
Belonging to the brand's niche range "Nero", it is more complex in formula, and higher in concentration.
Initially this perfume is smokey, heavy and herbal. The scent softens down to a calm musk, and clings onto anything that comes in contact with it. The longevity of this fragrance is moderate-high, perfect if you are on the hunt for a lingering scent that enters a room before you do.