Winning at the Polo
Looks / Blog
February 24 2017
Well done to Harrison from our Shortland Street store on taking out Best Dressed Man wearing Working Style at the NZ Polo Open in Clevedon last weekend.

Some serious swooning going on in the background.

Harrison is available for styling appointments in our Shortland Street branch, click the link below to book.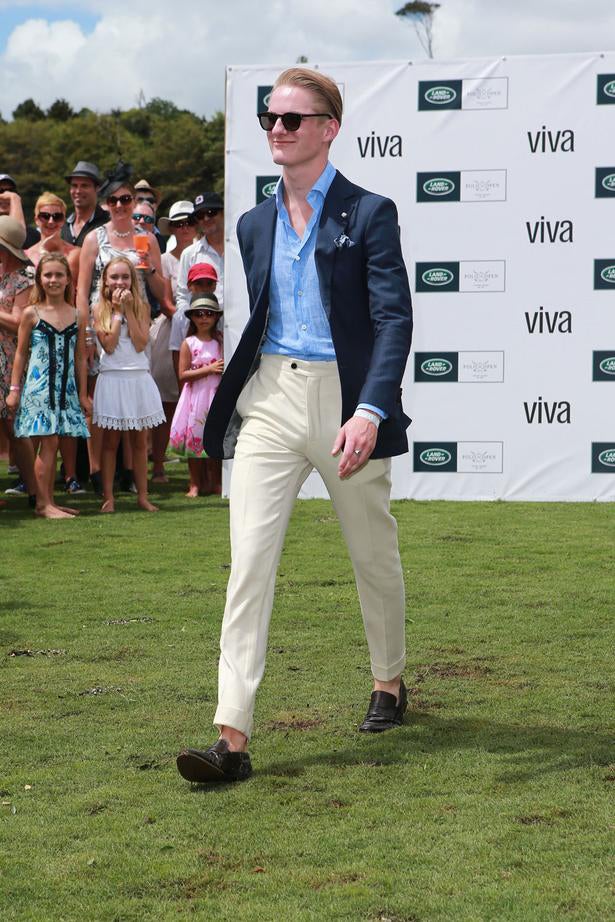 Book a made-to-measure appointment