10,000 Custom Made Shirts
Looks / Blog
August 06 2018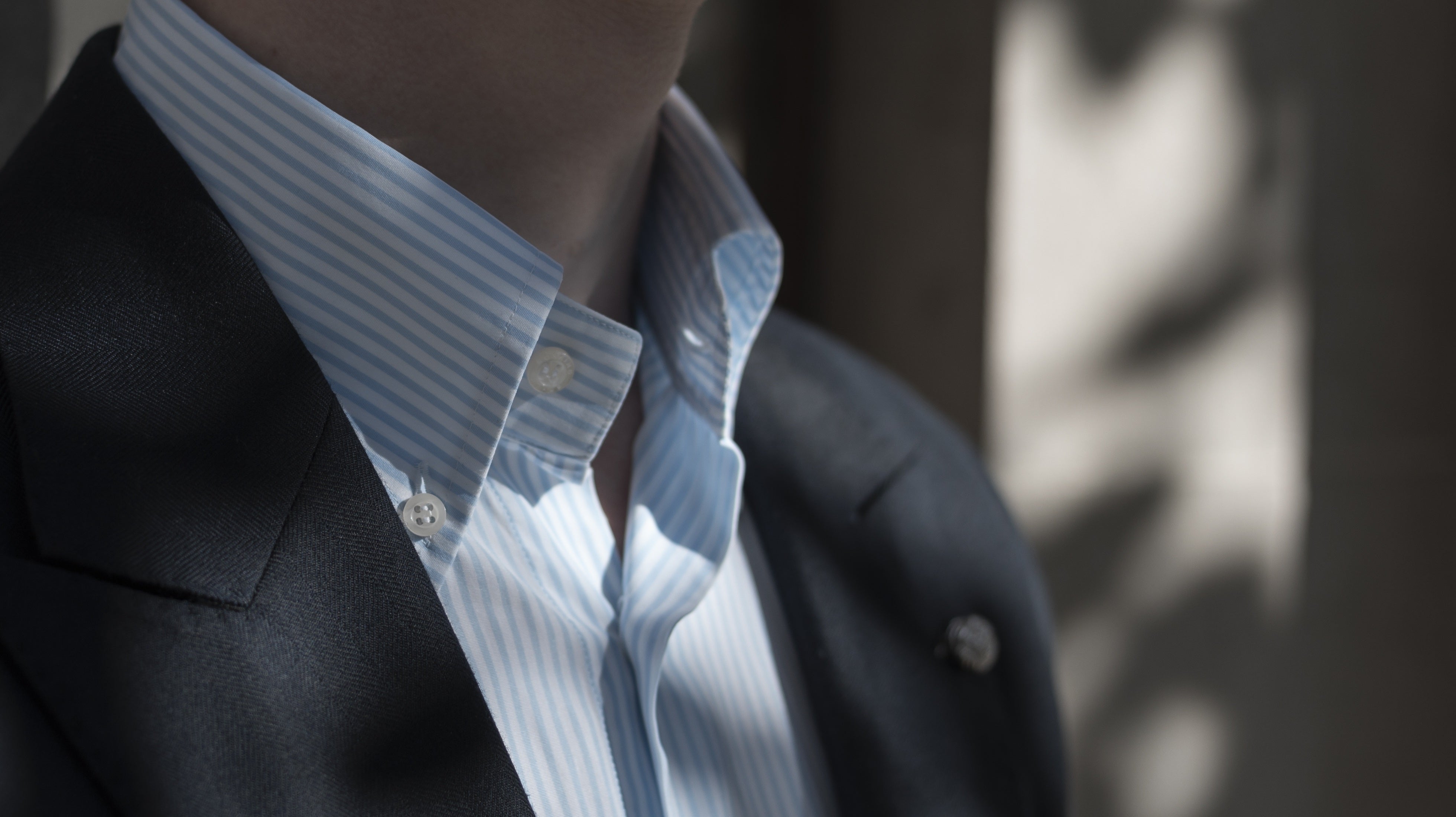 We are proud to announce the making of our 10,000th custom made shirt last month.
Having starting as specialist custom shirtmakers in 1987, we moved quickly on to custom suiting and ready to wear collections but the custom tailored shirt remained a small but significant part of our offering throughout the past 31 years.
Here's WS founder Chris Dobbs making the first sale (a Made-to-Measure shirt) to his mate Trevor at his Grey Lynn flat in 1987. The shirt was hand crafted by Chris & Tim Dobbs' mother Marie, and her merry band of Rangatiki seamstresses, based in Marton. These days, we have a more continental approach to custom shirt tailoring.

We now make our made-to-measure shirts in Italy or Turkey depending on preference, with a concise and curated range of styling options to customise your shirt across the collar, cuff, seams and more. Plus the hundreds of premium cotton and linen cloth options let you pick the perfect shade, the range of which is milled and designed in Italy. Each option adds to or achieves a particular effect, fit easement or degree of formality and we guide you through the process so your shirt works well, whatever its role in life may be. There's endless possibilities, the only limit is your wardrobe size.
See us in store for an introduction to the collection, shirts start from (and are mostly priced at) $399 each.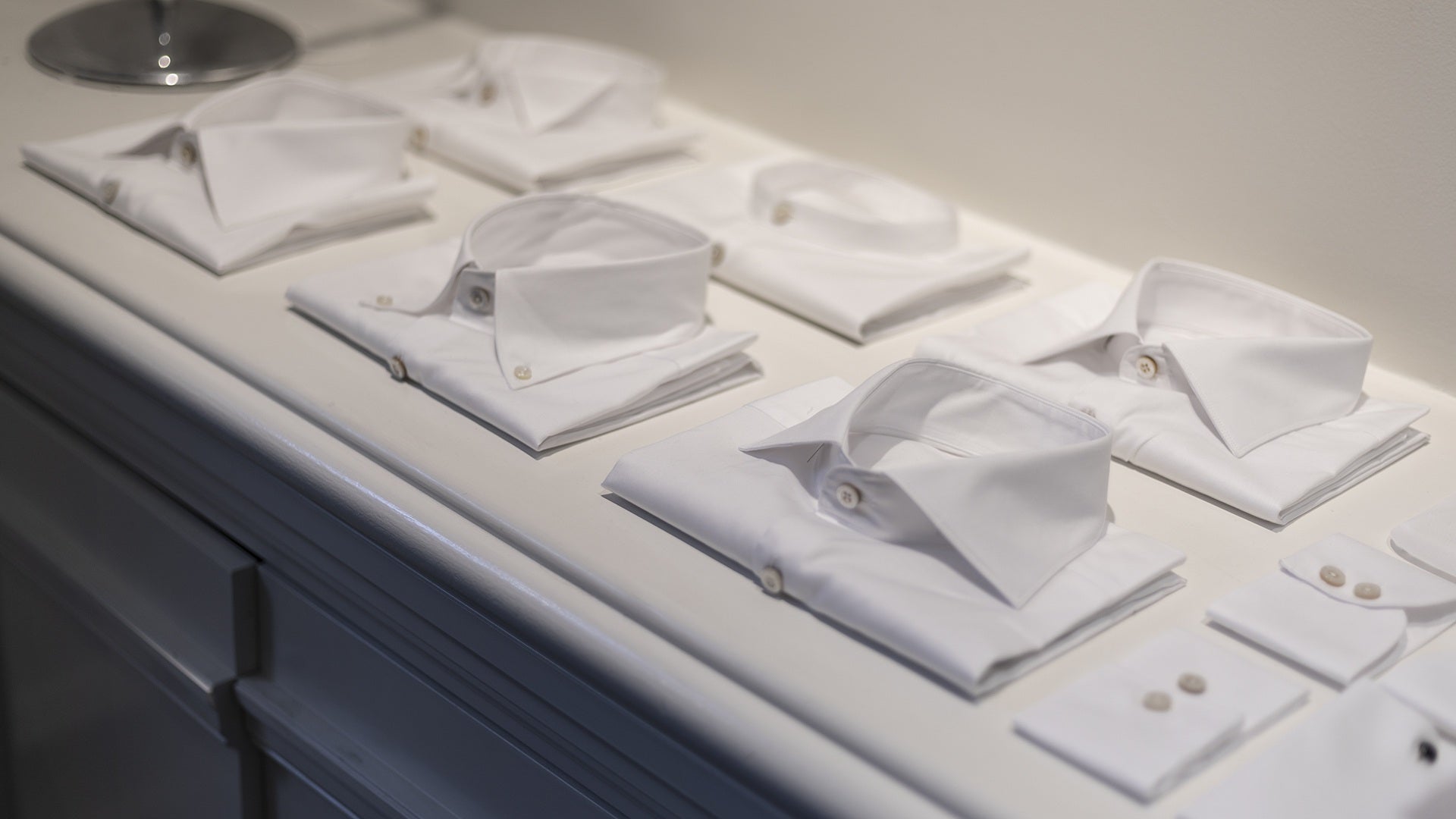 Book a made-to-measure appointment