Dresscode: Tennis
Looks / Style Advice
November 20 2018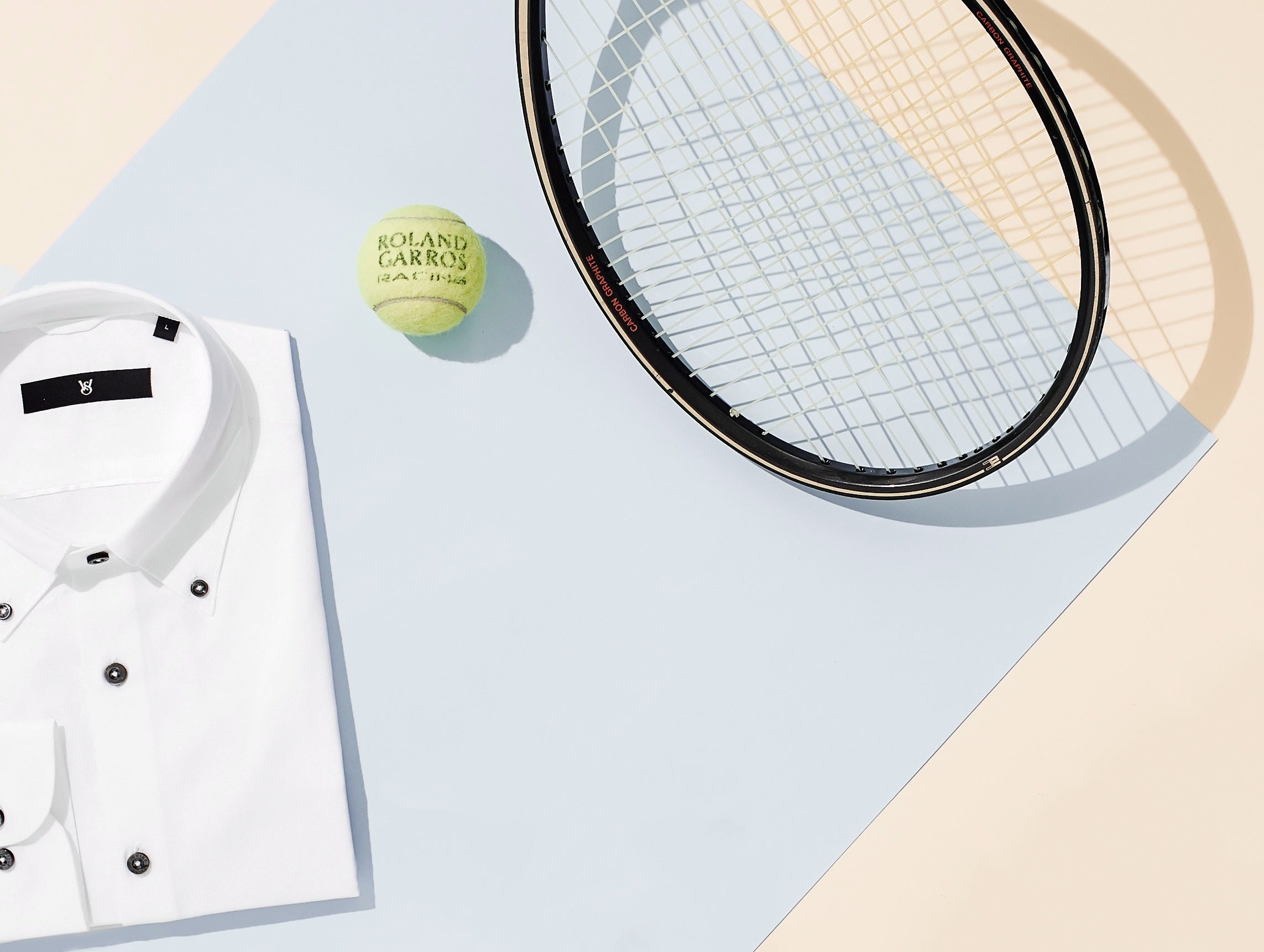 If you're in Auckland during the first half of January, there's a chance you'll be one of the fortunate few heading to the annual ASB Classic. The tennis tournament consistently draws the best players in the world to our shores and is quickly becoming one of the most exciting and stylish ways to spend the summer so we encourage you to wear an entirely different set of pyjamas than the ones you wear to the supermarket.


We spoke with WS Creative Director Karl Clausen on his top tips on how to dress for the ASB Classic.


KC-
Up High:
Great sunglasses and good broad spectrum sunscreen protection are key for enjoying a day at the tennis - sunburn is never in style. Go for a classic wayfarer frame or aviators and leave the JT fedora at home. If you're wearing a hat I suggest medium-wide brim trilby or straw panama to keep the UV rays at bay.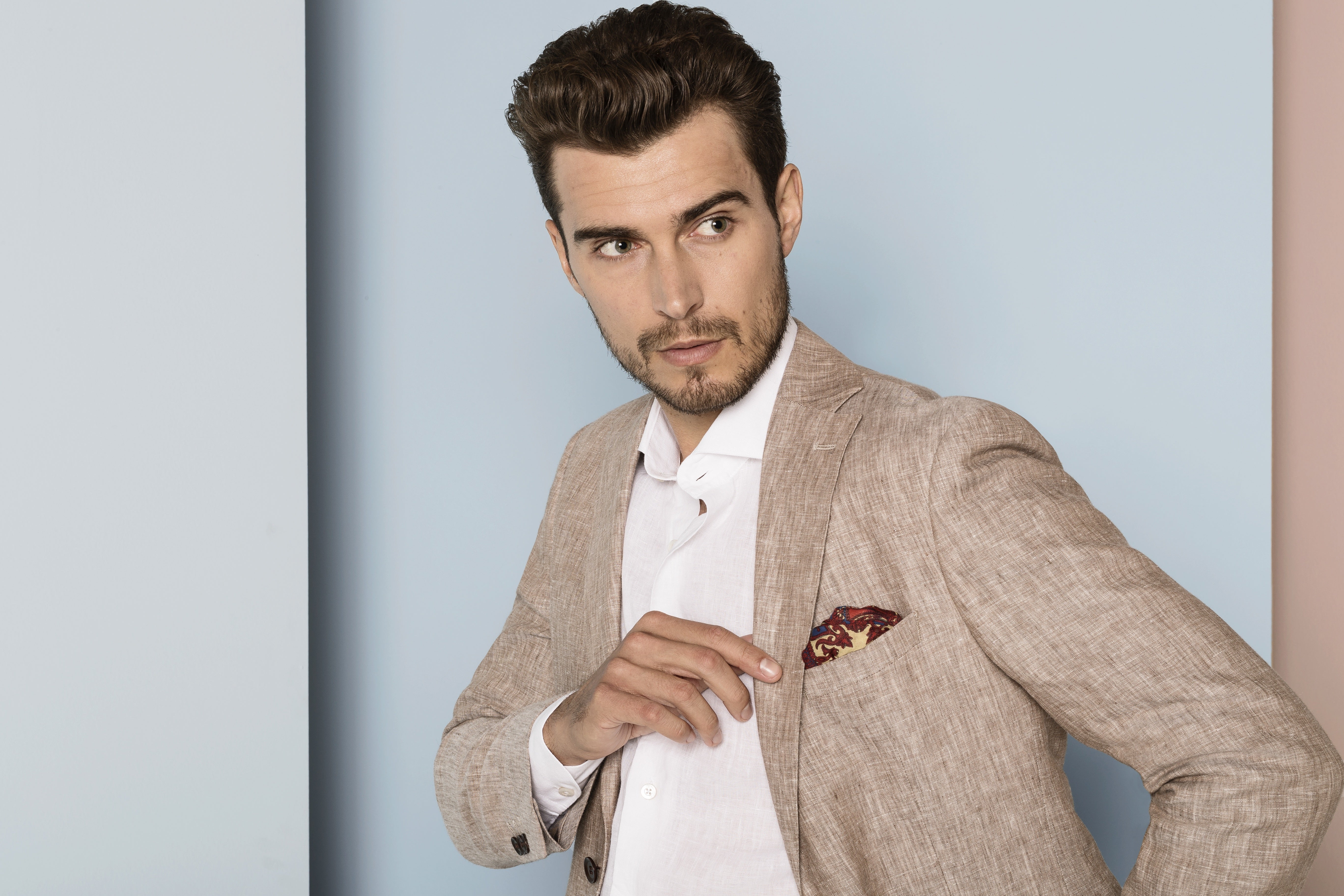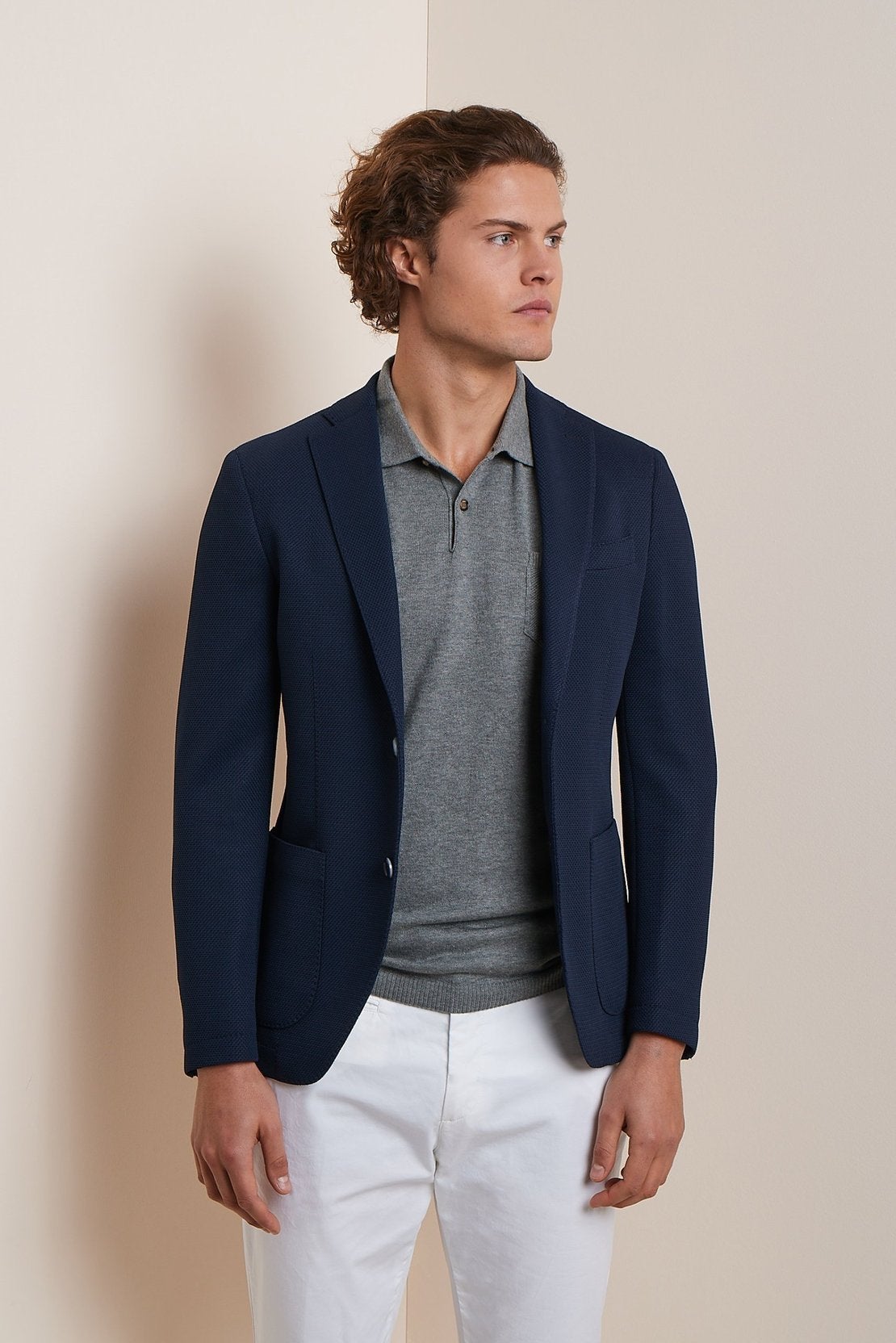 Outerwear:
Opt for a soft-shouldered light blazer made of linen, cotton or a tropical weave wool for breathability. A great summer sportscoat will be both comfortable and stylish while keeping the sun's heat off you.

Tops:
This is where you can bust out a tailored polo or casual shirt. I'd opt for a lightweight cotton or linen shirt which have both understated elegance characteristics and fantastic comfort qualities. You can also be more playful with design and colour.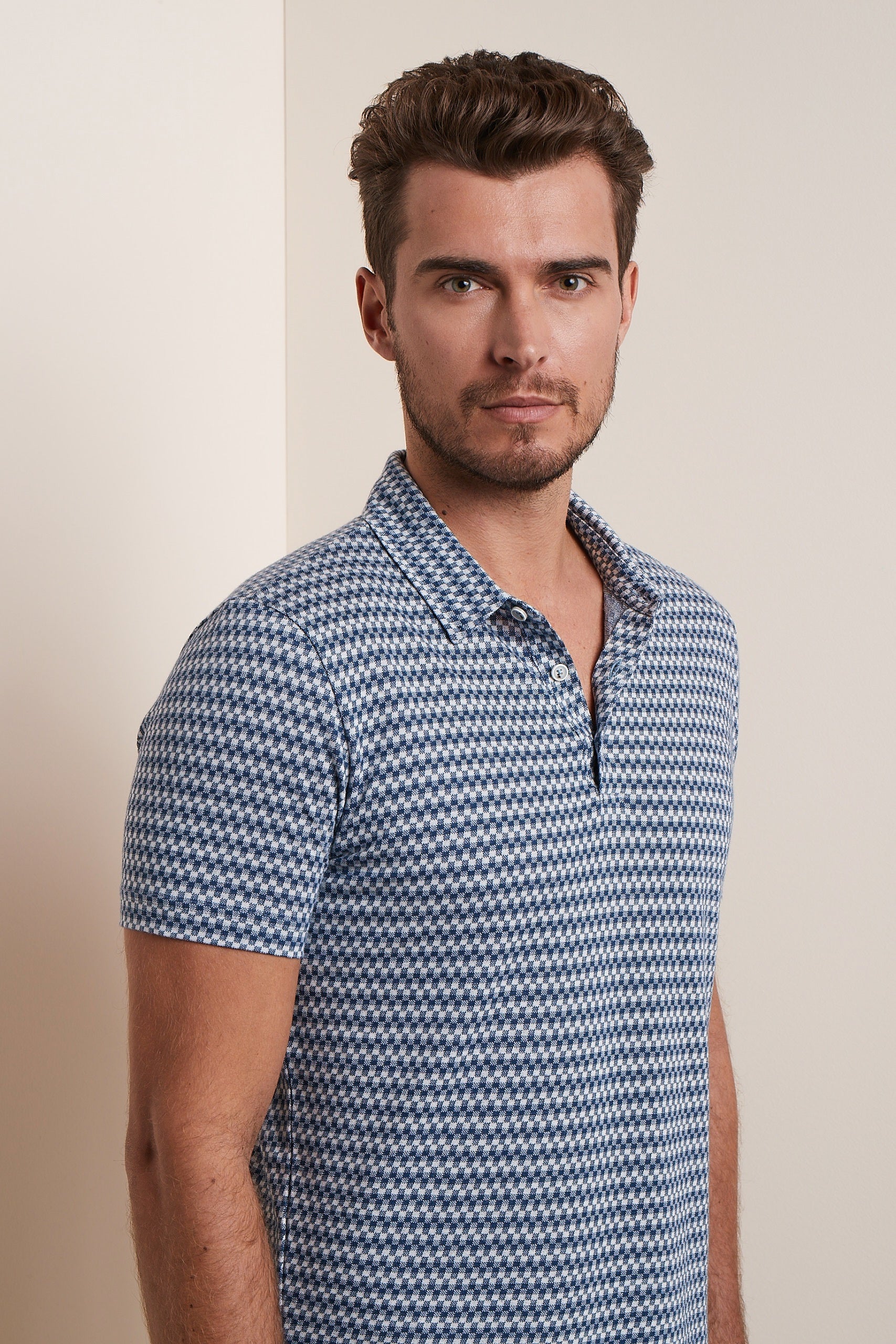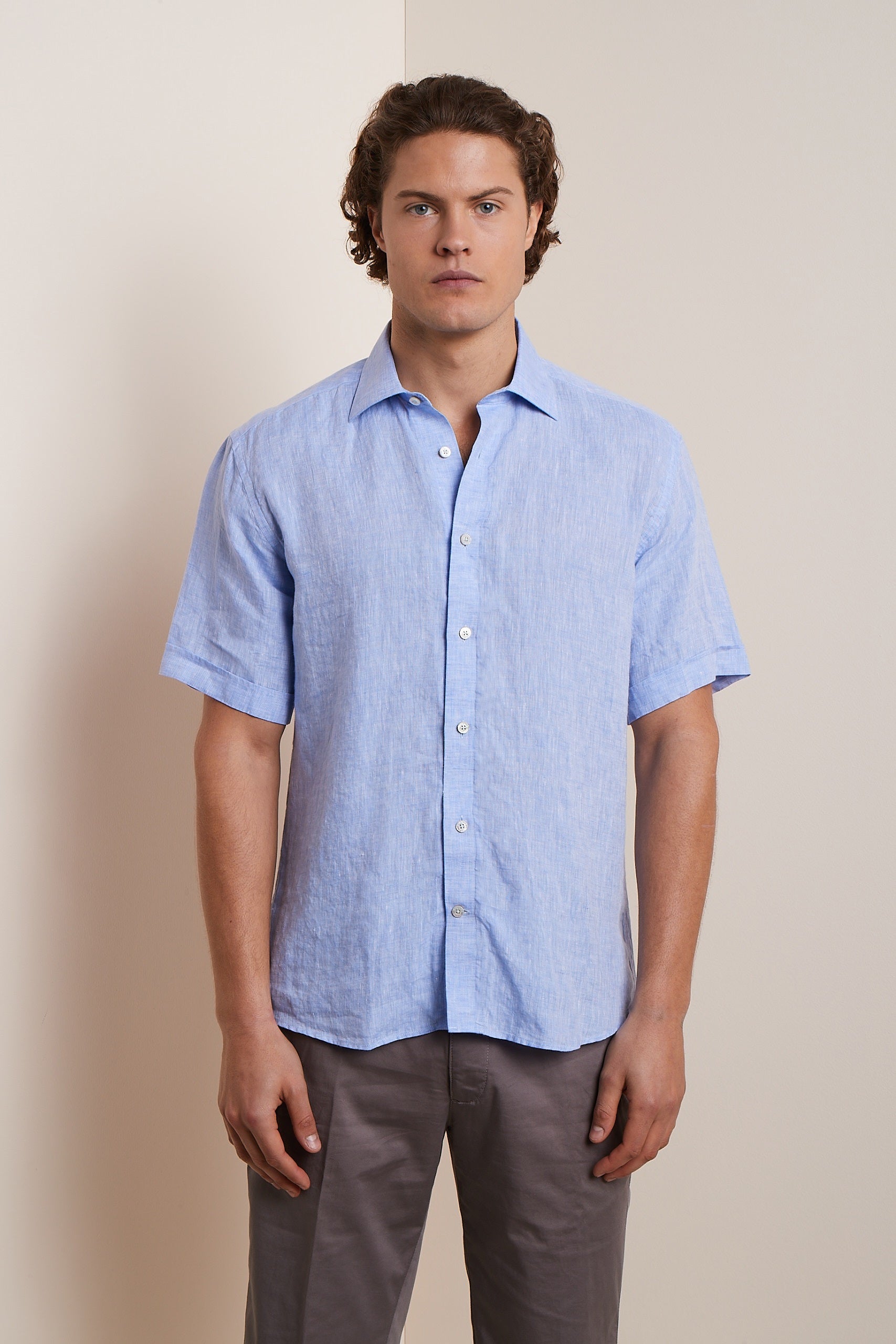 Bottoms:
Something soft and easy to live in for the whole day like our stretch-cotton chinos or shorts are the perfect complement.. These garments move with you and have brilliant breathability qualities, perfect for the change in temperatures you might experience.. For those showing off their pins, make sure your shorts are well cut and finish just above the knee. A slightly longer short can also be rolled to create a cuffed finish feature.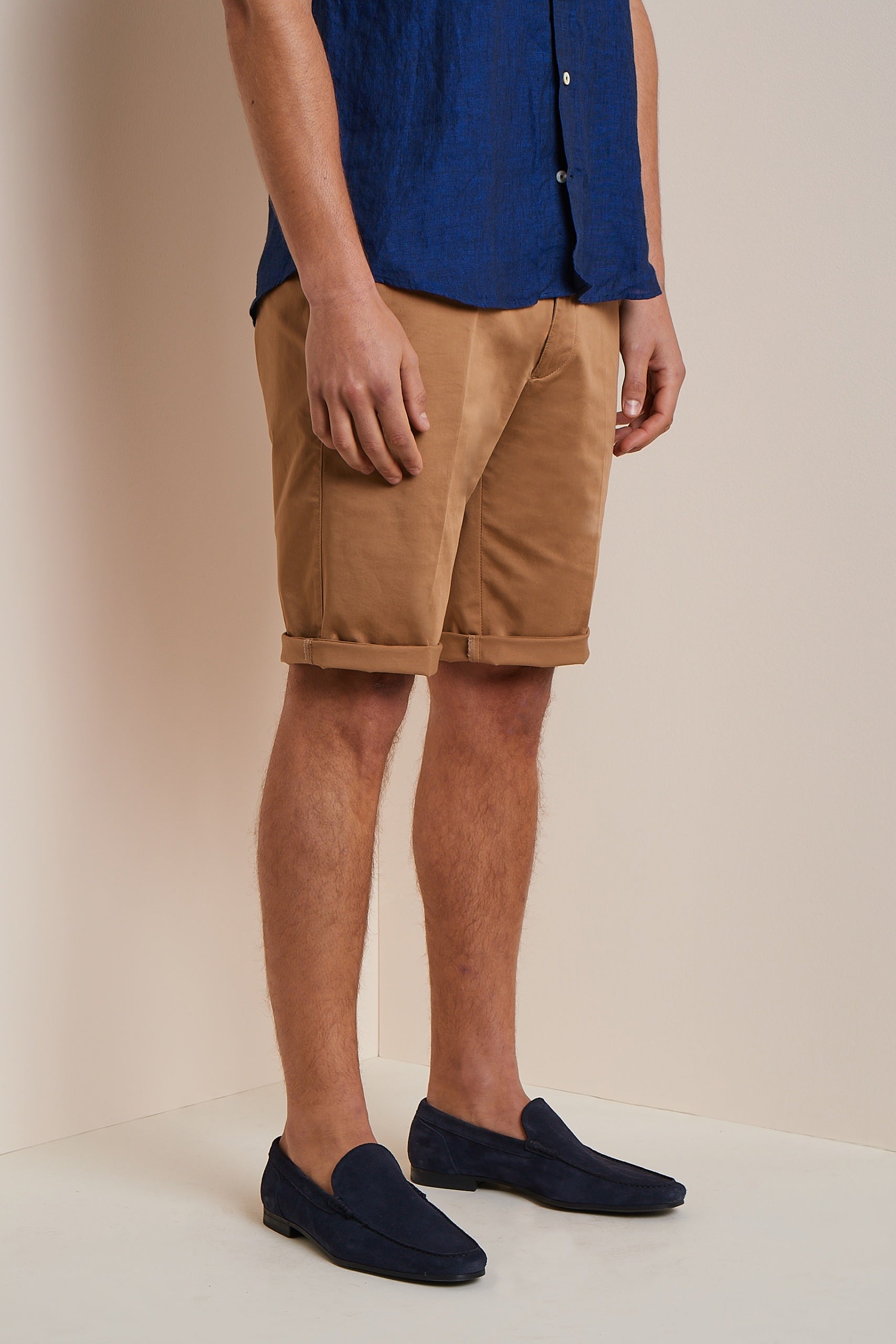 Down Low:
Loafers or a luxe sport sneaker are in their element here. Alternatively a suede dress shoe will strike a great smart-casual balance. Don't go sockless, wear no-show socks instead. These will ensure you don't get blisters and your shoes are comfortable to wear the entire day.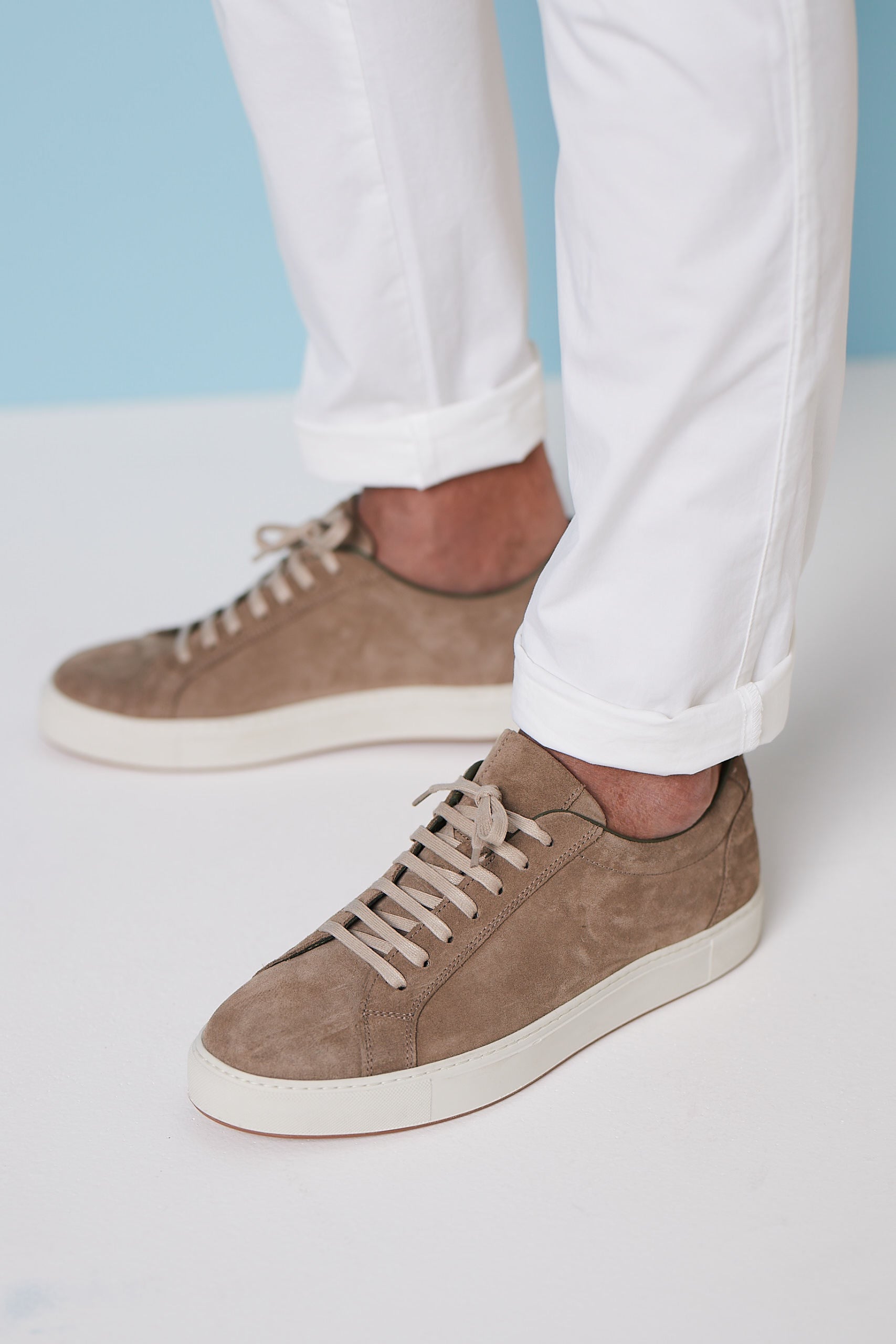 We will be showcasing our Summer Collection at the Moët Ice Tennis Lunch just before the highly-anticipated Women's Semi-Finals. Get in quick to grab your tickets to one of summer's most exciting events.