Wearing Working Style at the Halbergs
Looks / Blog
February 24 2017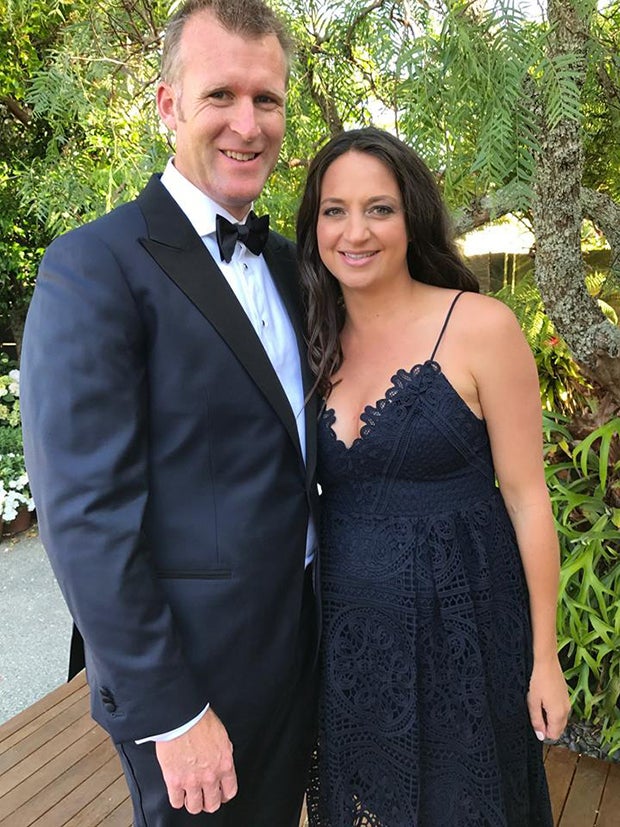 Few people reach the dizzying heights of the Olympics but a few individuals have raced through our doors to swap out the aerodynamic speed suits and step in to a suit that is a little more formal for the annual Halberg Awards. The evening celebrates sporting excellence and achievement from New Zealand's greatest sportspeople who provided us with so many unforgettable moments during the past 12 months. It's always incredibly inspiring to meet such driven, successful and humble people and we enjoyed being a small part of the night that celebrates those huge achievements.

Above: Rio Gold Medalist in the Men's Single Sculls & High Performance New Zealand Sportsman of the Year Winner Mahe Drysdale seen here in a tailormade Working Style dinner suit.

Below: Rio Silver Medalist cyclist Sam Webster pulls a wheelie nice outfit with his striking green double breasted tailormade Working Style Suit.