Spinning Yarns: Rex Massey-Molloy
Looks / Blog
April 12 2018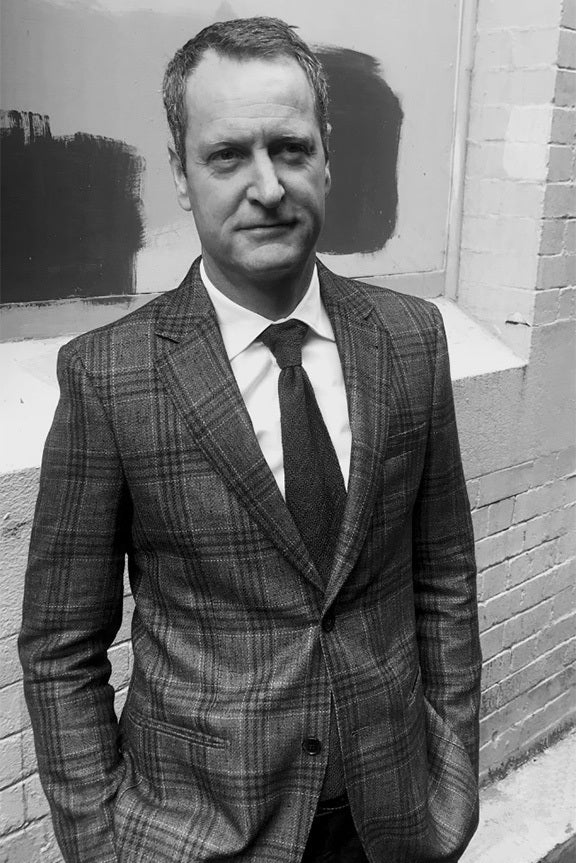 Avid mountain biker and lover of the outdoors, Rex Massey-Molloy has been an integral part of the Working Style team since 1999.

We sat down with our favourite Wellingtonian and resident comedian to talk to him about his approach to tailoring, the best bike trails in New Zealand, and what he never leaves home without.
How long have you been at Working Style?
Since 1999 notwithstanding a four year exile.
What do you love doing outside of work?
I have a family of four and a mortgage so really whatever I'm told to do! I am an avid mountain biker and have done a tonne of tramping over the years.
Best New Zealand Bike Trails?
Locally, Deliverance track near Makara Park in Wellington, always a challenge to ride cleanly.
My favourite destination track is Old Ghost Road between the West Coast & Murchison. A largely forgotten about old gold-miners road, it has recently been revived as a brilliant biking and tramping trail.
What can't you leave the house without?
My wife's wallet. Shoes. Worrying if I locked the door.
What have you been watching lately?
My youngest had his birthday weekend recently which involved a marathon of all the Terminator films. Golden. Probably bad parenting but it was worth it.
What's your favourite piece in the new collection and why?
It has to be the Basket Weave Knit in dove grey. Beautiful soft merino, great weight, a versatile classic.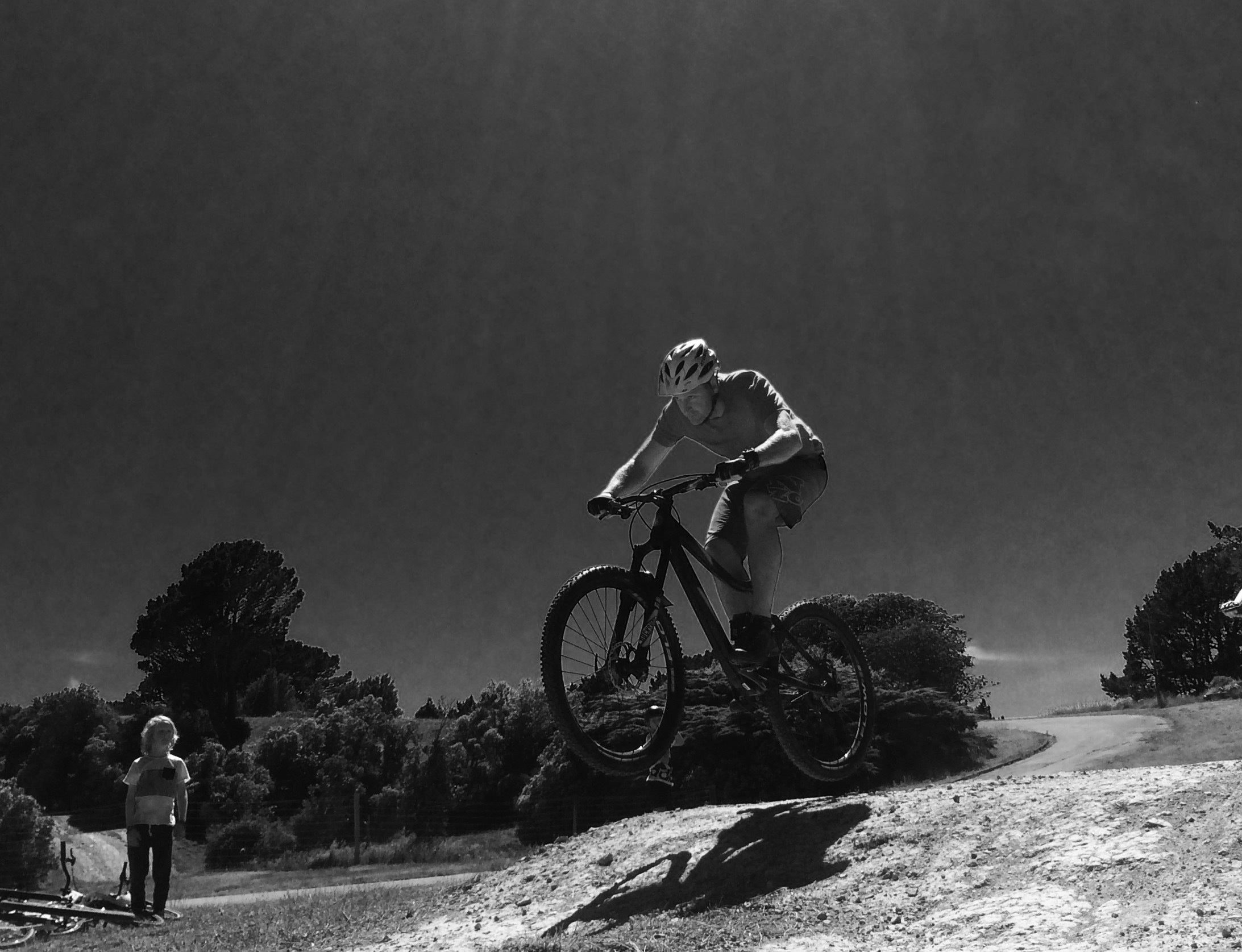 What do you love about Working Style?
Having been round for 31 years, our place in the history of menswear in New Zealand is pretty special.
What's your most loved belonging?
My wife, my watch - a Breitling Super Ocean Professional, or my bike.
Who am I kidding, it's my bike, by a couple of lengths.
What are you listening to at the moment?
I listen to a lot of comedy, and lately the Stuff You Should Know podcast on Spotify.

What's your approach to tailoring & outfitting our customers?
Listen to the customer. Some walk in knowing exactly what they want, others come to us to take the thinking out of the equation, the key is to listen.
Drop of choice?

I'm partial to a dram of Laphroaig Single Malt 10 year during the colder months.
Book a made-to-measure appointment