Spinning Yarns: Colin Turner
Looks / Blog
December 12 2018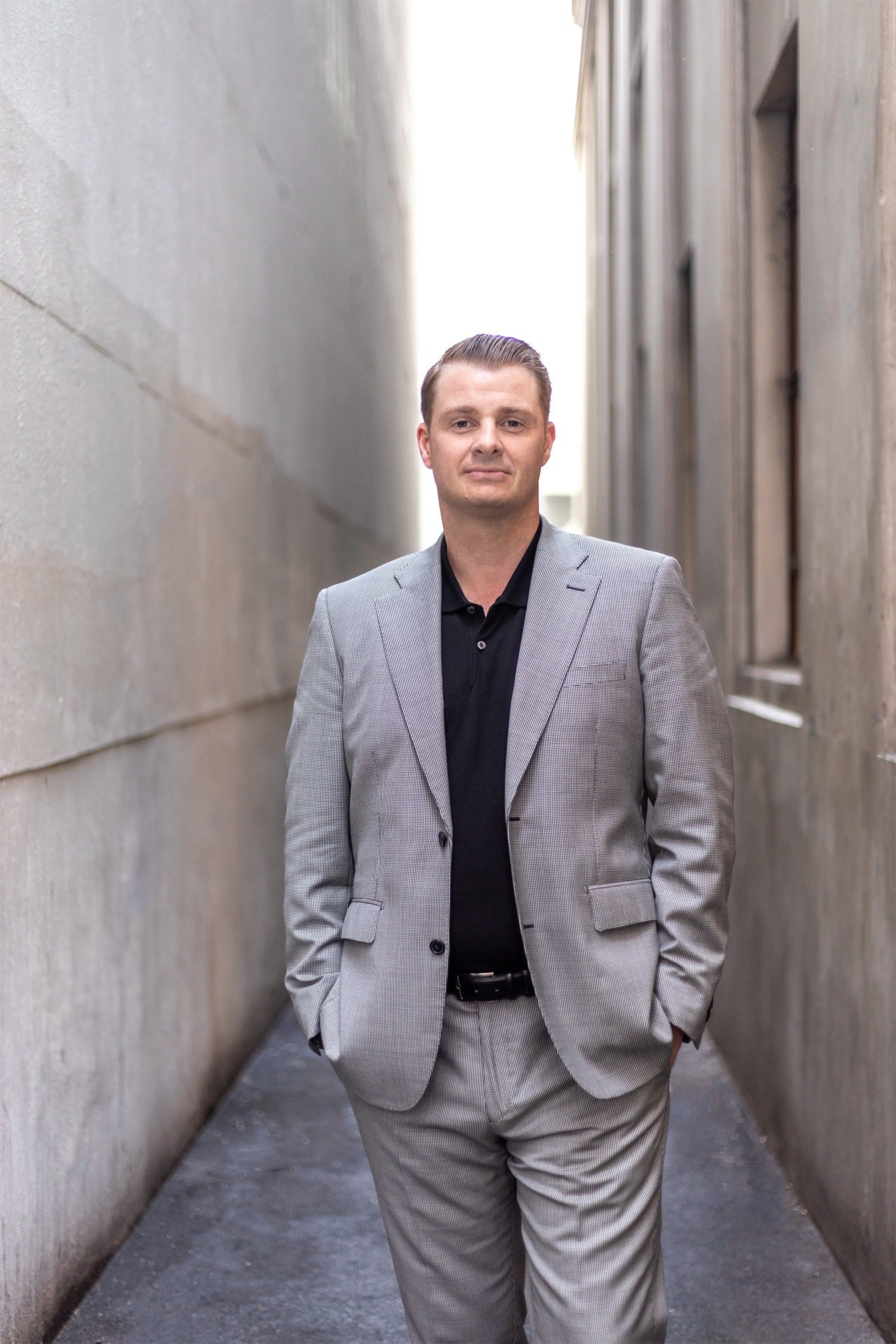 Our long standing WS Parnell customers might notice a familiar face back amongst our ranks. We're very pleased to announce Colin Turner's return to Working Style after a stint overseas so we thought it's about time to get reacquainted...
How long have you been at Working Style?
I was at Working Style Parnell back in 2010 for two years before deciding to go overseas to the UK and have just started at the Shortland Street branch.
What did you get up to while you were in the UK?
I worked in London, for a prestigious English luxury tailoring company on Savile Row. I learnt so much in this role from the impeccable attention to detail of the working class men, to custom making suits for a very diverse clientele.
What changed while you were away?
There is a big difference in pace in Auckland! Working Style is still the very approachable company I worked for but with more of a presence in the NZ market.
What do you get up to outside of work?
You would find me with my family, and out on the golf course when I get a chance.
Favourite getaway?
Rarotonga! Beautiful chilled out place, perfect to get away from the hustle and bustle of the city.
What's your most loved belonging?
My Subaru B4, love it!
We're going to burgle your house this summer, what are your plans for summer vacation or weekends away?
Having just rejoined the company, I will be working! Very grateful to have few days off between Xmas and start of the new year. I'll be with family and might pop down to Mt Maunganui for few days.
Drink of choice?
To kickstart the day it would be hard for me to go past a caramel latte.

What are your favourite pieces in the new collection?
They would have to be the new lightweight cotton chinos. Soft and so comfortable with many different colour options!
Oxfords or Brogues?
I would be generally going for the Oxfords. I like that clean sharp look!
Book a made-to-measure appointment