Our Favourite Grams: Winter
Looks / Blog
November 28 2017
Our 5 favourite photos tagging us from winter are compiled below for your viewing pleasure.

Check out the rest of the photography featuring us on Instagram in the tagged photos feed. We'll be featuring our favourite pics periodically so share your style by tagging or mentioning @WorkingStyleNZ.

https://www.instagram.com/workingstylenz/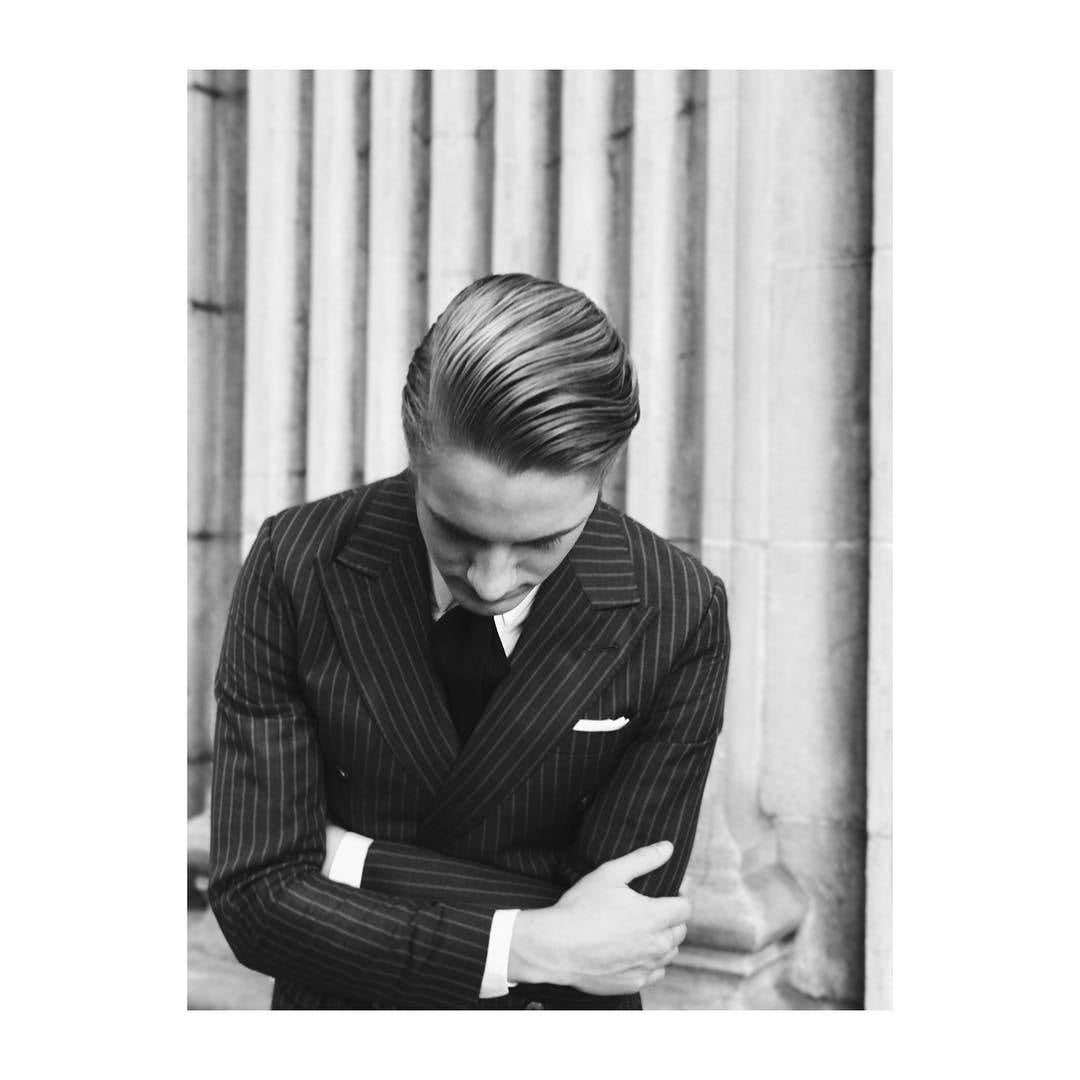 Favourite WS Staff Pic - Harrison in front of our Shortland Street store in the General Buildings @_khor_

Because lines.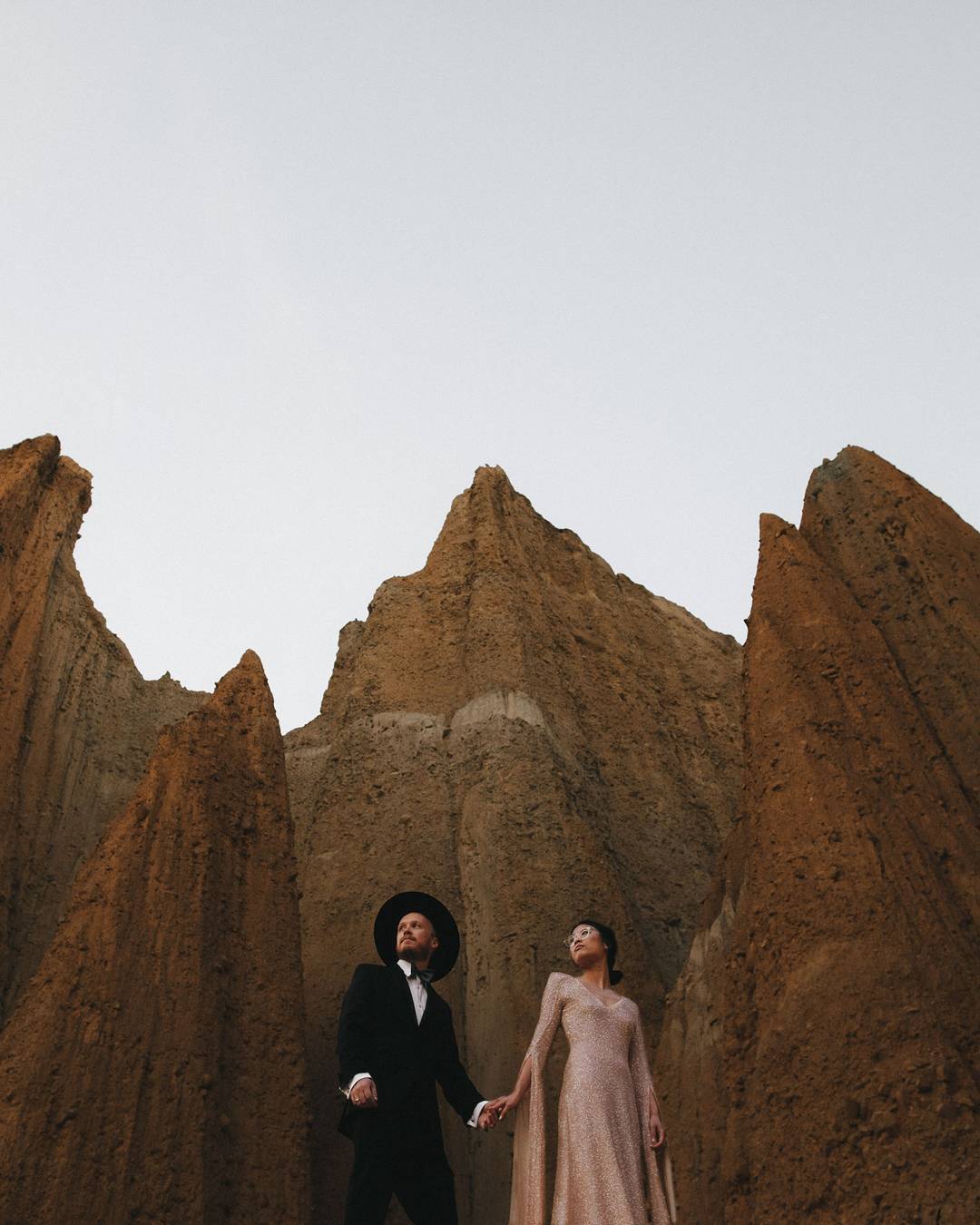 Favourite Wedding: James & Kath photographed by @timkellynadineellen at the spectacular formations at Moeraki, Otago. (featuring our Black Shawl Lapel Suit)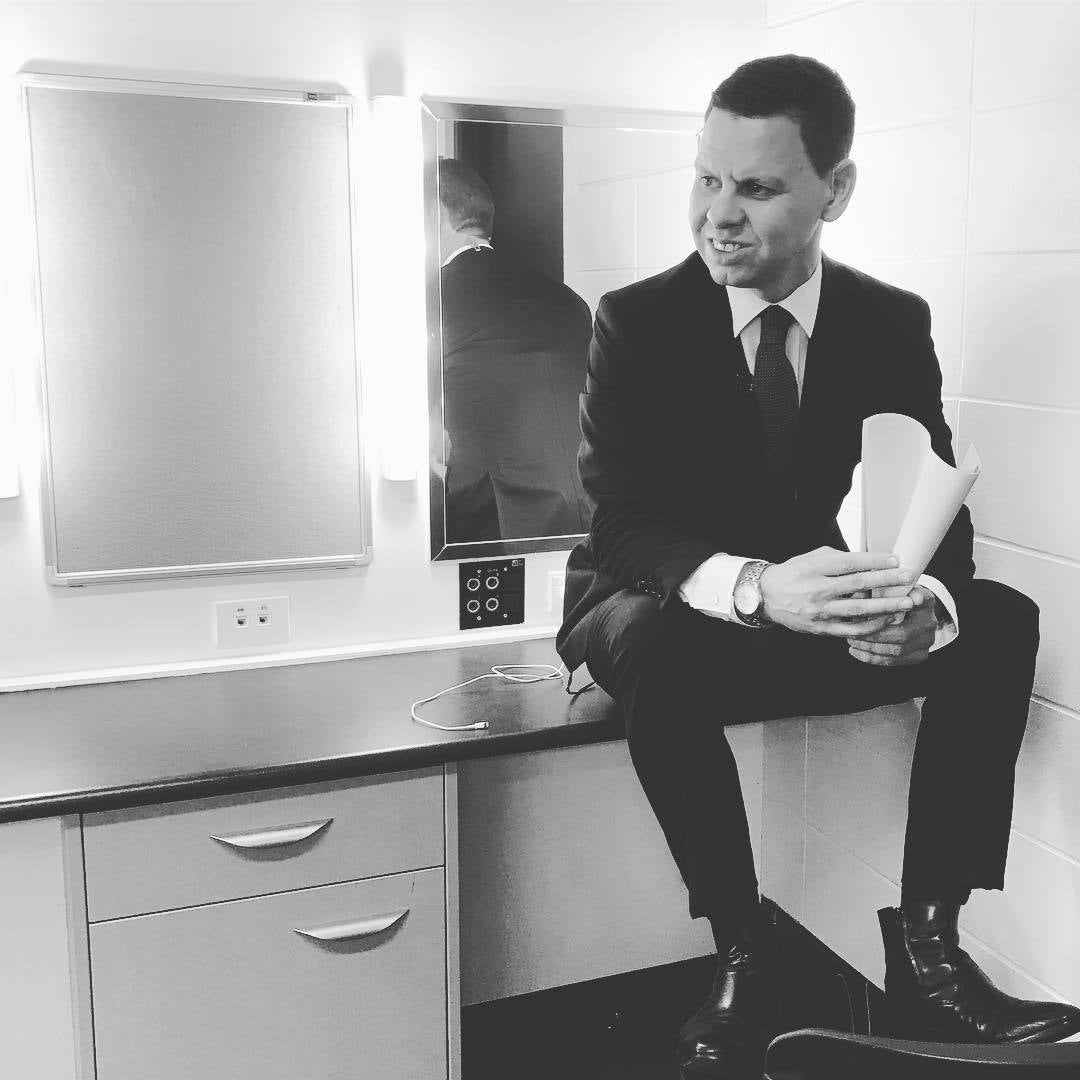 Favourite Election Campaign Performance: Newshub Political Editor Paddy Gower @patrickgowernz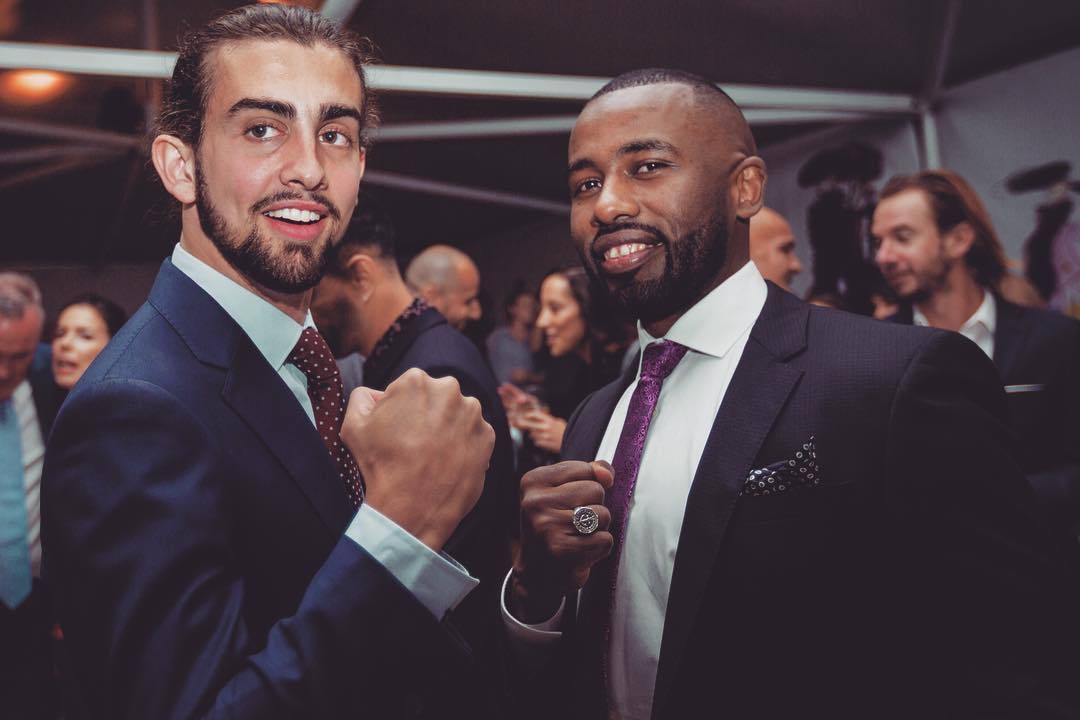 Favourite Party Pic: Boston Ridge @boston.ridge in our midnight twill suit.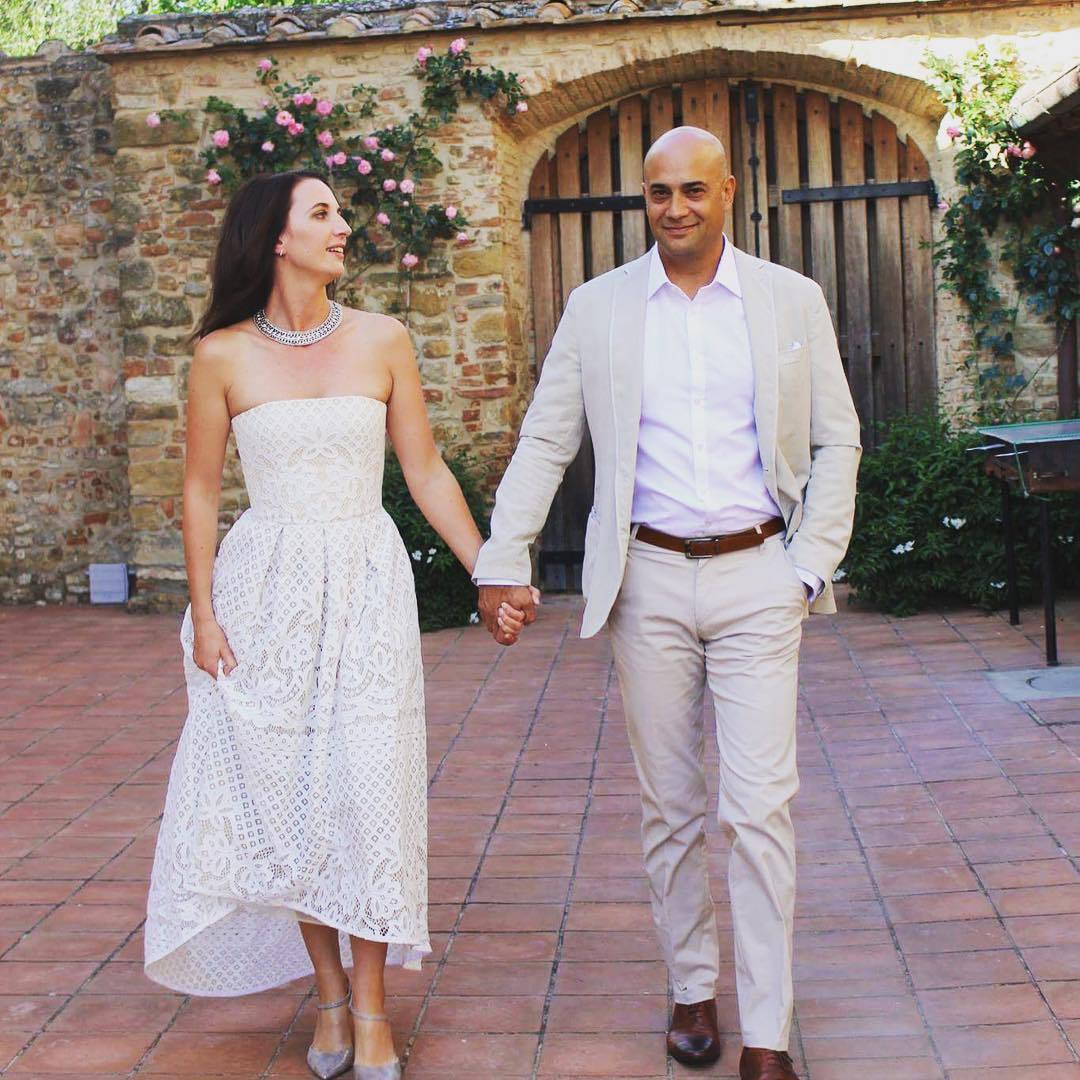 Outfit On Point Award / Reminds Us Of Summer Award: Jarrod Daniels @daniels.jarrod