Our Favourite Grams: Autumn
Looks / Blog
April 17 2018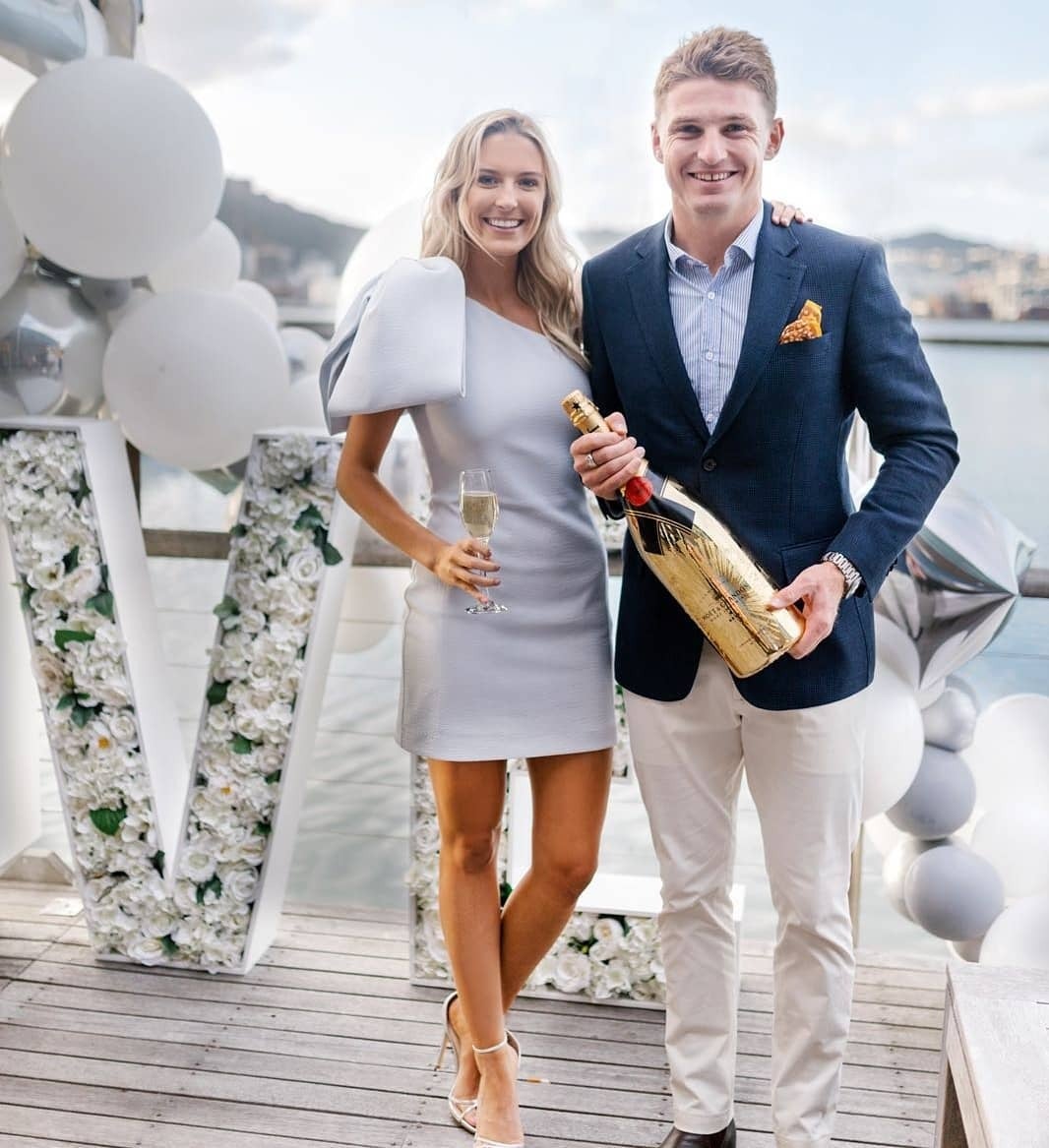 Engagement Party Award goes to @hannahlaity, well done to you both for making it official.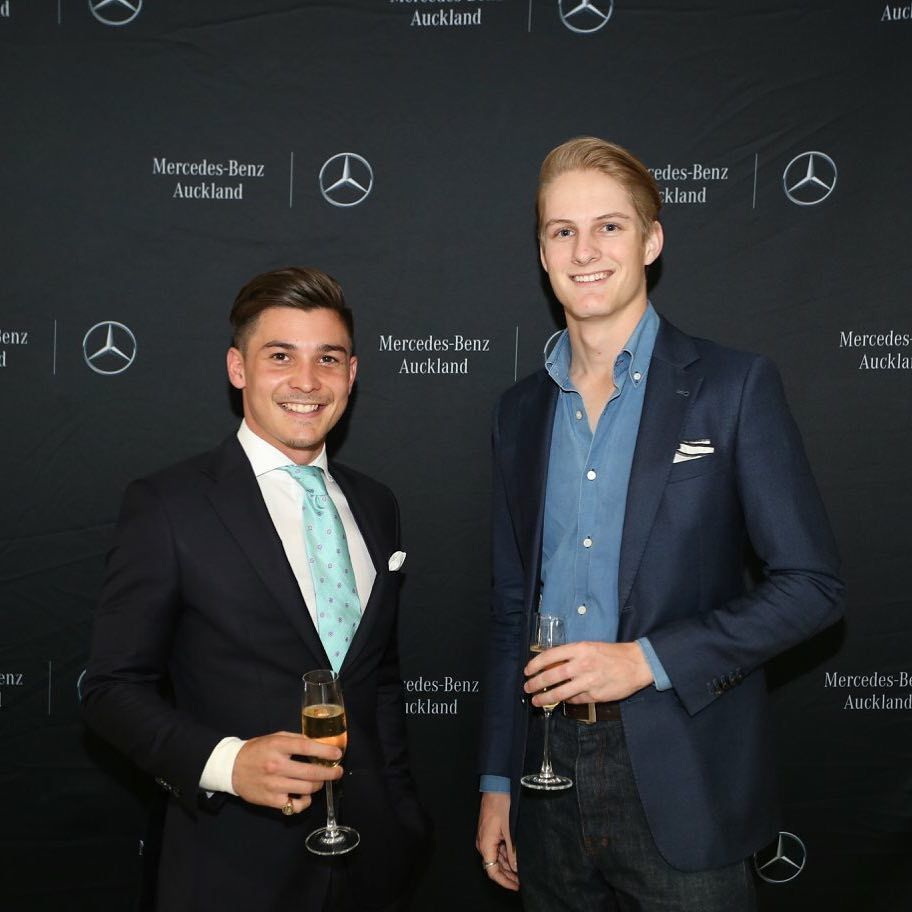 Real Estate Tycoon Award goes to @jadyn.dixon and his mate @_khor_ who won the Staff Discount Award.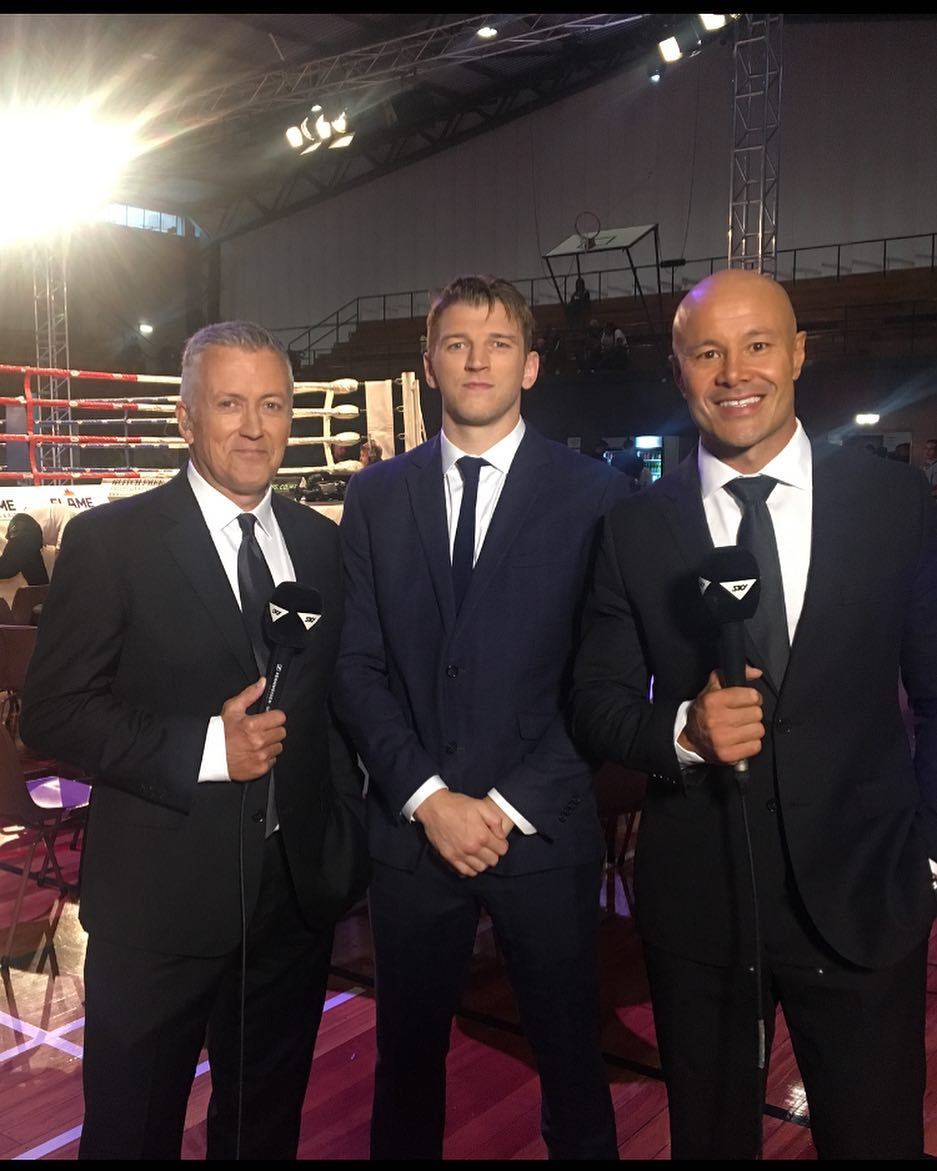 Friday Fight Night Award goes to the man, @montybetham.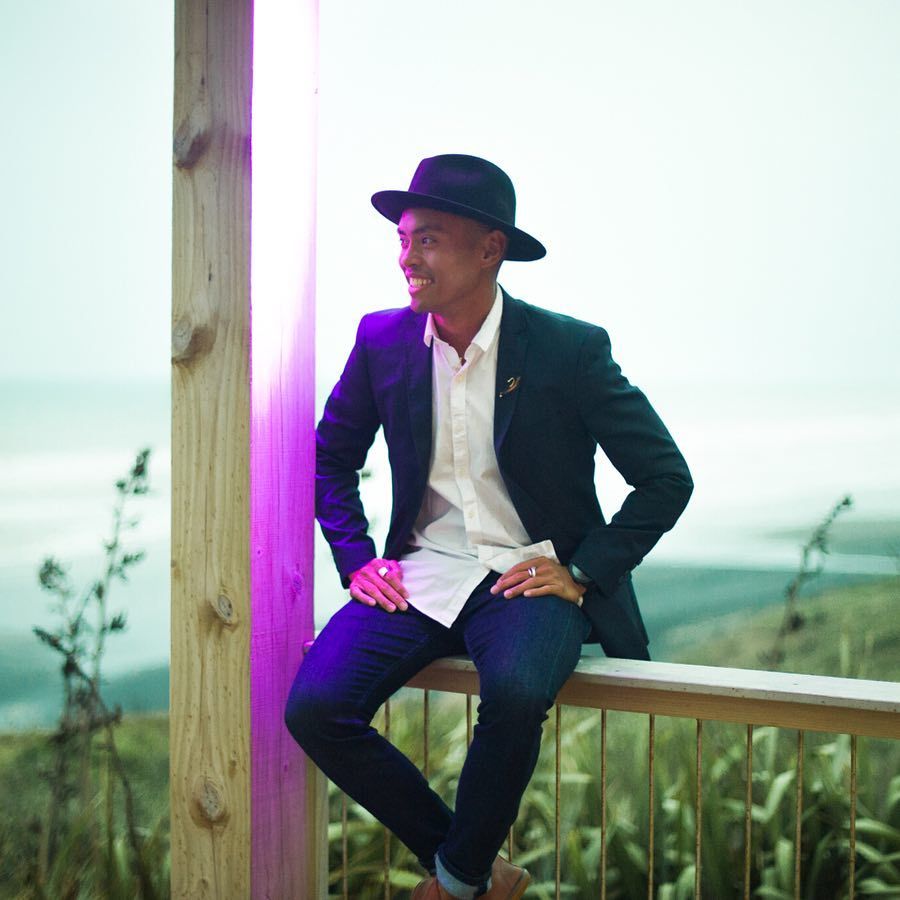 The Birthday Boy Award goes to @itsralphee. Because we too enjoy living life on the edge.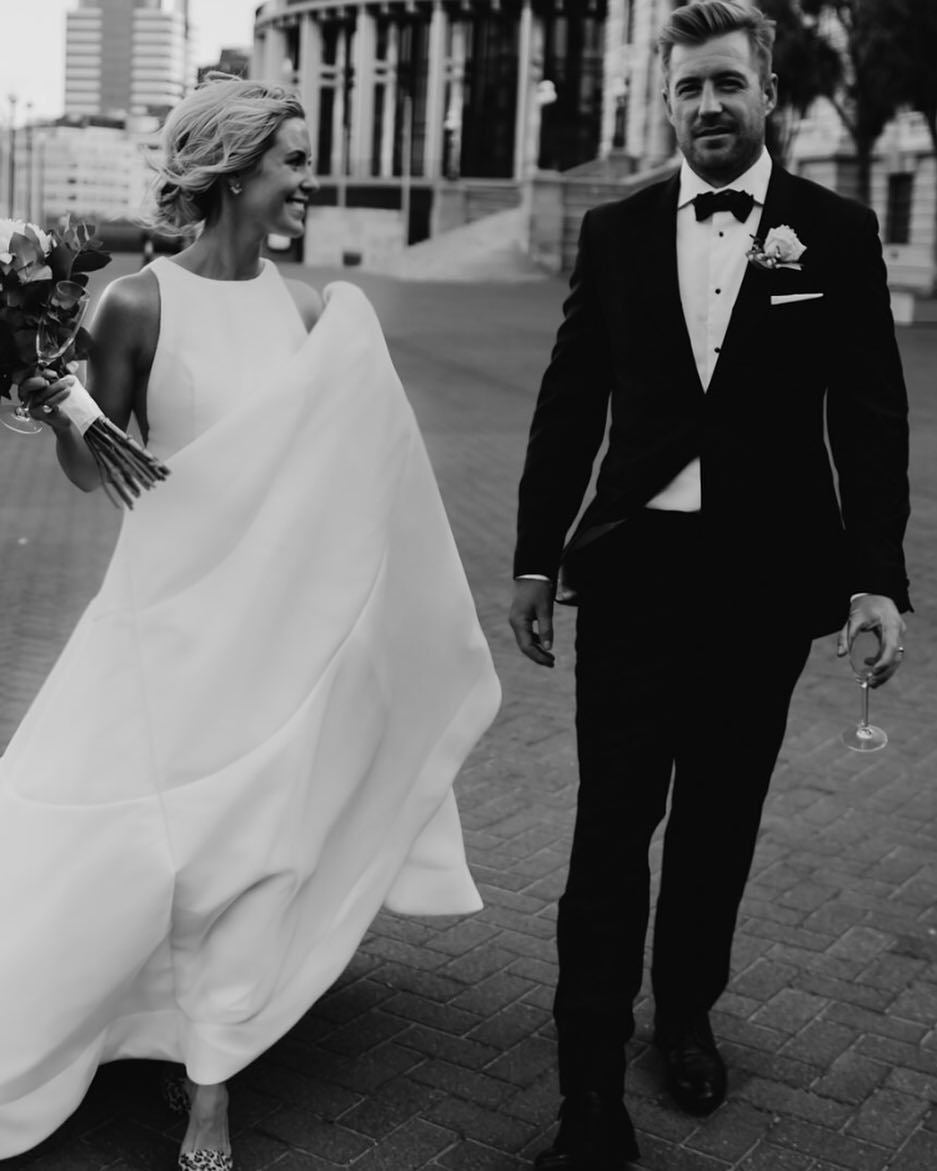 The award for Unfairly Genetically-Blessed Newlyweds goes to @charlottejaneduncan. Congratulations on tying the knot.
Photo by: Lucy Li Photography