Made in Portugal
Looks / Blog
February 27 2018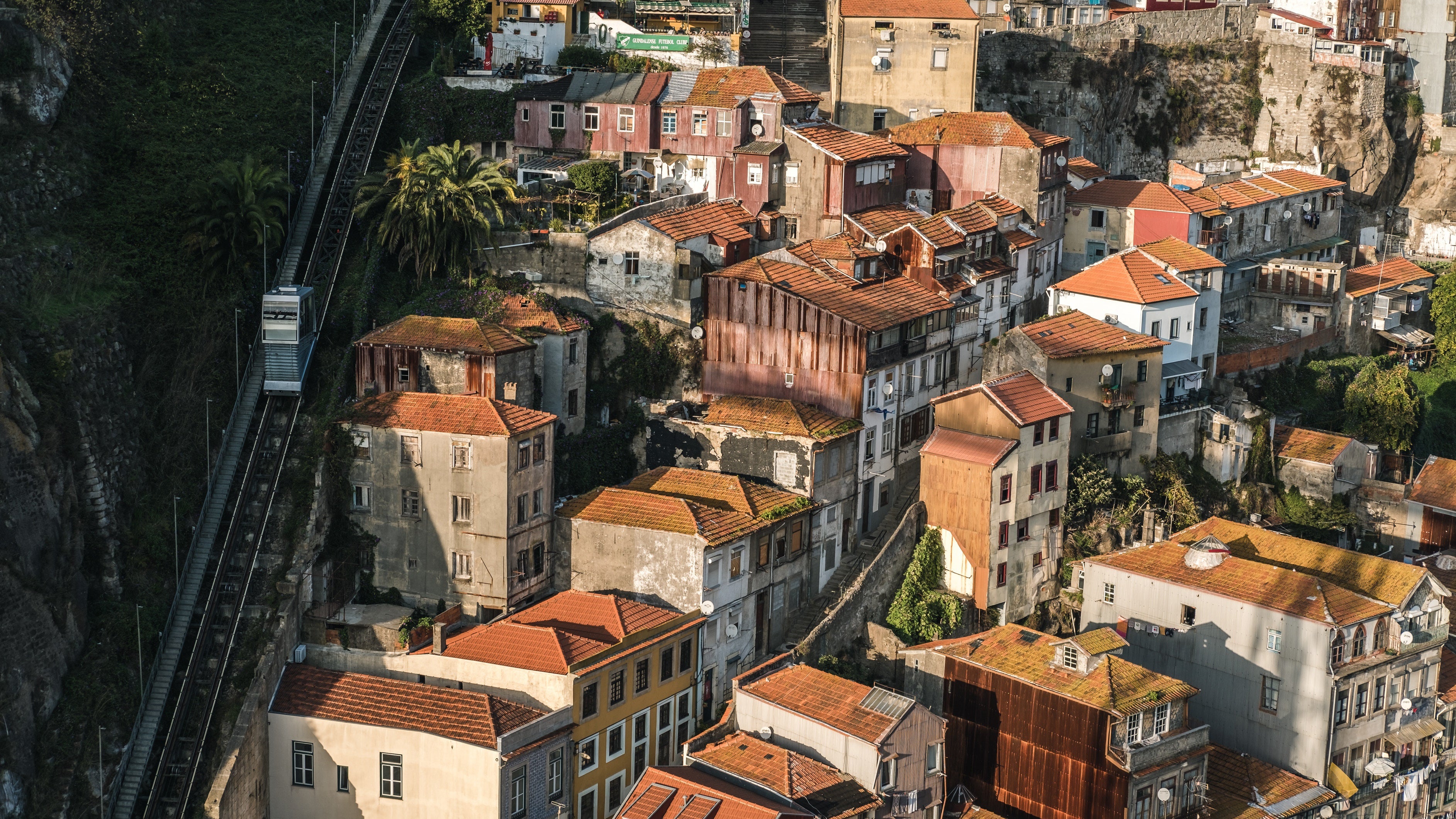 Portugal (The Country) is a lot like New Zealand in the sense they're a small nation of ocean-goers who punch above their weight globally. Amid winding Moorish lanes and centuries-old structures sits modern architecture and liveable public spaces. A picturesque sea, town or mountain view is never too far away and neither is fresh produce, football or fine wine. But the old-world mediterranean nation has a plan for growth beyond just exporting footballers. The past decades of investment in the Portuguese manufacturing industry has helped extend upon their proud clothing manufacturing heritage and establish them as one of the world's fastest-growing leaders in premium garment production & tailoring.

With this in mind, and to complement our existing Made in Italy tailor made suit & shirt offering, this season we're proud to introduce our new Made in Portugal service across made-to-measure suits. Additionally, our Winter 2018 collection was hand made in Portugal to ensure unwavering consistency, quality and fit options for you.
From the outside, our existing outstanding in-store service and measurement procedures remain unchanged and unbeatable. The extensive personalisation encompasses lapel widths and jacket styles as well as various lining options and shoulder finishes depending on your requirements. All garments are hand finished with Milanese button holes, a tell-tale sign of the craftsmanship each garment lovingly undertakes. Plus the abundant made-to-measure suit and jacket cloth choices from leading cloth merchants and mills include our powerful lineup from Italy & the UK of Ariston, Loro Piana, Vitale Barberis Canonico, Ermenegildo Zegna, Dormeuil & Scabal.
All tailoring is undertaken using a canvassed construction, ensuring added comfort and quality. Priced from $1890.00

We invite you in to your nearest Working Style to try on the new collection and discover our new made-to-measure suit options.


Book a made-to-measure appointment