Loro Piana
Looks / Blog
March 18 2017
We hear terms like 'luxury' or 'premium' bandied about so often these days. The meaning and impact has largely eroded away. Over use and incorrect usage can do that. Descriptors once reserved for only the best of the best now serve as literary devices to prop up the mediocre as well as industry leaders.

Walk in to any Working Style store and you'll be offered an array of hand made goods to satisfy the tastes of any discerning gentlemen seeking quality. We offer goods of premium and luxury quality. It bring us great pleasure to extend our offering with one of the world's top luxury cloth manufacturer, Loro Piana.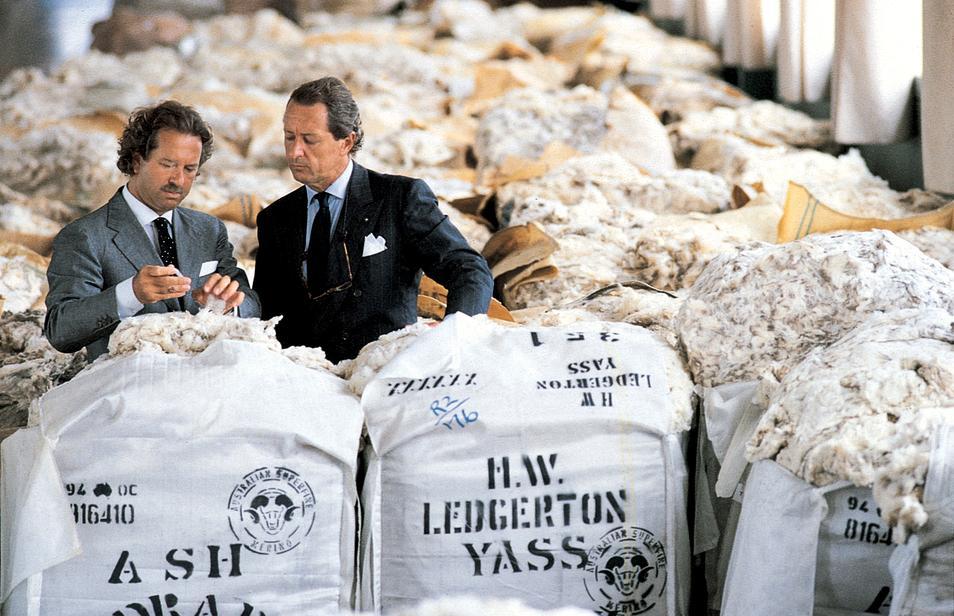 The family of Loro Piana started in Trivero, Italy as wool merchants. At the beginning of the 20th century they moved to Valsesia and opened mills, Lanificio Fratelli Lora e Compagnia and Lanificio di Quarona di Zignone & C. In the 40's, Loro Piana began exporting out of Italy, supplying brands with their textiles.

Now most famous for their vicuña, cashmere and ultra fine merino fibres, Loro Piana represent the pinnacle of cloth.

Pictured above are brothers Piere Luigi and the late Sergio Loro Piana. The Loro Piana family own 20% of the company, with the remaining holding owned by luxury goods conglomerate LVMH.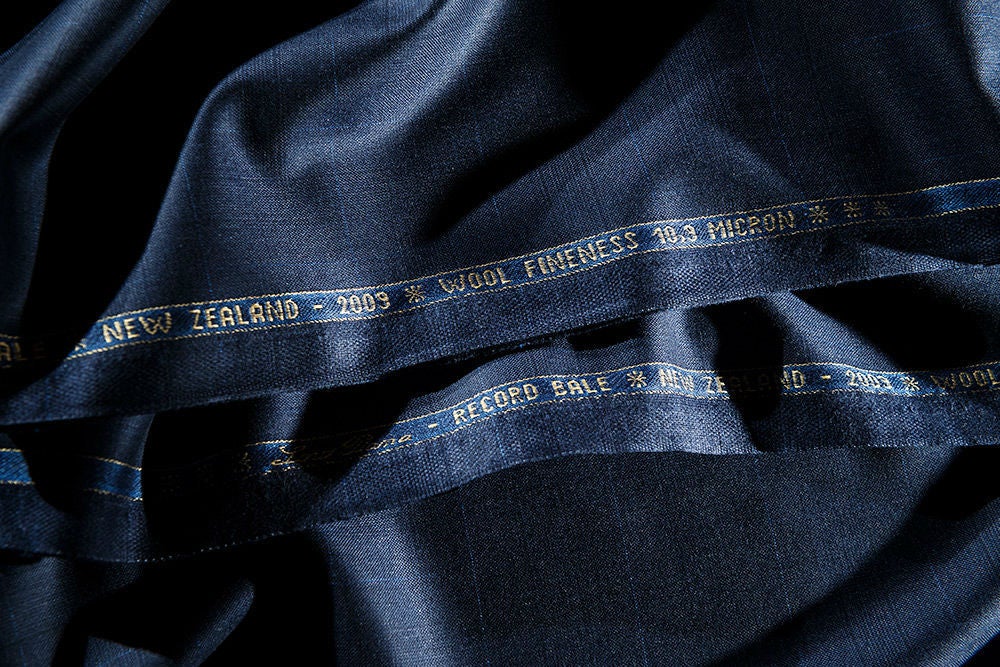 Every year, Loro Piana buys the 'Record Bales' with the finest quality wool in Australia and New Zealand. Our merino in this part of the world tends to be the finest of the fine.

With the aim of encouraging and guaranteeing the production of increasingly higher quality wool, Loro Piana awards an annual prize to the breeder who produces the finest bale in Australia and the breeder who produces the finest bale in New Zealand.

The record is currently held by Australian farm Pyrenees Park, with a bale of 10.3 microns.

Visit us in store for a personal introduction to the range.

Book a made-to-measure appointment