Caring for Knitwear
Looks / Blog
May 03 2019
The key to caring for your knitwear is to be delicate.
We want you to enjoy your knitted items for many seasons to come, so we have curated a guideline on how to maintain their longevity.
The composition of each piece of knitwear is unique in it's own sense, so we recommend reading the care label carefully.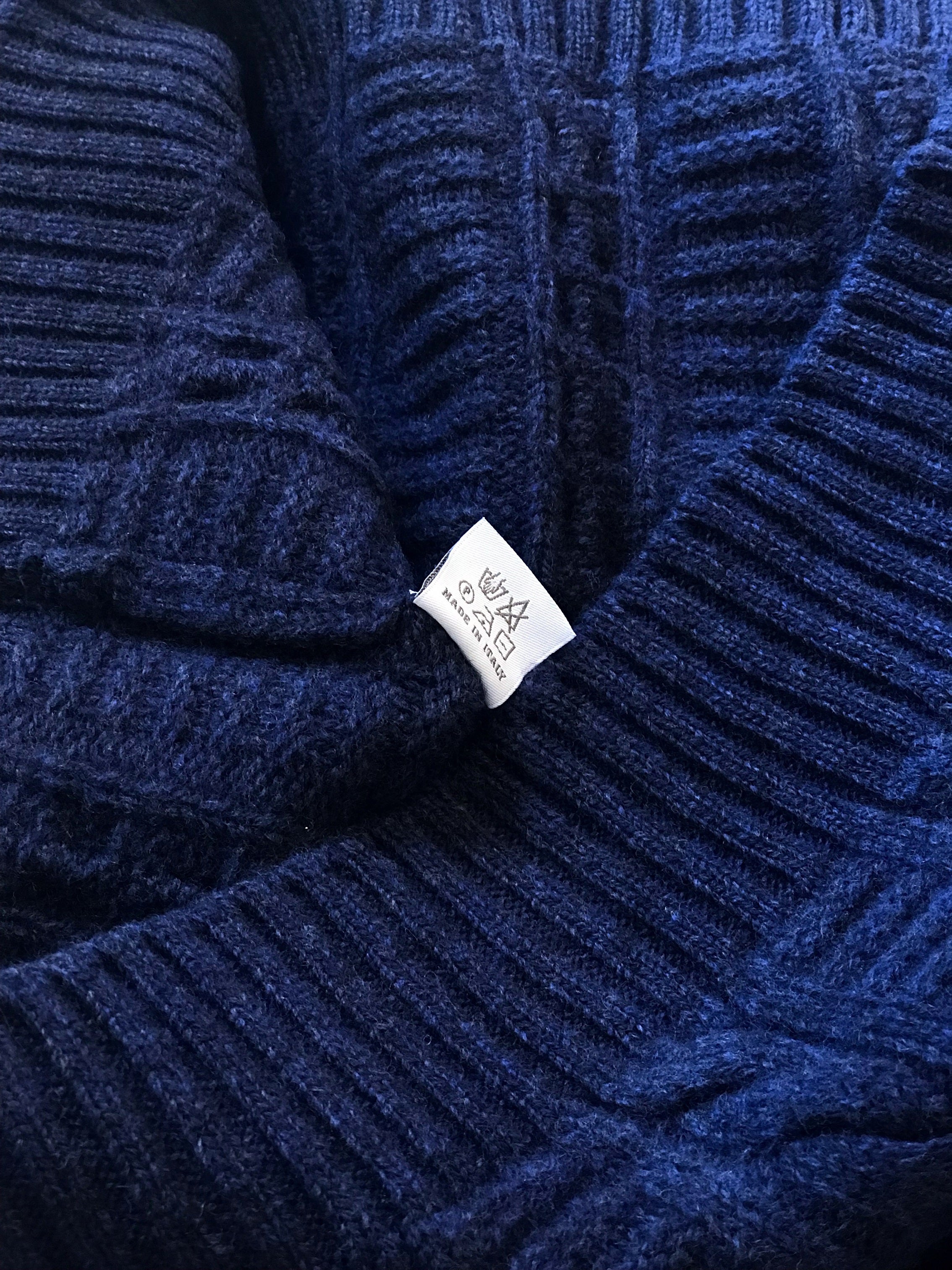 Washing Wool
Mix a handful of gentle wool detergent or baby shampoo (trust us, it works) in a pool of lukewarm water.
Soak your item in the water, if there are stains that require extra work, gently wash the area with your hands. Do not rub the fabric together as this can pill and warp the garment.
Soak for a further 10-15 minutes.
Gently squeeze excess water without wringing and lay flat on a clothes rail or towel to air dry.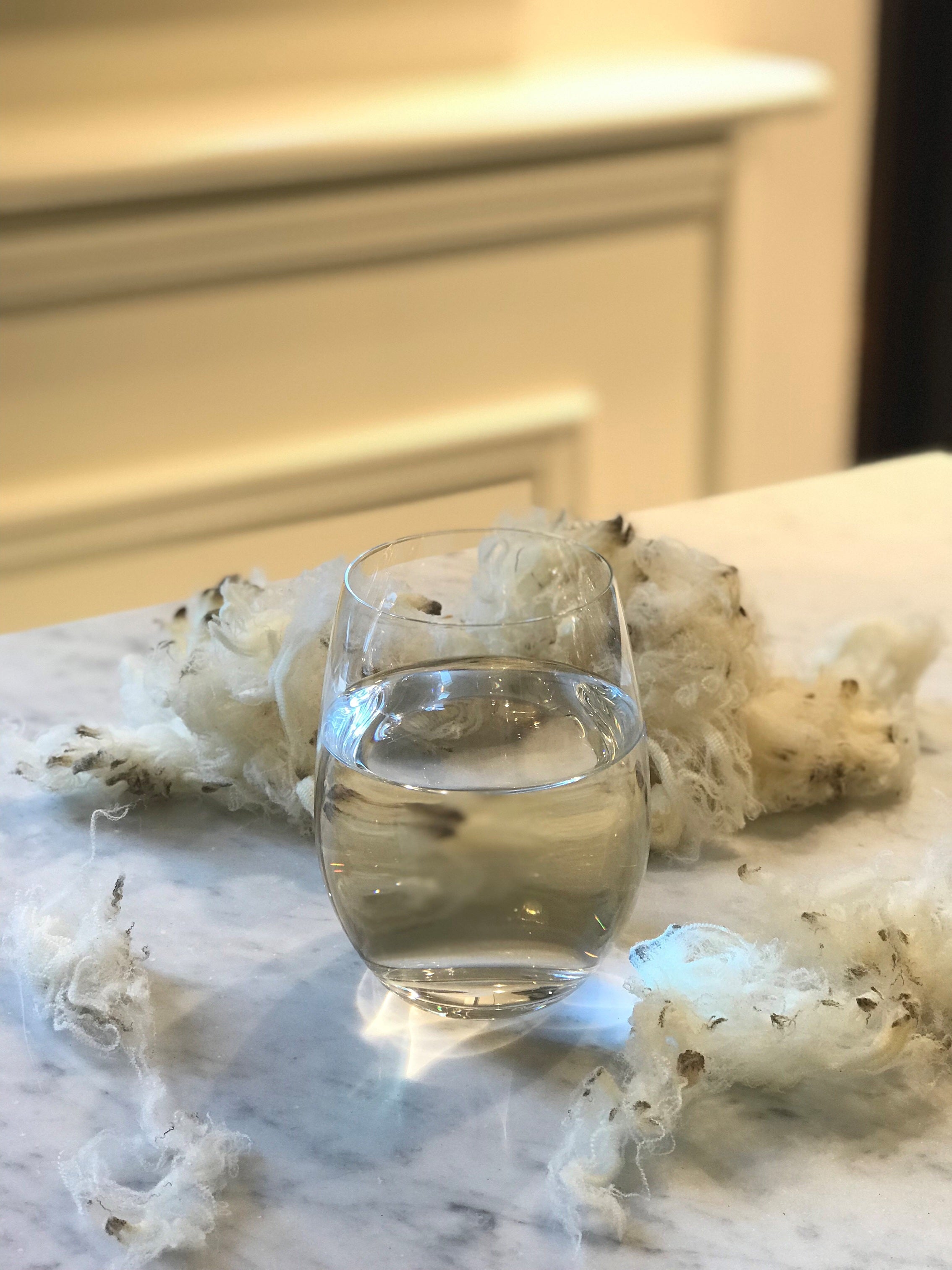 Pilling
Due to the length of wool fibres spun into yarn, it is natural for even the softest of our knitwear to rub and pill.
We recommend grazing over these affected areas with a de-pilling comb or razor to refresh the look and feel of your knitted garment. Shake off or use a lint roller to remove all the loose bobbles you may have missed.
Storage
Our knitwear comes in many weights and knit patterns, which can stretch if hung for long periods of time.
If your garments are not worn in heavy rotation this season, we recommend to neatly fold these into your drawers to maintain their shape.
Store your items away from direct sunlight. These harsh rays will spoil the vibrancy of any dyed wool and will yellow your whites.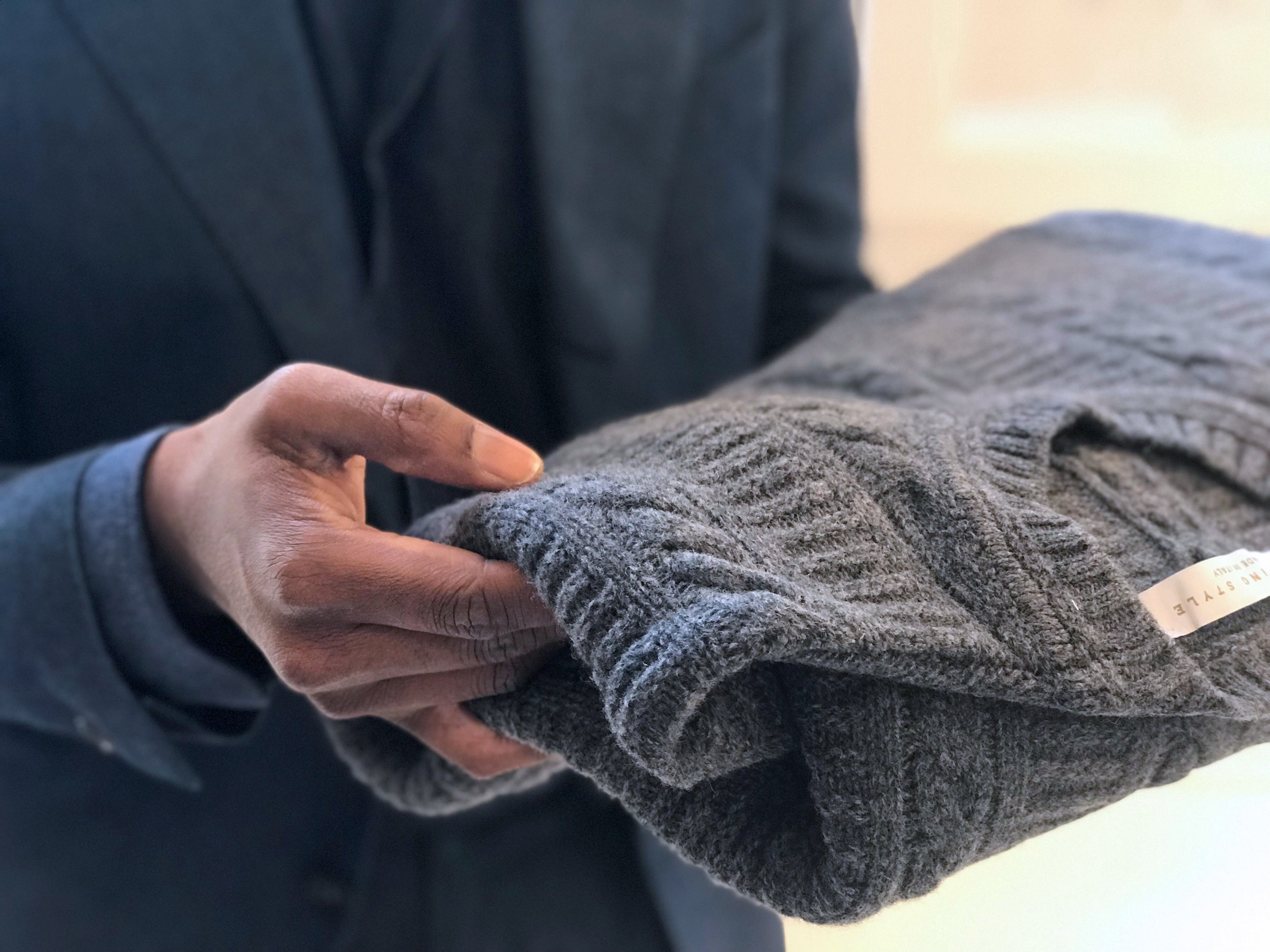 Handy Tips
Aerate your knits in between uses to eliminate odours and excess moisture.
Spot clean – Attend to stains immediately by blotting the area using a damp cloth or disposable wet wipe.
Fabric softener is a lubricant for yarn. Although this can maintain the soft handle of your knitwear, use sparingly as it will cause the wool fibres to slip to the surface which results in pilling.
Holes will become larger over time. Repair them as soon as they occur, tape the hole in place and take it to your local tailor who can mend this for you.
Shrinkage – save your knits by gently stretching and reshaping when following our washing steps. Arrange and mount the corners of your garment flat to dry.