All Is For All
Looks / Blog
April 23 2019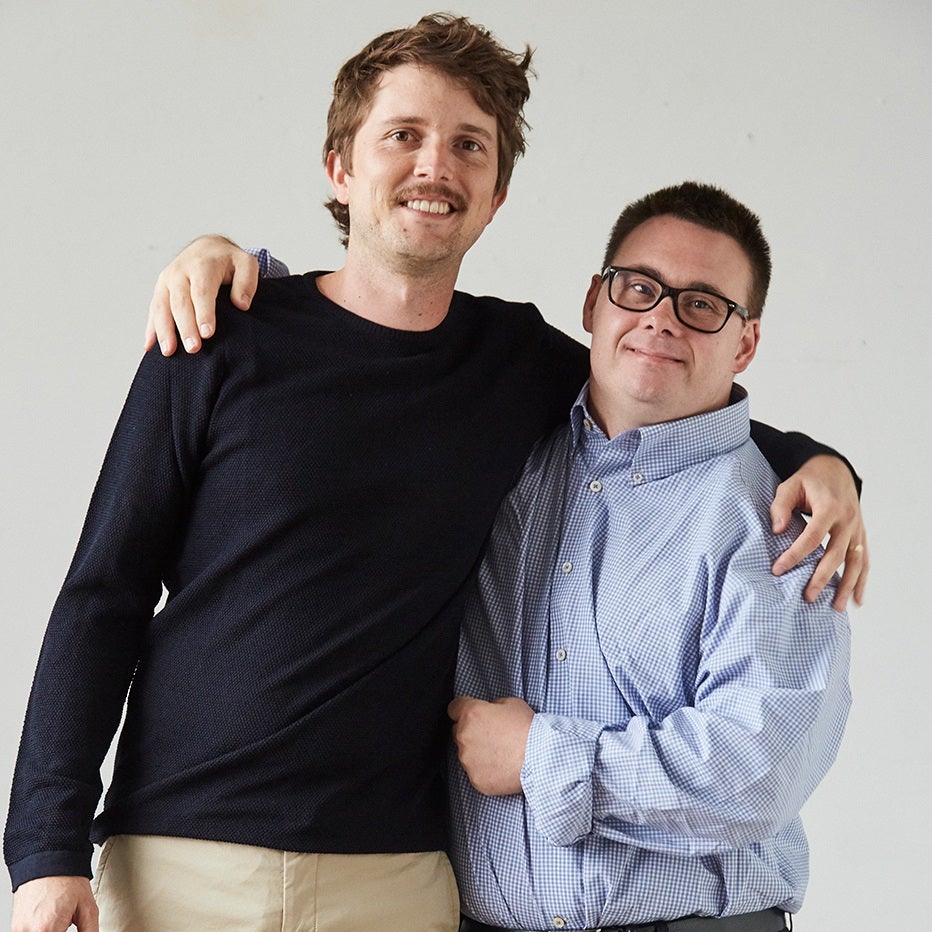 The internet is one of the easiest places to indulge in some retail therapy, but it's not as convenient for everybody. All is For All is a new online platform designed to make buying clothing informative and accessible for everyone. Grace Stratton is the founder of All is For All and a lifelong wheelchair user - an important factor when considering buying clothes. Businesses around the world are taking steps towards improving accessibility for everyone, but it doesn't always extend to their online environment.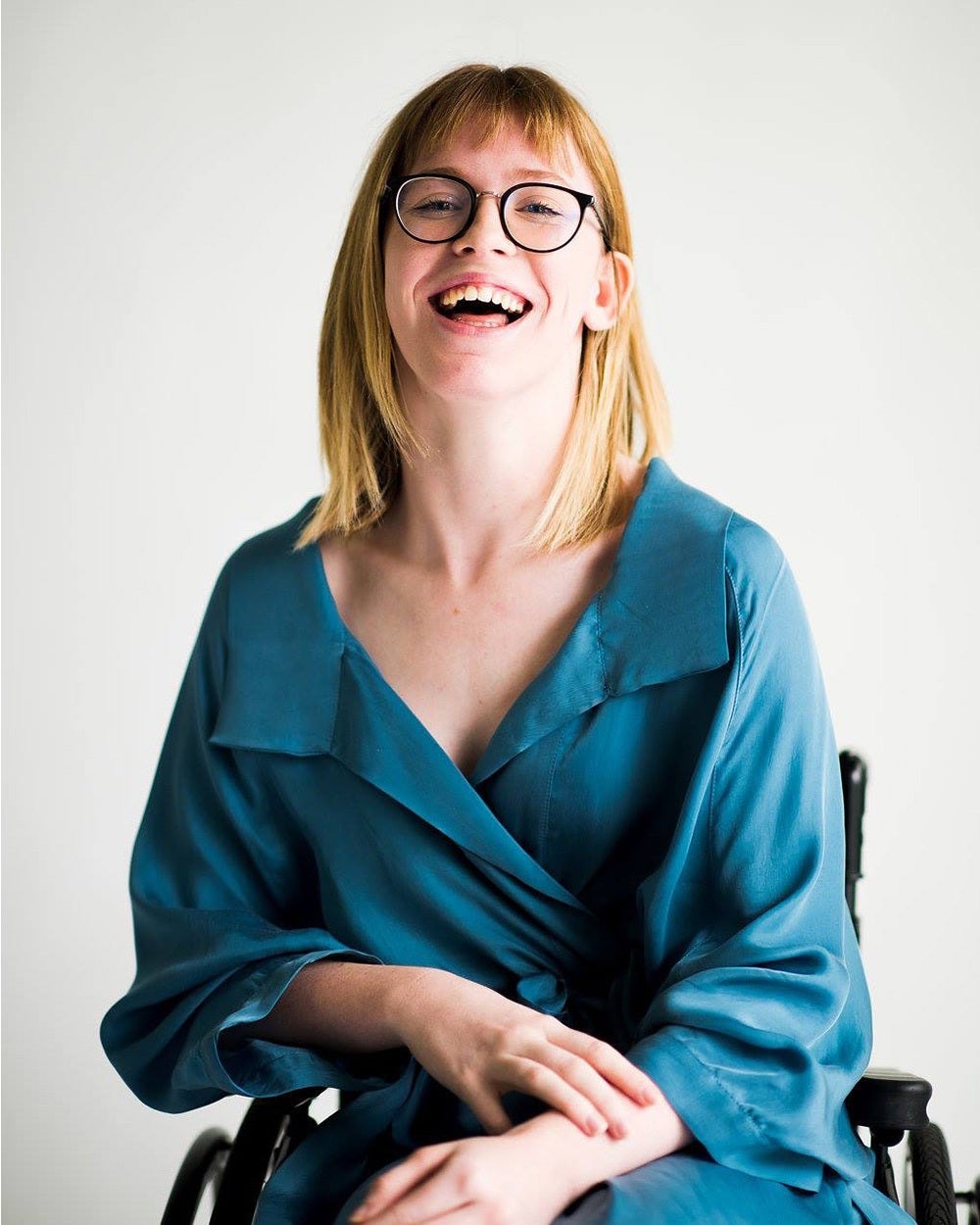 "It comes down to a really simple thing; a lack of information and acknowledgement," explains Grace. "Myself, and the many friends I have who live with various access needs (disabilities) can't easily find the information we need, when clothes shopping online. This applies to individual garment descriptions, search engine capability, and visual representation. For instance, I need to see what a dress looks like on a model who is sitting down, not standing up. I also need to know about every zip, button and closure, so that I can determine if a garment is one I can dress myself in. Friends with vision issues often struggle with read-aloud text on websites; if it's present at all, it will be clunky and basic and not particularly descriptive. These are just some of the issues that people with access needs struggle with. Accessibility is not just a physical thing – it's about everyone having the same access to the same experience, and that includes online shopping."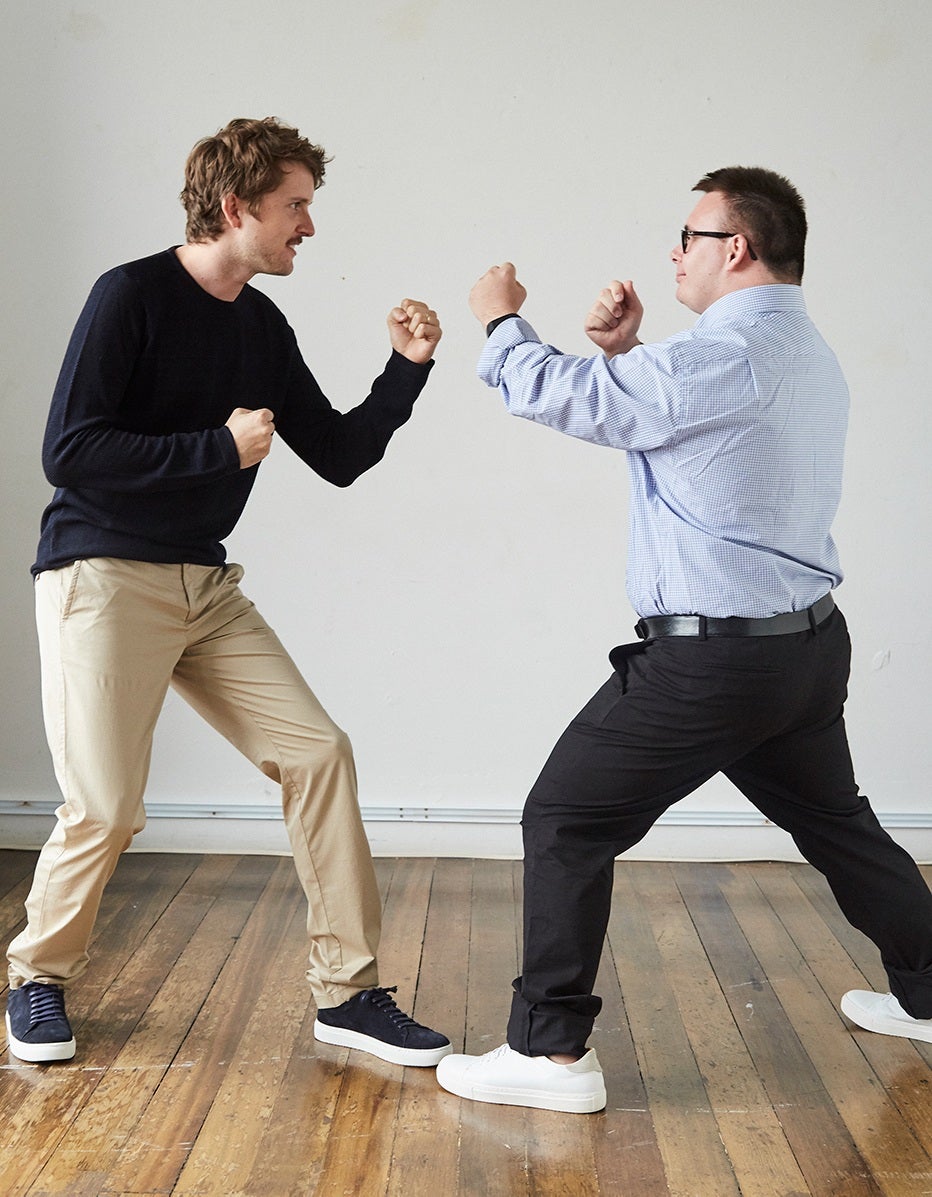 All is For All offers a selection of NZ designer clothing on models with access needs alongside able-bodied models. Garment descriptions contain details to help customers make better-informed decisions and the website has a custom-built search engine which addresses different access needs whilst working with the community to implement further search needs. This is human-centric design at its best and we're pleased to be a small part of it.